Location
Sculptform Design Studio
50 Queen Street
Ground Floor
Melbourne, VIC 3000
Australia
Join us for a fascinating conversation exploring the process of curating a cultural narrative throughout architecture.
About this event
Facilitated by the Sculptform Studio team, this event will uncover the fascinating design of New Zealand's Te Pae Christchurch Convention Centre Precinct and explore incorporating cultural identity within architecture.
Special guests for the discussion include Bruno Mendes, Principal at Woods Bagot, Puamiria Parata-Goodall, Director at Te Pakura, Claire Nunez, Technical Director Heritage at Biosis and Bob Barton, Director at MALA Studio.
One of 17 anchor projects initiated as a part of the Christchurch Central Recovery Plan, it involved a 100-day collaboration process where architects and urban planners devised a recovery program for the central business district affected by a 2011 earthquake.
The discussion will then take a broader view to examine how architects draw inspiration from nationality, ethnicity, generation and locality to pay respect to our cultural identity. The conversation will examine the process of consultation and early engagement, as a significant factor in overall project success, indigenous community acceptance and public recognition.
Doors open at 5.30pm with the presentation starting at 6:00pm, to be followed by networking drinks with catering by Mabu Mabu. Enjoy peer discussion and experience indigenous flavours, such as pepperberry kangaroo, purple yam, wattleseed and finger lime, just to name a few.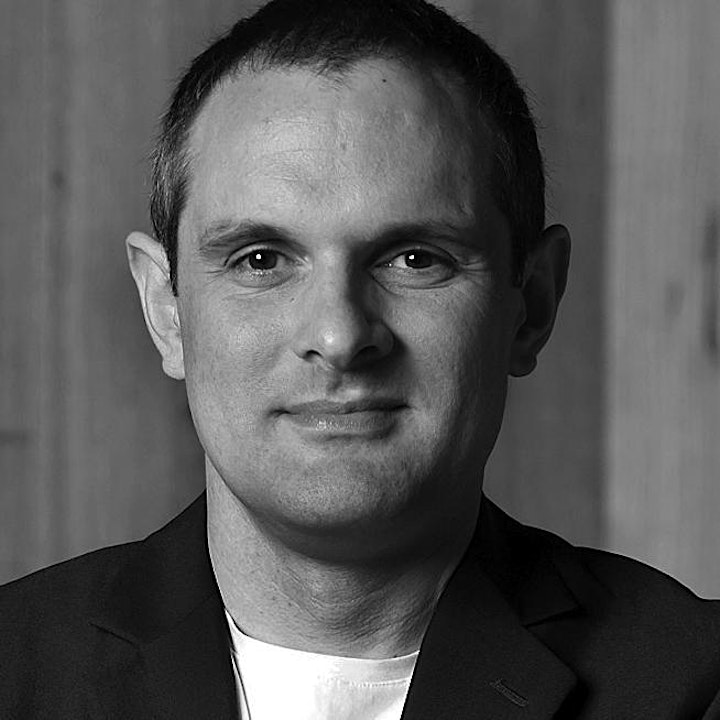 Bruno Mendes
Principal, Global Sector Leader – Civic & Events, Woods Bagot
Bruno's approach to architecture applies a comprehensive knowledge base spanning from conceptual design through to project delivery across a broad range of sectors, particularly education and lifestyle.
His diverse skills have been thoroughly tested on projects ranging in type, scale, budget and geography, while his design success is visible in numerous architectural awards and published work.
He ensures continuous dedication to knowledge, research and the challenge of design methodologies is channelled via a commitment to lecturing and tutoring at RMIT University.
This all-encompassing approach to the practice of architecture asserts Bruno's role as a well-rounded designer, conditioned by a balanced program of commercial practice, client relationship building and academia.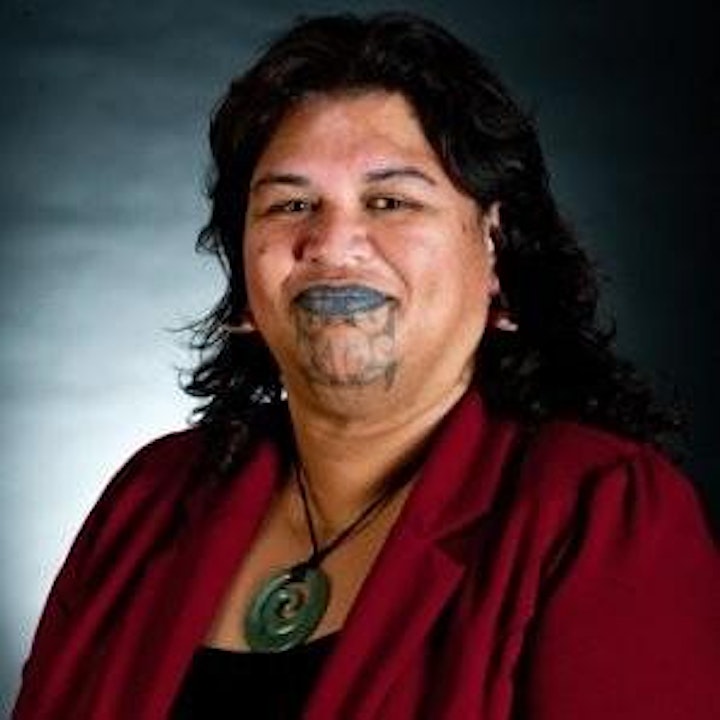 Puamiria Parata-Goodall
Director at Te Pakura
Puamiria is passionate about cultural identity and legacy. She is a proud descendant of Ngāi Tahu, Ngāti Māmoe, Waitaha and Ngāti Kahungunu. She has a background in the arts, culture and heritage arena having worked for Canterbury Museum, Creative New Zealand and Te Rūnanga o Ngāi Tahu. Puamiria is also currently a board member on the Arts Centre of Christchurch Trust Board and Lincoln University Council.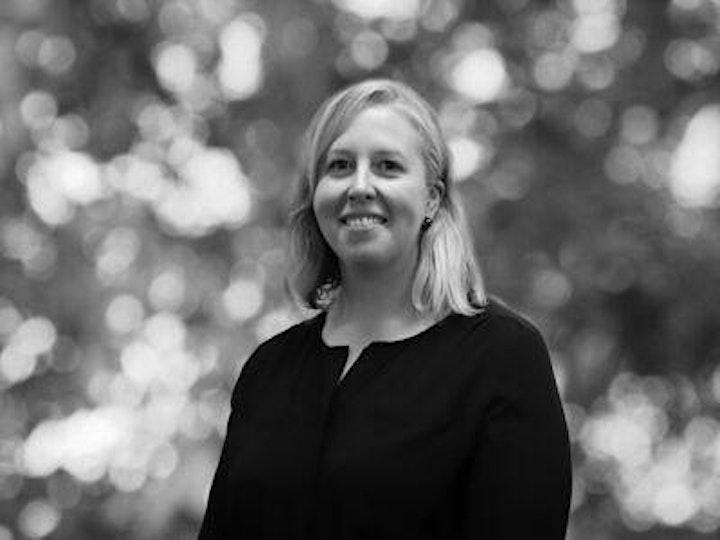 Claire Nunez B Cult Herit St, GCCP, Dip App Proj Mgt
Technical Director – Heritage (New South Wales)
Claire has a career that blends heritage management, materials conservation, government policy, strategic advice and regulation. She has experience in providing multifaceted heritage services on construction projects, leading diverse teams, managing complex projects and delivering challenging stakeholder engagement activities. She is interested in the ongoing connection between people and place and the role of heritage, policy and innovation in the environmental planning sector and how heritage places are managed with sustainability in mind. She is passionate about the recognition and active presence of heritage places and engagement with community.
Claire is currently on the Heritage Council of NSW Heritage Advisory Panel, the Australia ICOMOS Executive Committee, and the Australia ICOMOS Intangible Cultural Heritage Scientific Committee. Her experience in public service roles and commercial practice provides her with an exceptional understanding of heritage places across NSW and Australia.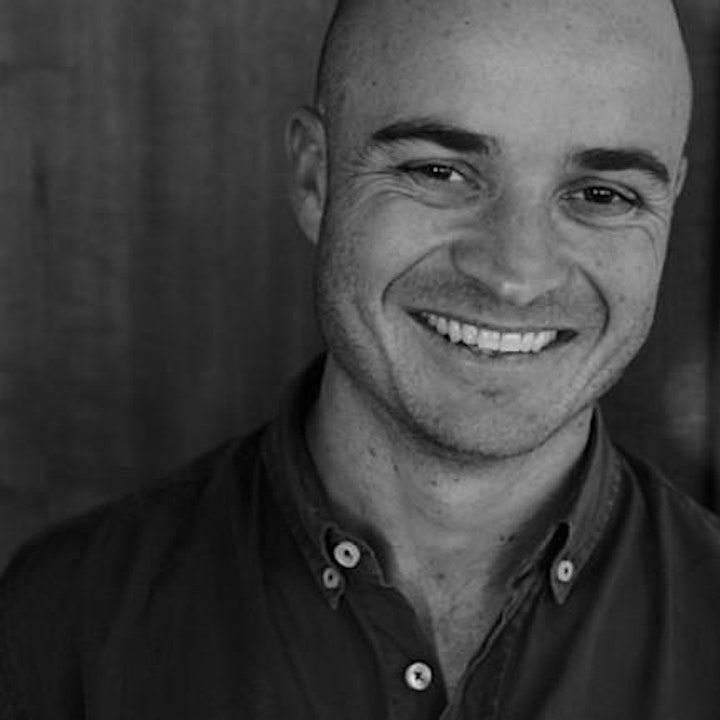 Bob Barton
Creative Director at MALA Landscape Architecture & Urban Design
Bob Barton is the Creative Director of MALA Landscape Architecture & Urban Design. Bob's career has spanned across placemaking, tourism, hospitality, health, education and ecological design. His broad experience allows him to work closely with clients and communities to identify authentic expressions of people and place.
MALA are currently working on a range of projects with extensive ecological and cultural consultation, including Alba Thermal Springs, Mt Atkinson Conservation Reserve and Geelong Grammar School's 165-year Masterplan. Amongst larger projects, MALA has recently completed a design for The Alfred Hospital Indigenous Garden, working closely with Boon Wurrung Elder N'arweet Carolyn Briggs to weave subtle aspects of country into a small retreat from the hospital - a place 'where everyone can feel better'.