Description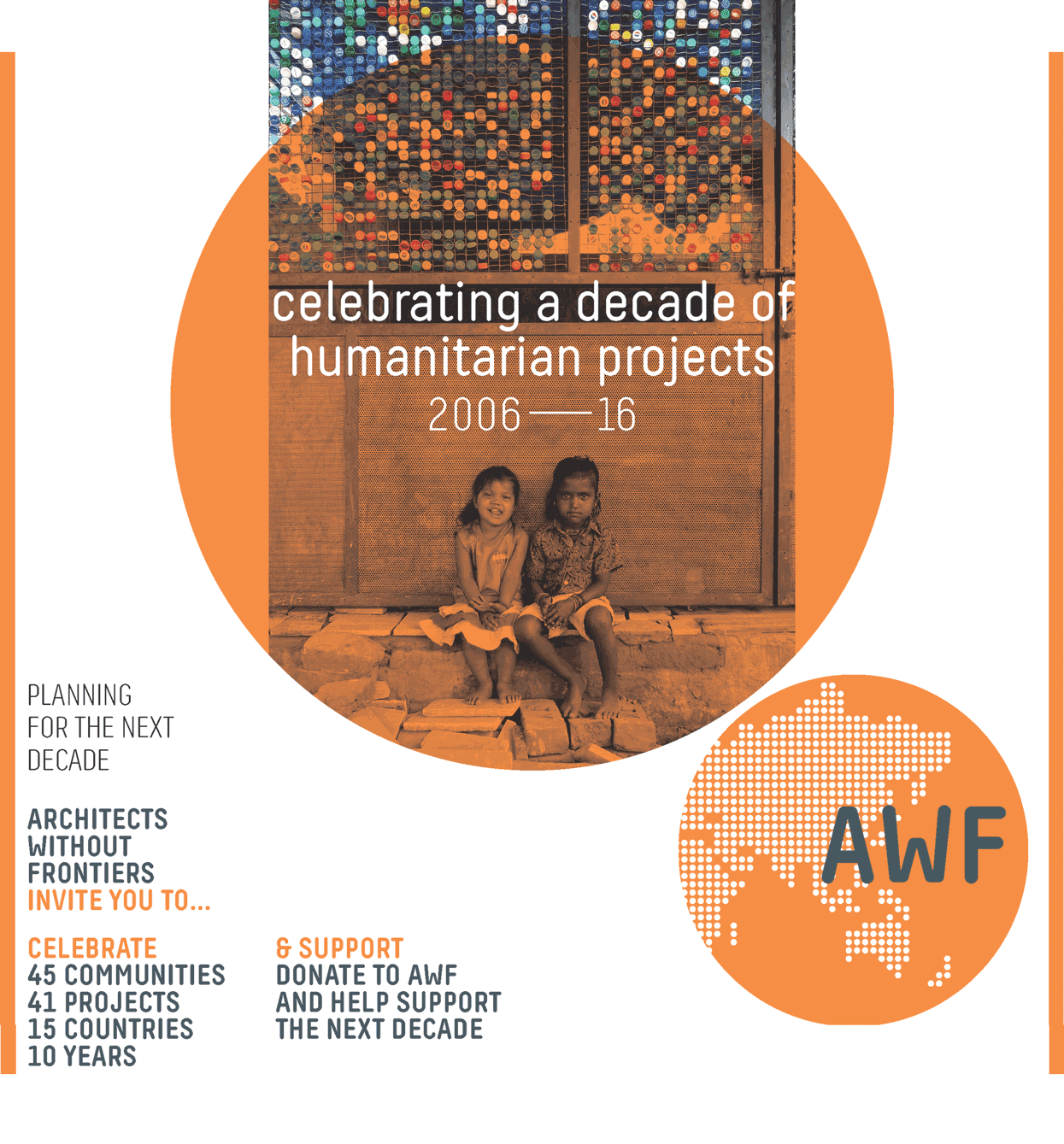 Celebrate a decade of collaboration with Australian architects and agencies at Robin Boyd's Walsh Street residence.
Support us. We need your help to continue delivering health and education projects to vulnerable communities across the Asia Pacific Region. This event will directly support the delivery of AWF projects. Will you be part of our journey?

Speakers
Julian Burnside AO QC
Peter Maddison (MC)

Tickets $185 pp
limited tickets available

Donations are tax deductible through our partnership with Aussie Action Abroad (AAA).
No printed ticket is required, we will have a guest-list at the door to check you in upon arrival.