Description
This year's exhibition will be held at THE COMMUNE, 901 BOURKE STREET, WATERLOO.
The students and staff of the University of New South Wales Bachelor & Masters of Architecture program invite you to attend the opening night of a cooperative final year exhibition titled ARCHEX 2018.
ARCHEX 2018 will showcase end of year projects of both undergraduate and postgraduate students all unique in their respective challenges yet integrated to form an accumulation of thought, process and manifestation as a dynamic experience.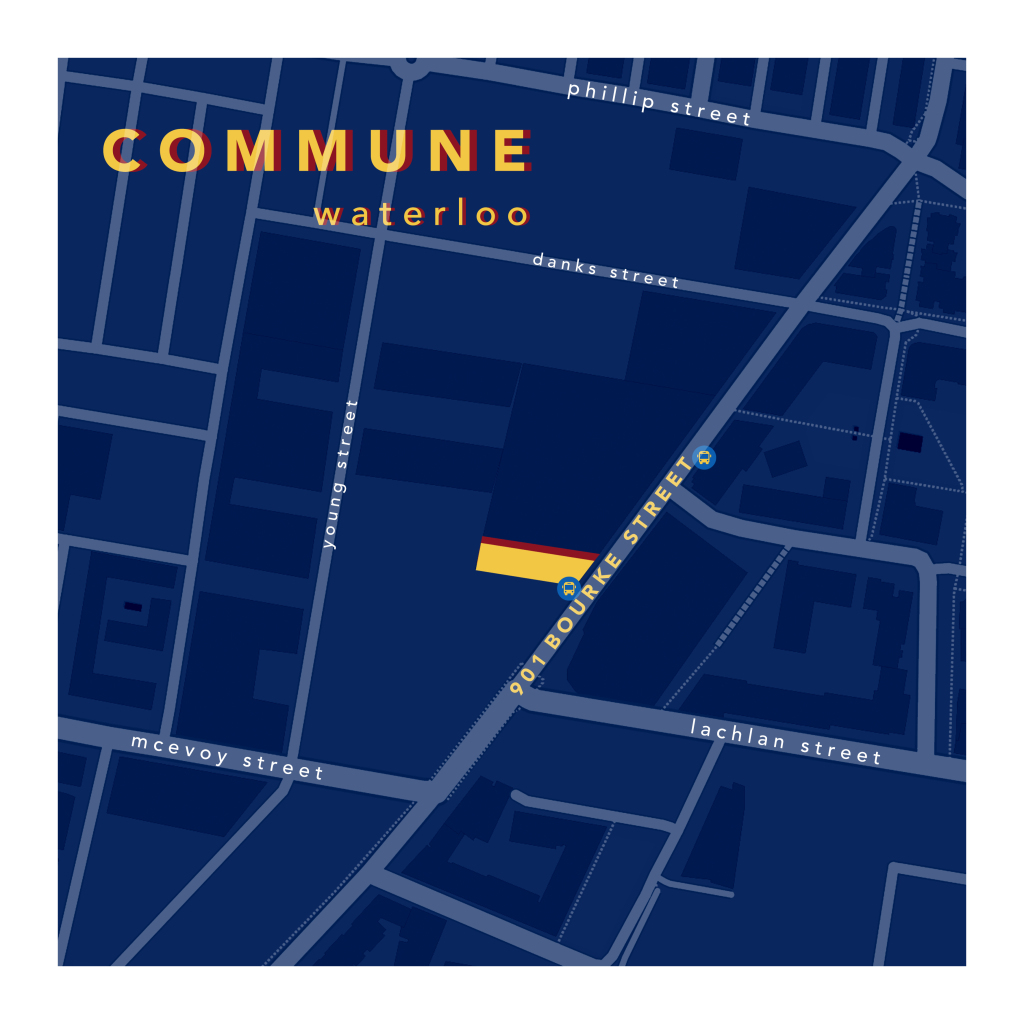 We would like to acknowledge the Gadigal people of the Eora Nation, the traditional custodians of the land where this event will be taking place. We would also like to pay respects to elders past, present and emerging. Sovereignty was never ceded.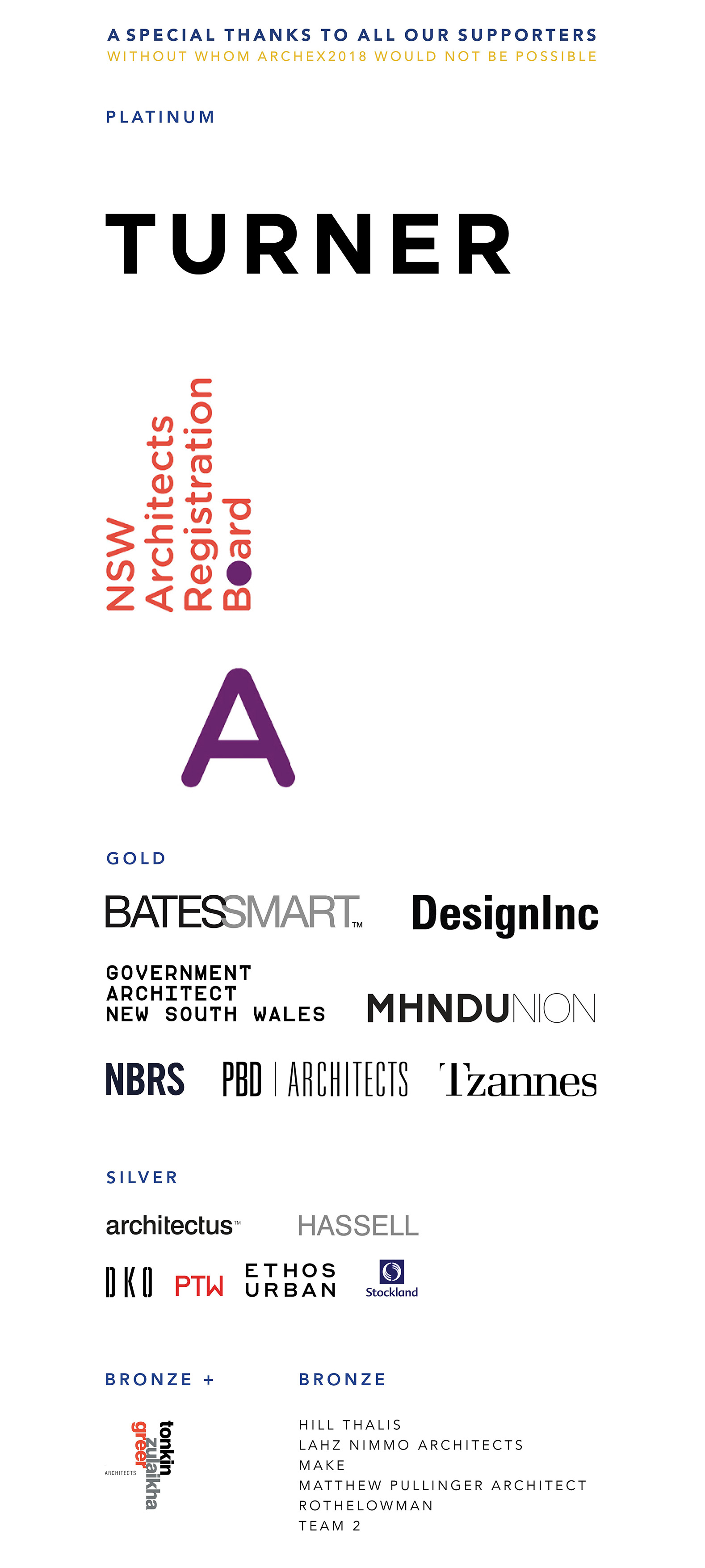 For further event updates and more information please visit:
https://archexunsw.com/ and follow @archex_unsw_2018 on Instagram