Description
Explore Sydney and beyond with Arc Goes To…! Throughout the year we take UNSW students on urban adventures and awesome out-of-town trips. Run by students, for students, Arc Goes To… gets you soaking up the sights and sounds from Bondi to the Blue Mountains.
This time, Arc Goes To is going up north to do one of the less touched but is still as scenic coastal walk...the Dee Why to Narrabeen Coastal Walk! This walk is equipped with panoramic views of the ocean as well as passing through various beaches and rock pool, we might even see some pelicans on our way or if we're really lucky enough, some dolphins and whales swimming in the ocean.
This time, we are adding an amazing twist to our trip by adding optional KAYAK (at your own expense) at the end of our walk in Narrabeen Lagoon. You'll be able to choose from either relaxing beside Narrabeen beach or Narrabeen lagoon whilst having your lunch, go on kayaking adventure or going for a dip at the beautiful Narrabeen Beach or just simply exploring the area.
Meeting point will be 10:00 AM at Wynyard Station Stand B where we will be taking the B1 bus straight to Dee Why where we will start our walk. Please note that the bus ride is around 40 minutes. The Coastal Walk is around 6km which will take us around 2 hours. We will be having a lunch break after our walk and those who would love to go for kayaking can go after. Please also note that we will be walking on the beach for some part of our walk so please wear appropriate shoes.

Single Kayak is $20 for 1 hr ($35 for 2hrs) and Double Kayak is $30 for 1hr ($50 for 2hrs). We will be paying on the spot to the kayaking company and it may get busy on Sundays so there may be some waiting time (which is beyond our control).
Hesitate no more and join us on another great day of epic adventures and FUN!
This event is only for Arc@UNSW members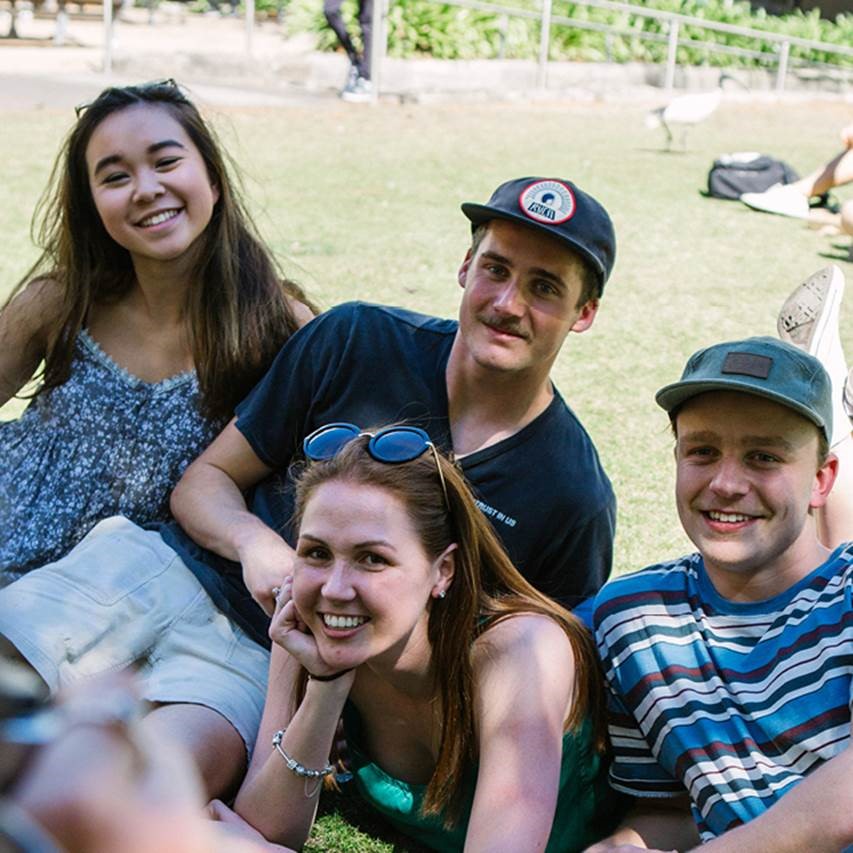 Arc is your student organisation, run by students, for students. Joining Arc is your gateway to an incredible student experience at UNSW that will be fun, enriching and social. And the best bit? It's free! So Join Arc Today, then head to an Arc stall or office to get your 2019 Membership sticker on your student card and pick up a perk pack!