Description
Explore Sydney and beyond with Arc Goes To…! Throughout the year we take UNSW students on urban adventures and awesome out-of-town trips. Run by students, for students, Arc Goes To… gets you soaking up the sights and sounds from Bondi to the Blue Mountains.
PhotoClub of course encompasses all things photography! They aim to provide a hub for photographers, new and experienced, to develop and hone their skills. If you want weekly events including tutorials and outings, weekly competitions with prizes galore, free equipment to borrow and more, then they've got you covered! Want more info? Visit: unswphoto.com. Any questions? Email: mail@unswphoto.com
Kick off Term 3 with a spanking new walk, and a collaboration between Arc Goes To and PhotoClub! The walk will be from Milsons Point to Mrs. Macquarie's Chair, a hike filled with opportunities to capture Sydney's most iconic sceneries, walk across the bridge and via the Opera House!
We will be meeting at Milsons Point Station at 2:15 PM, grabbing a few photos nearby, heading over the Harbour Bridge, walking along the water to the Sydney Opera House, and then finally reaching our end. We'll also hopefully catch the sunset at Mrs. Macquarie's Chair, where you can get the best view of BOTH the Harbour Bridge and the Opera House.
As this trip is in collaboration with UNSW PhotoClub, expect to be with like-minded photography enthusiast, letting you learn new tips and tricks on taking pictures and bringing out the inner photographer in you!
The walk will be around 7km which will take 2-3 hours, depending on the crowd's speed. Please be reminded that this is a PHOTO WALK so please be understanding if we'll spend a considerable amount of time to take the perfect shot. However, we will be splitting into groups on the day so everyone can walk on their own pace!
NOTE: please come in time as we will be on a tight schedule, chasing that elusive golden hour picture with both Harbour Bridge and the Opera House. There may be stronger winds so please dress accordingly.
Items to bring could include:
- Camera (DSLR, mirrorless, phone – anything that takes a photo!)
- Comfortable and warm clothes
- Snacks
- Water
This event is open to 2019 PhotoClub and Arc members only (please bring your membership cards).
Not a member? Sign-up online: unswphoto.com/join-us
PhotoClubbers, want to borrow some equipment for free? Check out the list at: unswphoto.com/equipment
Register now to secure your spot, see you there!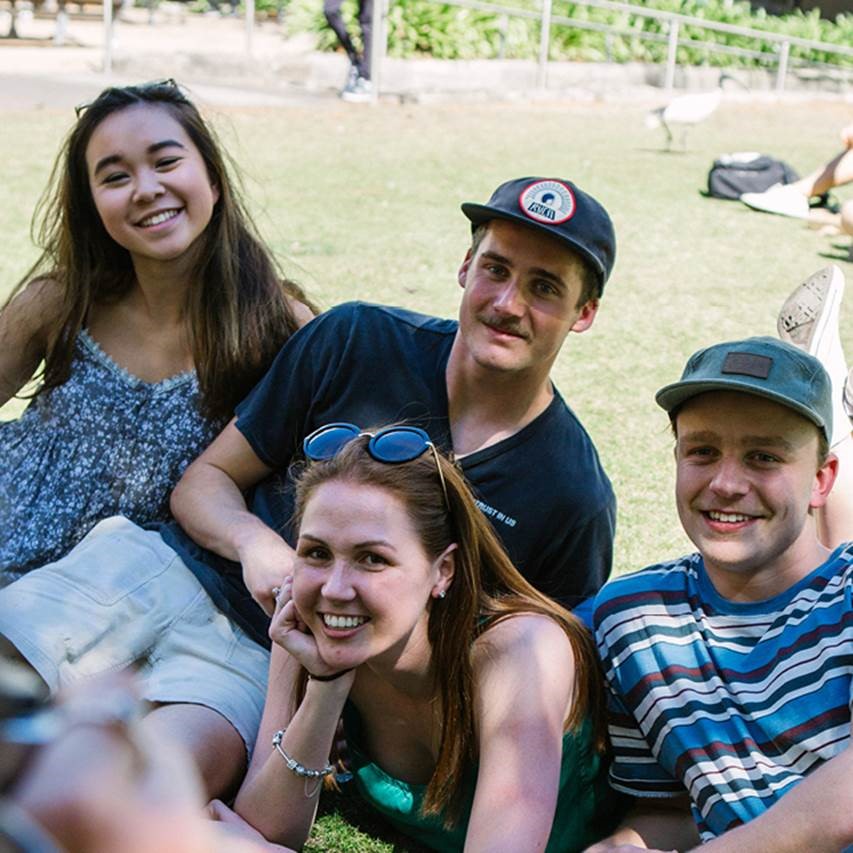 Arc is your student organisation, run by students, for students. Joining Arc is your gateway to an incredible student experience at UNSW that will be fun, enriching and social. And the best bit? It's free! So Join Arc Today, then head to an Arc stall or office to get your 2019 Membership sticker on your student card and pick up a perk pack!