APT: Maximize your client's functional mobility with Quickie! Sydney

Wednesday, 3 June 2015 from 9:30 am to 3:30 pm (AEST)
Event Details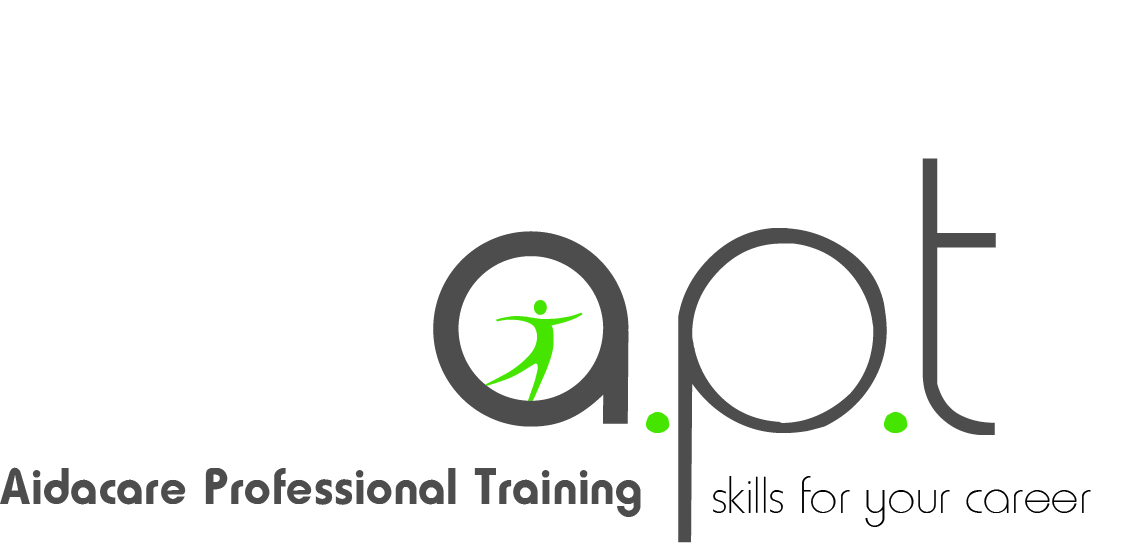 Picking the appropriate manual wheelchair frame is only half the battle. Maximize your client's functional mobility! 
Practical hands-on workshop for manual wheelchair prescription
Proper wheelchair set up, choice of wheels, casters and accessories make a tremendous difference in functional mobility. This session will discuss proper manual wheelchair set up and configuration as well as components and accessories that will promote successful manual mobility.
 Course Objectives
 At the conclusion of this course participants will be able to:
Identify the functional and practical effects of manual wheelchair set up and configuration

Identify the effects of adjustments on posture, function, performance and safety

Identify features and functional benefits of manual wheelchair accessories and components
Identify appropriate clients for specific components and accessories

Safely teach advanced wheelchair skills to their clients
Course agenda
Morning Session:
Functional and practical effects of manual wheelchair frame selection, set up and configuration
Afternoon session: 
Making adjustments to wheelchair set up

Skills training for efficient propulsion, wheelies, curbs, ramps
This course will also cover teaching strategies for efficient propulsion, wheelies, curb management, stairs and transfers.

Presenter
Amy Bjornson PT, ATP
Clinical Education Manager
Sunrise Medical Australia    
How to get there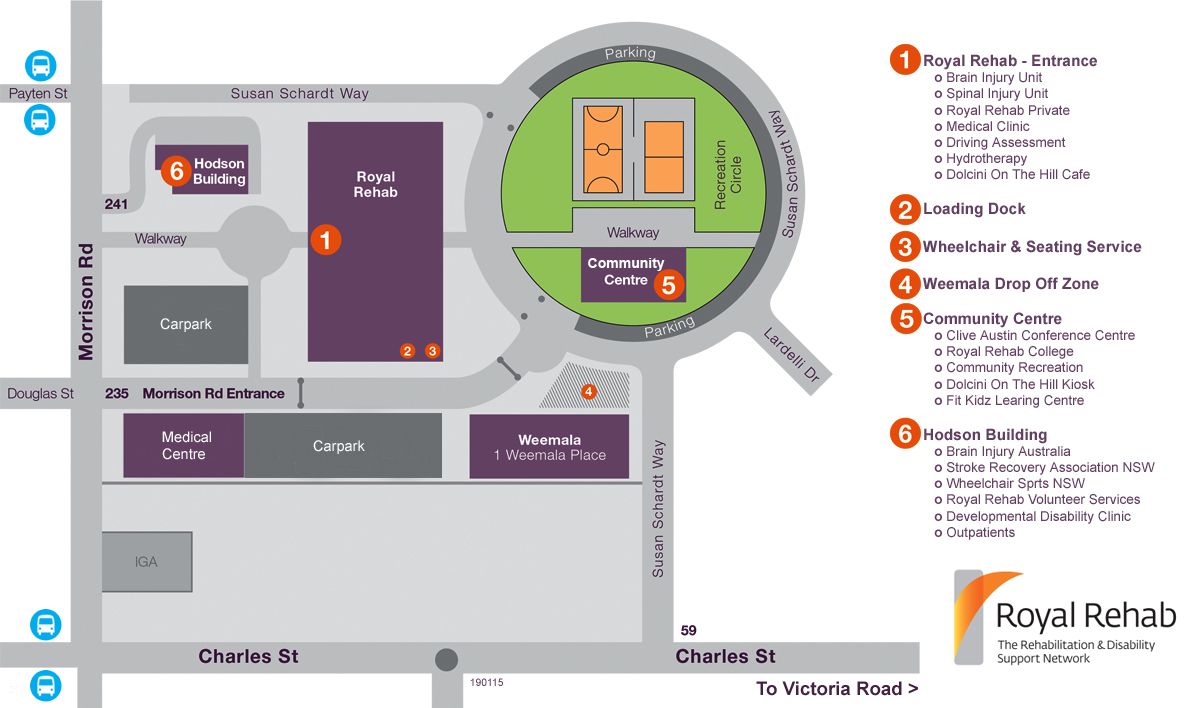 Parking
Please note, parking is unavailable in the Centre carpark. We suggest parking on Charles Street, Morrison street or in the shopping centre carpark.
Have questions about APT: Maximize your client's functional mobility with Quickie! Sydney?
Contact Aidacare - APT
When & Where

Royal Rehab
Clive Austin Conference Centre
59 Charles St
Ryde, NSW 2112
Australia

Wednesday, 3 June 2015 from 9:30 am to 3:30 pm (AEST)
Add to my calendar
Organiser
Aidacare is the leading provider of ward based equipment and rehabilitation products to Aged Care facilities, Hospitals, Physio and Occupational Therapists and private retail clients in Australia. We have locations across NSW, Victoria, Queensland, Tasmania and South Australia, and together with our Network Partners you can be sure we service your area in both Metro and Regional centres.

The Aidacare Professional Training (APT) is a national program that offers all healthcare providers, such as Allied Health Clinicians, Nurses, Case Managers, Carers and Medical Professionals the most up-to-date educational training. This is a great opportunity to build up your CPD (Continuing Professional Development) hours which Occupational Therapists and Physiotherapists need for the renewal of their registration each year.
* Please note that still and moving images may be taken or recorded during an Aidacare APT event and used in any or all of the promotional and advertising material of Aidacare. The images may be used in various media formats including online media, social media, print, newspaper, video, public display televisions and electronic means of communication and in any edited form. If you do not consent to this, please notify kate.williamson@aidacare.com.au prior to the event.