APT Free Seminar: You Picked the Right Manual Wheelchair Frame - Don't Stop There. Manual Wheelchair Prescription and Client Skills training.

Wednesday, 4 April 2018 from 9:00 am to 3:00 pm (AEST)
Event Details
Aidacare Professional Training with Sunrise Medical

APT Free Seminar: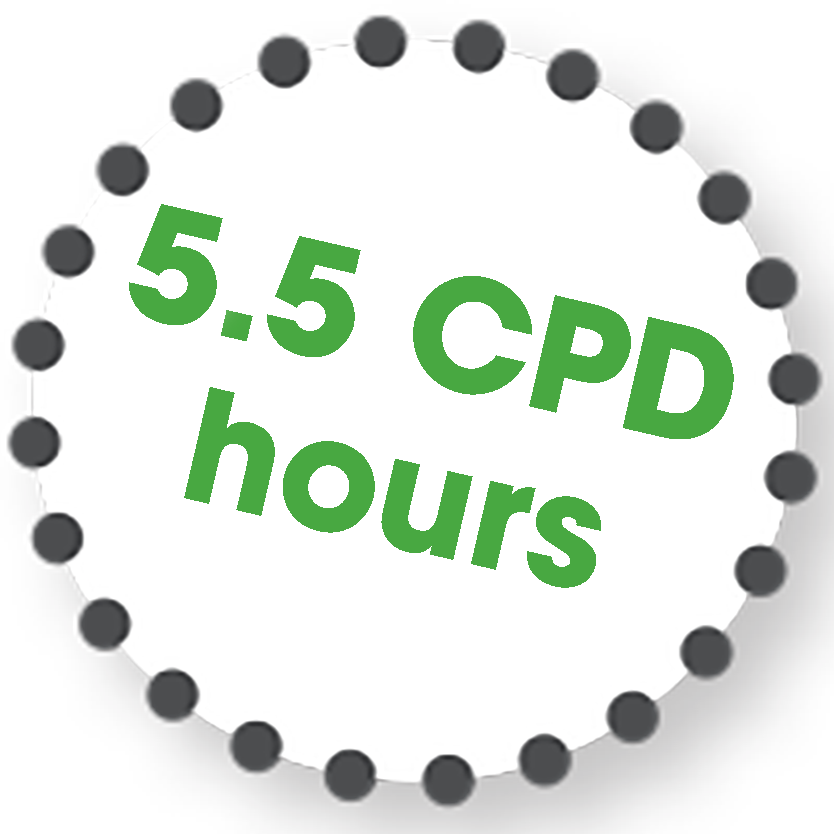 Arrival: 9:00am
All Day Session: 9:30am to 3:00pm 
APT Free Seminar: You Picked the Right Manual Wheelchair Frame - Don't Stop There. Manual Wheelchair Prescription and Client Skills training. 
Learn how to prescribe and configure manual wheelchairs to maximise independence, function and long term health with avoidance of overuse injuries.Topics will include assessment strategies, frame selection and configuration to promote safe, functional independence in an active manual wheelchair.  
We'll experience, through trial and interaction, how different frame styles and set ups affect propulsion, comfort and ultimately client function.  
In the second half of the session, the attendees will use properly configured chairs to put their skills to the test. In small groups, we'll practice instruction and completion of a variety of wheelchair skills from propulsion to wheelies, transfer strategies and more. We will discuss the importance of these skills in everyday life and present strategies for instruction.
We'll also address "aging with a disability" and disease progression – what options are available for clients when pushing independently becomes too difficult or inefficient?  
Lunch and refreshments are provided. Please email training@aidacare.com.au if you have any dietary requirements. 
Presenter:
AMY BJORNSON, Sunrise Medical

Trained as a Physical Therapist in the United States, Amy has over 20 years' experience working with the adult and paediatric neurologic populations, with specialities in the treatment of spinal cord injury, and evaluation and provision of assistive technology for clients with physical challenges. She was the director of the Seating and Mobility Clinic in Boston, MA USA and provided consultation services to the United Cerebral Palsy Foundation. Based in Sydney, Amy currently develops and implements national and international training programs on using Assistive Technology to enhance inclusion, health and well-being in those with physical disabilities. She also serves a product improvement and development role for Sunrise Medical, Australia. 
Amy focuses on providing sound solutions that create positive results, even in challenging environments. She consistently implements innovative ideas focused on improving the lives of people with disabilities. She recently spearheaded foundation of Australia's chapter of GoBabyGo, a charitable organisation dedicated to early mobility for very young children. Amy is a dynamic speaker who has lectured extensively on seating and mobility, wound management and the physical therapy treatment of spinal cord injured clients. She has also travelled to several developing countries, learning and sharing information with their medical communities.
Amy received her ATP certification in 1995, SMS certification in 2015 and is a friend of NRRTS and a member of RESNA. She is an active member of Wheelchairs for Humanity and Health Volunteers Overseas.

Have questions about APT Free Seminar: You Picked the Right Manual Wheelchair Frame - Don't Stop There. Manual Wheelchair Prescription and Client Skills training.?
Contact Aidacare - APT
When & Where

Royal Rehab (Clive Austin Conference Centre)
235 Morrison Road
Ryde, NSW 2112
Australia

Wednesday, 4 April 2018 from 9:00 am to 3:00 pm (AEST)
Add to my calendar
Organiser
Aidacare is the leading provider of ward based equipment and rehabilitation products to Aged Care facilities, Hospitals, Physio and Occupational Therapists and private retail clients in Australia. We have locations across NSW, Victoria, Queensland, Tasmania and South Australia, and together with our Network Partners you can be sure we service your area in both Metro and Regional centres.

The Aidacare Professional Training (APT) is a national program that offers all healthcare providers, such as Allied Health Clinicians, Nurses, Case Managers, Carers and Medical Professionals the most up-to-date educational training. This is a great opportunity to build up your CPD (Continuing Professional Development) hours which Occupational Therapists and Physiotherapists need for the renewal of their registration each year.
* Please note that still and moving images may be taken or recorded during an Aidacare APT event and used in any or all of the promotional and advertising material of Aidacare. The images may be used in various media formats including online media, social media, print, newspaper, video, public display televisions and electronic means of communication and in any edited form. If you do not consent to this, please notify kate.williamson@aidacare.com.au prior to the event.