APT Free Seminar - Mobility for Clients with Neurologic Impairment

Wednesday, 13 September 2017 from 10:00 am to 3:00 pm (AEST)
Event Details

Aidacare Professional Training with Permobil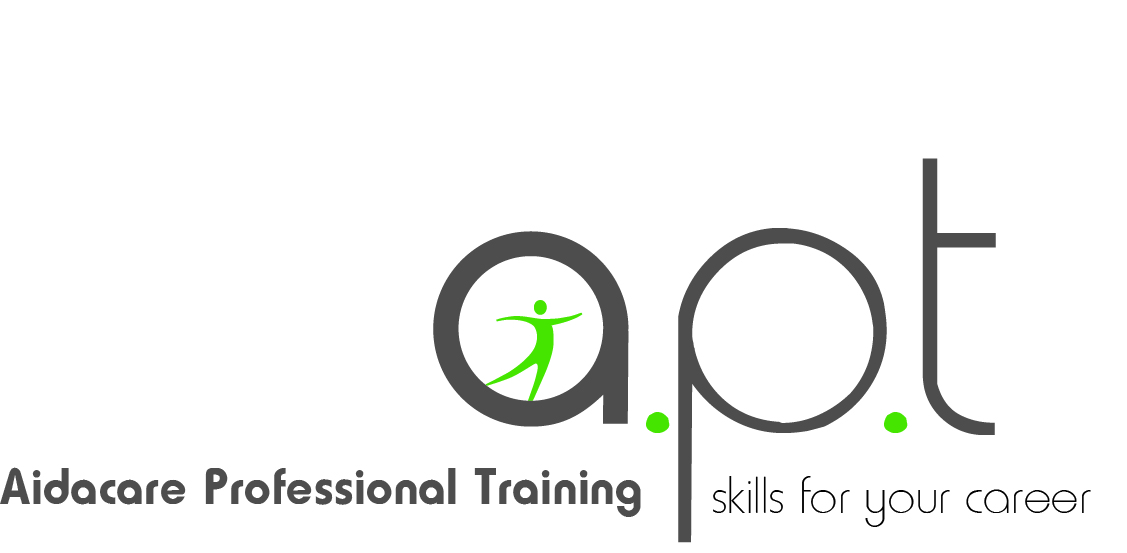 APT Free Seminar: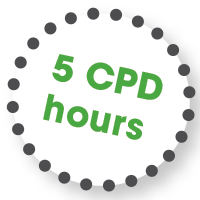 Arrival: 9.30am
All Day Session: 10:00am to 3:00pm 
MOBILITY FOR CLIENTS WITH NEUROLOGIC IMPAIRMENT 
Clients with neurologic impairments frequently present with complex seating and mobility needs. Along with the physical deficits that warrant the use of a mobility device, cognitive, visual, and postural impairments further complicate equipment prescription. Even the process of determining the right mobility device (power vs. upright manual vs. dependent device) can be a bit daunting. This all day workshop will focus on clients with acquired brain injuries (CVA, TBI, etc.), following a discussion on the process for determining the most appropriate device. Time will be spent discussing the process for scripting an upright manual wheelchair. There will be hands-on time with equipment and the measuring process as well.  The afternoon will be dedicated to discussing the visual and cognitive barriers to independent mobility as well as training strategies to increase success in wheelchair skills for increased independence.
Presenter:
MAGDALENA LOVE, OTR, ATP, Permobil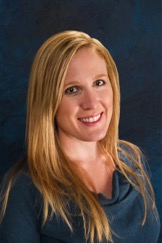 Magdalena received her Masters of Occupational Therapy from University of Florida. Following a speciality affiliation as a research assistant at the National Institute of Health (NIH), she worked as an OT in the New York School system and at an outpatient paediatric clinic. In 2011, she went on to hold an OT position at The Institute for Rehabilitation and Research (TIRR) in Houston, TX on both the Brain Injury then the Spinal Cord Injury/Specialty Rehab team. Magdalena was actively involved in seating and mobility clinics during her career at TIRR. She currently works for Permobil as Clinical Education Specialist, is an Assistive Technology Professional (ATP), and an active member of AOTA and RESNA. In 2016, Magdalena relocated to Sydney to assume the role of Clinical Education Specialist for Permobil in the Australia & New Zealand regions.
Lunch is provided. Please email training@aidacare.com.au if you have any dietary requirements. 

Have questions about APT Free Seminar - Mobility for Clients with Neurologic Impairment?
Contact Aidacare - APT
When & Where

Carina Leagues Club
1390 Creek Rd,
Carina, QLD 4152
Australia

Wednesday, 13 September 2017 from 10:00 am to 3:00 pm (AEST)
Add to my calendar
Organiser
Aidacare is the leading provider of ward based equipment and rehabilitation products to Aged Care facilities, Hospitals, Physio and Occupational Therapists and private retail clients in Australia. We have locations across NSW, Victoria, Queensland, Tasmania and South Australia, and together with our Network Partners you can be sure we service your area in both Metro and Regional centres.

The Aidacare Professional Training (APT) is a national program that offers all healthcare providers, such as Allied Health Clinicians, Nurses, Case Managers, Carers and Medical Professionals the most up-to-date educational training. This is a great opportunity to build up your CPD (Continuing Professional Development) hours which Occupational Therapists and Physiotherapists need for the renewal of their registration each year.
* Please note that still and moving images may be taken or recorded during an Aidacare APT event and used in any or all of the promotional and advertising material of Aidacare. The images may be used in various media formats including online media, social media, print, newspaper, video, public display televisions and electronic means of communication and in any edited form. If you do not consent to this, please notify kate.williamson@aidacare.com.au prior to the event.