APT Free Seminar: Manual Wheelchairs - From Materials to Measurements

Wednesday, 20 June 2018 from 8:30 am to 3:30 pm (AEST)
Event Details
Aidacare Professional Training with Permobil

APT Free Seminar: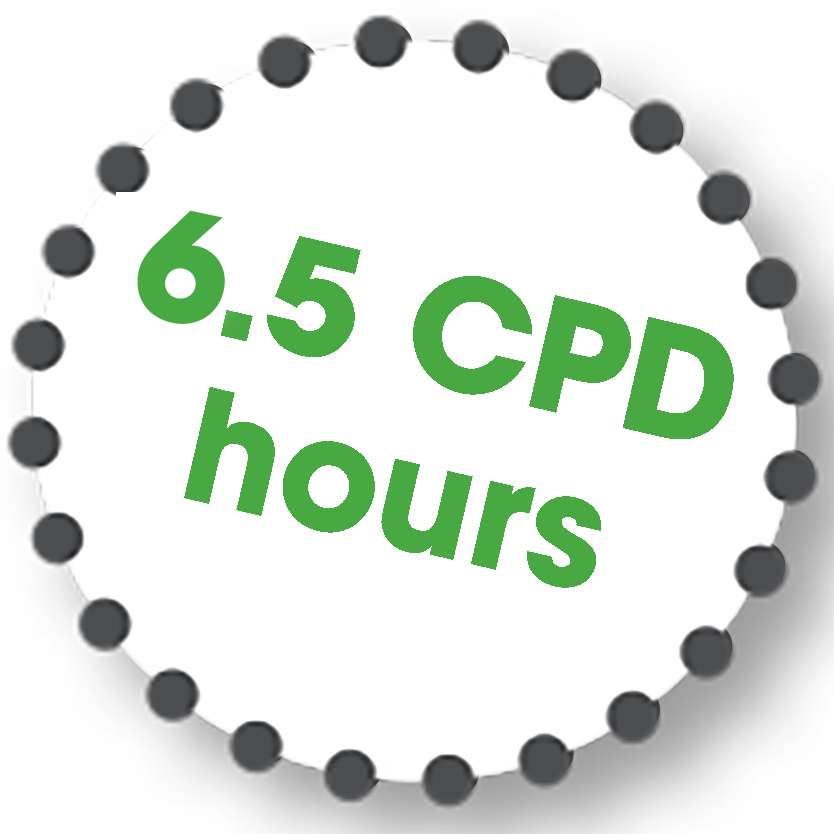 Arrival: 8:30am
All Day Session: 9:00am to 3:30pm 
APT Free Seminar: Manual Wheelchairs - From Materials to Measurements 
For individuals who self-propel a wheelchair, clinical practice guidelines recommend providing a manual wheelchair that is durable, lightweight, and fit to the person's exact dimensions. The wheelchair materials, as well as a fit that matches the person's dimensions and abilities, have a direct impact on the patients' health, functional performance, and overall quality of life. 
In today's world, there is a wide array of choices which can make the equipment selection process daunting. Clinical decision making should include a more in depth understanding of the materials that make up the equipment selected. 
The morning session will start with a review of how various materials are used and combined in manual wheelchairs. Materials such as plastics, steel, aluminium, titanium, and carbon fibre will be reviewed.  Following this, the course will review fitting techniques in a manual wheelchair in all dimensions (length, width, height, wheelbase, functional footprint) and will include specific examples of setting front and rear seat height, frame depth, and seat width.  Computer generated models will be used to provide concrete dimensions of poor vs. proper fitting.
Groups will break out and get hands on time with wheelchairs to measure both the chair and an individual's fit within the chair. Lastly, the options for power assist will be reviewed with time to discuss the pros and cons of each device.
By the end of this course, clinicians will have an improved ability to recognise different materials associated with ultra-lightweight manual wheelchairs, demonstrate understanding of how Tilite wheelchairs are measured, and how an individual's fit to the wheelchair and access to power assist devices may impact safety, shoulder health, and function. 
 *Plan on wearing comfortable clothes that can be used to move around – many of the wheelchair measurements are easiest when taken from the floor level. If possible, please bring a (non-fabric) measuring tape or meter stick that can measure inches.
Lunch and refreshments are provided. Please email training@aidacare.com.au if you have any dietary requirements. 
Presenter:
MAGDALENA LOVE, OTR, ATP, Permobil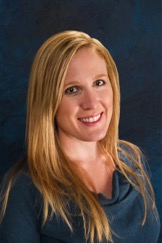 Magdalena received her Masters of Occupational Therapy from University of Florida. Following a speciality affiliation as a research assistant at the National Institute of Health (NIH), she worked as an OT in the New York School system and at an outpatient paediatric clinic. In 2011, she went on to hold an OT position at The Institute for Rehabilitation and Research (TIRR) in Houston, TX on both the Brain Injury then the Spinal Cord Injury/Specialty Rehab team. Magdalena was actively involved in seating and mobility clinics during her career at TIRR. She currently works for Permobil as Clinical Education Specialist, is an Assistive Technology Professional (ATP), and an active member of AOTA and RESNA. In 2016, Magdalena relocated to Sydney to assume the role of Clinical Education Specialist for Permobil in the Australia & New Zealand regions.

Have questions about APT Free Seminar: Manual Wheelchairs - From Materials to Measurements?
Contact Aidacare
Save This Event
When & Where

Opal Cove Resort
Opal Blvd
Coffs Harbour, NSW 2450
Australia

Wednesday, 20 June 2018 from 8:30 am to 3:30 pm (AEST)
Add to my calendar
Organiser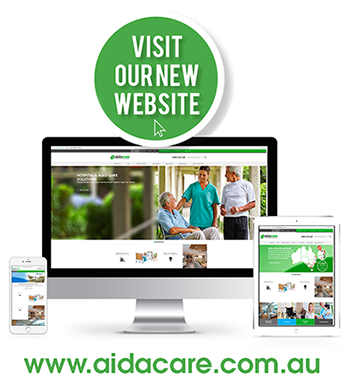 Aidacare is the leading provider of ward based equipment and rehabilitation products to Aged Care facilities, Hospitals, Physio and Occupational Therapists and private retail clients in Australia. We have 20 locations across NSW, Victoria, Queensland, Tasmania and South Australia, and together with our Network Partners you can be sure we service your area in both Metro and Regional centres.

The Aidacare Professional Training (APT) is a national program that offers all healthcare providers, such as Allied Health Clinicians, Nurses, Case Managers, Carers and Medical Professionals the most up-to-date educational training. This is a great opportunity to build up your CPD (Continuing Professional Development) hours which Occupational Therapists and Physiotherapists need for the renewal of their registration each year.
* Please note that still and moving images may be taken or recorded during an Aidacare APT event and used in any or all of the promotional and advertising material of Aidacare. The images may be used in various media formats including online media, social media, print, newspaper, video, public display televisions and electronic means of communication and in any edited form. If you do not consent to this, please notify kate.williamson@aidacare.com.au prior to the event.
APT Free Seminar: Manual Wheelchairs - From Materials to Measurements