APT Free Seminar: Custom Moulded Seating for Complex Postures

Tuesday, 20 March 2018 from 9:30 am to 3:30 pm (AEDT)
Event Details
Aidacare Professional Training With Ottobock

APT Free Seminar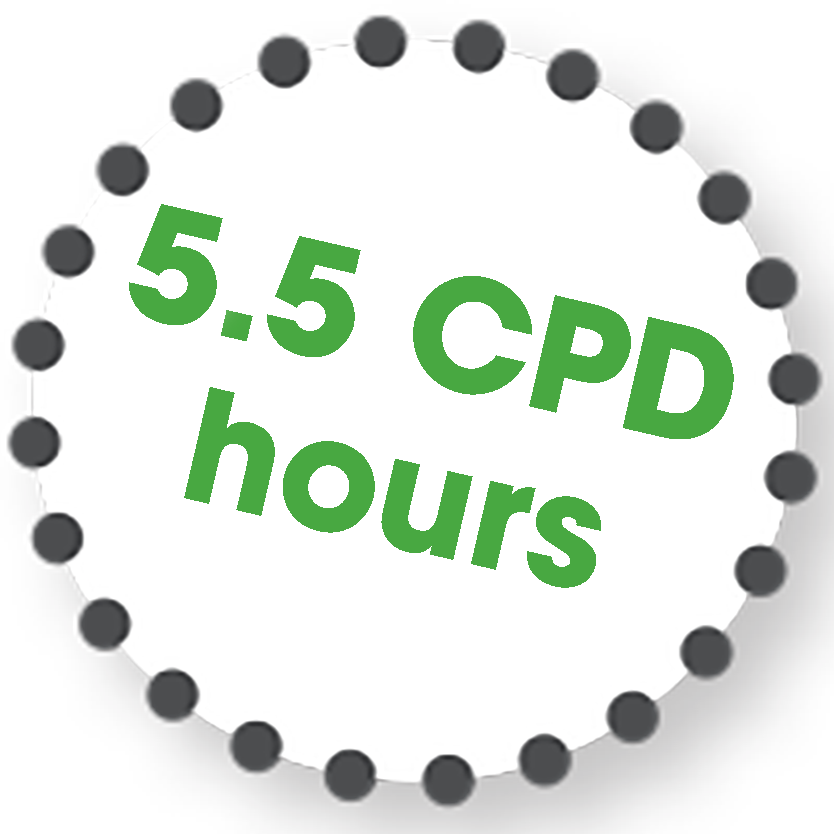 Arrival: 9:30am
All Day Session: 10:00am to 3:30pm 
APT Free Seminar: Custom Moulded Seating for Complex Postures

This session will cover the pros and cons of moulded seating for complex postures, including innovative new methods of manufacturing moulded seating.
Custom moulded seating is often the optimum seating solution for many users. With custom moulded seating intimately following the curves and contours of the user, it can become a vital tool in the overall postural and health management of the user with complex physical disabilities. When moulded correctly, it can be used to support physiological, psychological and functional participation.
Learning objectives:
1) To understand the benefits of custom moulded seating
2) To offer an insight into manufacturing processes involved in seating options
3) To discuss when custom moulded seating should be considered as a feasible seating solution
4) To highlight the clinical processes that help achieve the best outcomes
5) To illustrate the process of shape capturing for custom moulded seating
Lunch and refreshments are provided. Please email training@aidacare.com.au if you have any dietary requirements. 
Presenters:
JACINTA MAURIN
Physiotherapist, Business Unit Manager, Ottobock Australia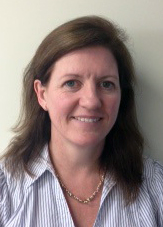 Jacinta Maurin is a Physiotherapist with over 20 years' experience in the area postural assessment and complex seating. After many years in the clinical arena, Jacinta Maurin joined Ottobock as a Business Manager. Jacinta's particular areas of expertise are complex positioning, modular and customised seating systems. Jacinta has presented previously on: Complex solutions for complex postures; A practical guide to wheelchair cushion selection; Positioning Children for Sleep; Matching Equipment Solutions with Postural Needs; Development of Standing and Walking.

 ANDY HARBORNE
Rehabilitation Engineer, Equipment Specialist – Complex Rehab, Aidacare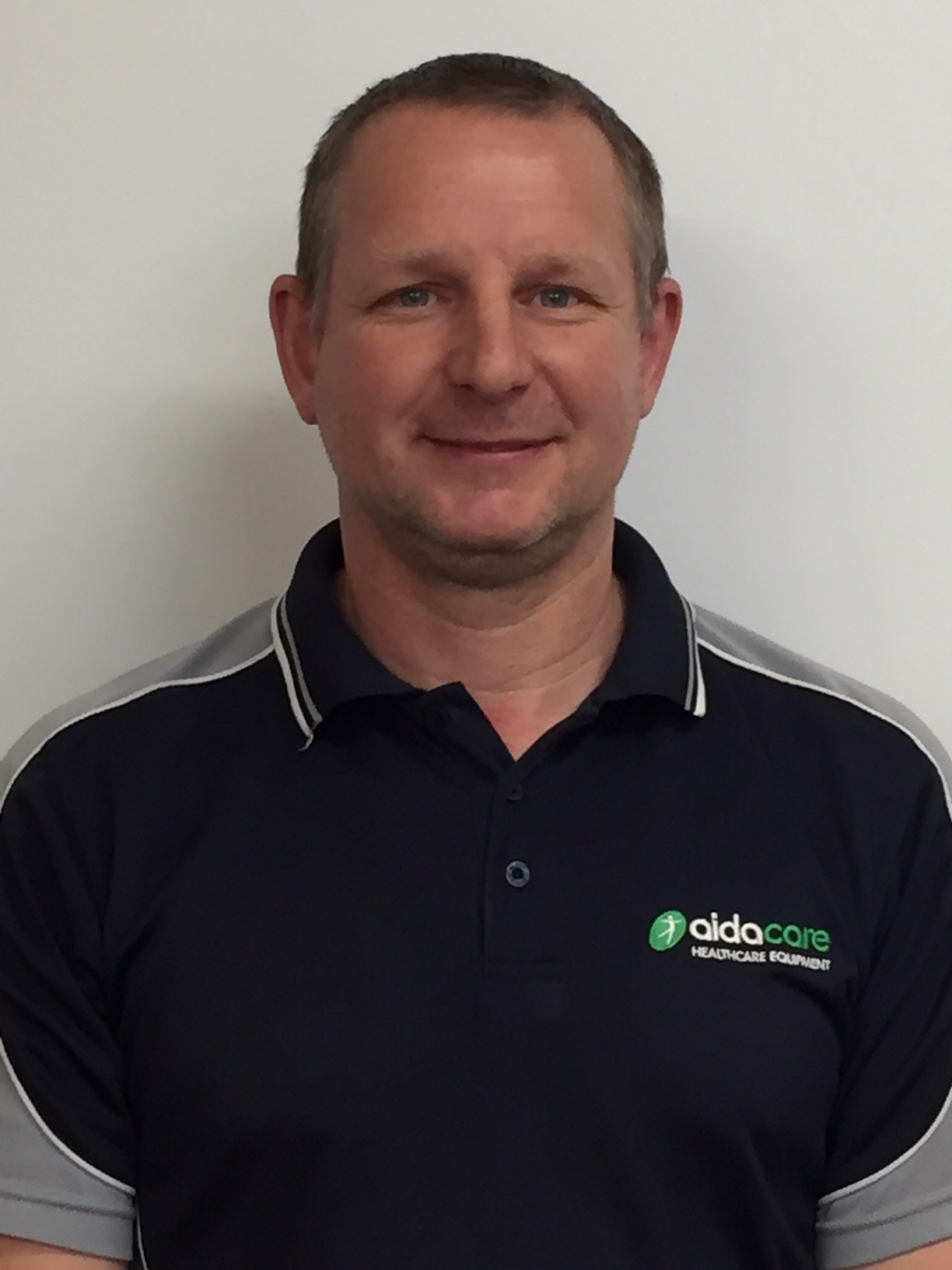 Andy Harborne was formally trained as a Rehabilitation Engineer in the UK over 25 years ago.  Working in the NHS as part of a multi-disciplinary team he was responsible for the measurement and casting of customized, moulded seating.  The clinical experience gained within the multi-disciplined setting has afforded Andy a wealth of experience in complex seating matters, he is driven to offer solutions to complex issues with products previously not available to this market. 

When & Where

The Pavilion
1155 Whitehorse Road
Box Hill, VIC 3128
Australia

Tuesday, 20 March 2018 from 9:30 am to 3:30 pm (AEDT)
Add to my calendar
Organiser
Aidacare is the leading provider of ward based equipment and rehabilitation products to Aged Care facilities, Hospitals, Physio and Occupational Therapists and private retail clients in Australia. We have locations across NSW, Victoria, Queensland, Tasmania and South Australia, and together with our Network Partners you can be sure we service your area in both Metro and Regional centres.

The Aidacare Professional Training (APT) is a national program that offers all healthcare providers, such as Allied Health Clinicians, Nurses, Case Managers, Carers and Medical Professionals the most up-to-date educational training. This is a great opportunity to build up your CPD (Continuing Professional Development) hours which Occupational Therapists and Physiotherapists need for the renewal of their registration each year.
* Please note that still and moving images may be taken or recorded during an Aidacare APT event and used in any or all of the promotional and advertising material of Aidacare. The images may be used in various media formats including online media, social media, print, newspaper, video, public display televisions and electronic means of communication and in any edited form. If you do not consent to this, please notify kate.williamson@aidacare.com.au prior to the event.