APT Free Seminar: Active Wheelchair Prescription Basics, Featuring Quickie 5R & 7R


Wednesday, 21 March 2018 from 12:30 pm to 3:00 pm (AEST)
Event Details
Aidacare Professional Training with Sunrise Medical

APT Free Seminar: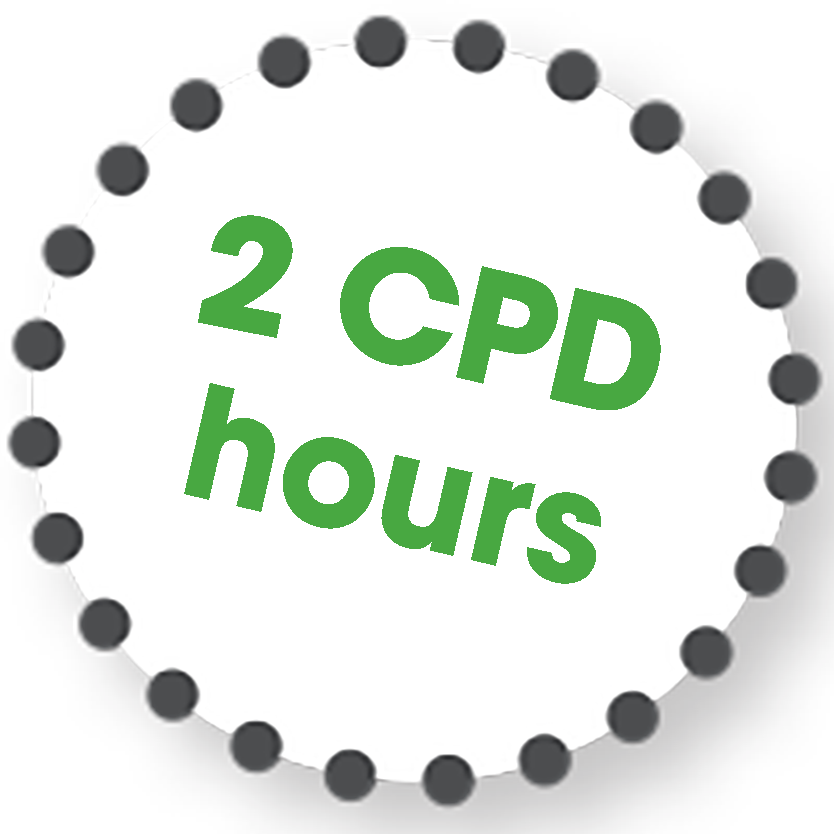 Arrival:12:30pm
Afternoon Session: 1:00pm to 3:00pm 
APT Free Seminar: Active Wheelchair Prescription Basics, Featuring Quickie 5R & 7R 
Featuring design innovation, ultralight construction and superior performance, Quickie 5R and & 7R offer an unparalleled experience for active users.  These chairs will be the stars as we work through some of the basics of active wheelchair prescription in a clear, step-by-step process designed to support successful outcomes.  Clinicians can expect to:
explore the ICF model as an aid to effective clinical problem solving 
learn about the key features and options available on Quickie active wheelchairs, including power assist options 
becoming familiar with the critical aspects of measurement and fit for active users
learn how to manipulate set-up, wheelchair configuration and option selection to enhance posture and function for active users
This is an interactive session designed to help clinicians improve competence when prescribing 5R and 7R, although much of the information will be applicable more widely to the Quickie active wheelchair range.  
This session is designed to benefit both intermediate and advanced clinicians.
Lunch and refreshments are provided. Please email training@aidacare.com.au if you have any dietary requirements. 
Presenter:
JENNI DABELSTEIN, Sunrise Medical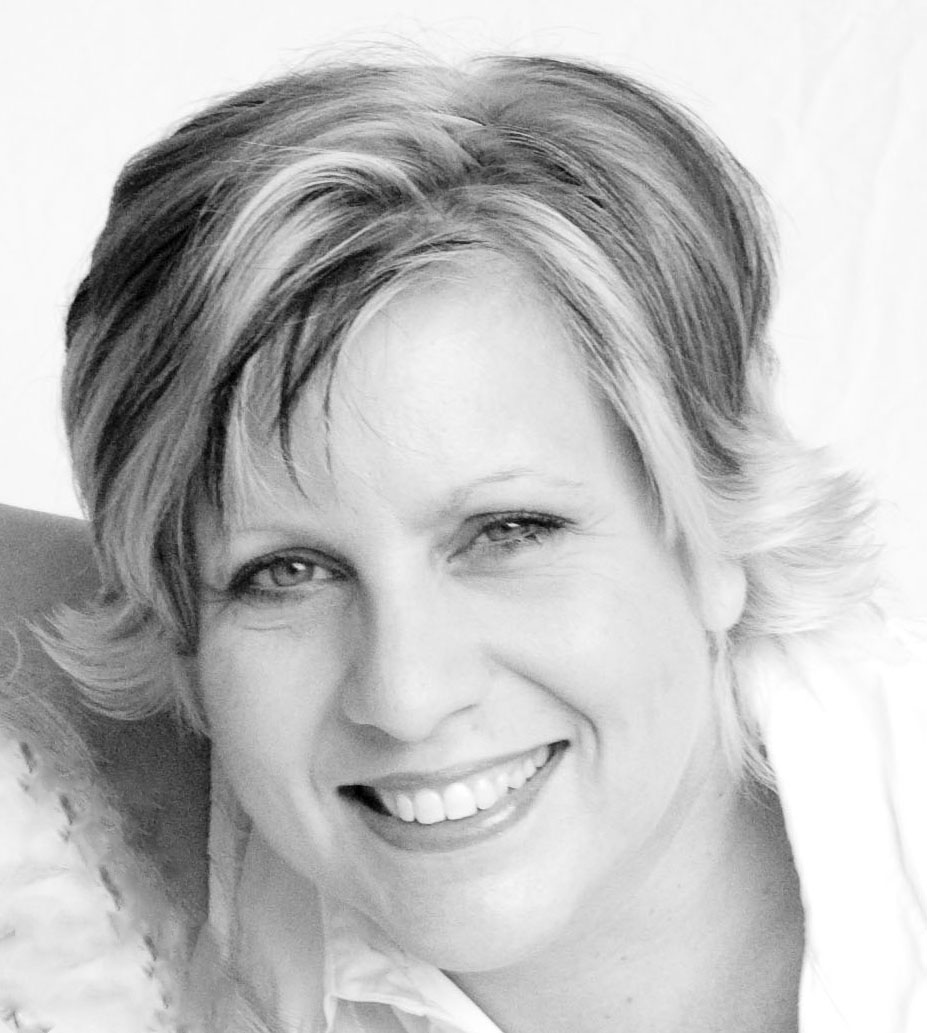 Jenni is a physiotherapist with over 3 decades of experience in both Australia and the USA. Jenni has worked extensively as a clinician, researcher, educator and consultant within the disability sector, and has special interests in the areas of biomechanics, specialised seating and wheeled mobility.  In addition to her clinical experience, Jenni also has significant business experience in sales, management and business development roles within the rehabilitation equipment industry. 
Jenni currently works as an independent seating & equipment consultant, with a clientele including both adults and children with a range of conditions including acquired brain injury, spinal cord injury, cerebral palsy, muscular dystrophy and other complex presentations.
Jenni also has a keen interest in recreational and sports wheelchairs, and is a Paralympic Boccia Classifier.  She works extensively as an educator and consultant within the industry and provides a range of professional mentoring services to allied health professionals and organisations who desire to build their capacity and competence in the area of assistive technology. Jenni has worked as a Clinical Consultant for Sunrise Medical since 2010.

Have questions about APT Free Seminar: Active Wheelchair Prescription Basics, Featuring Quickie 5R & 7R
?
Contact Aidacare - APT
When & Where

Aidacare
30 Dulacca Street
Acacia Ridge, QLD 4110
Australia

Wednesday, 21 March 2018 from 12:30 pm to 3:00 pm (AEST)
Add to my calendar
Organiser
Aidacare is the leading provider of ward based equipment and rehabilitation products to Aged Care facilities, Hospitals, Physio and Occupational Therapists and private retail clients in Australia. We have locations across NSW, Victoria, Queensland, Tasmania and South Australia, and together with our Network Partners you can be sure we service your area in both Metro and Regional centres.

The Aidacare Professional Training (APT) is a national program that offers all healthcare providers, such as Allied Health Clinicians, Nurses, Case Managers, Carers and Medical Professionals the most up-to-date educational training. This is a great opportunity to build up your CPD (Continuing Professional Development) hours which Occupational Therapists and Physiotherapists need for the renewal of their registration each year.
* Please note that still and moving images may be taken or recorded during an Aidacare APT event and used in any or all of the promotional and advertising material of Aidacare. The images may be used in various media formats including online media, social media, print, newspaper, video, public display televisions and electronic means of communication and in any edited form. If you do not consent to this, please notify kate.williamson@aidacare.com.au prior to the event.