SA Variety Event April Spectacular (Dinner & Show Cabaret Event)
About this Event
Adelaide Fringe is done and dusted, but our amazing lineup of talented local artists are not. Ready to rock on and entertain you, we have a wicked array of magic, escape artistry, music and an awesome feature act - Just.For.You!
1 Show Only! 1 Amazing Venue!
Scott Stunz Comedy Magic hosts this amazing show, with awesome pre-show entertainment from one of our favourites - The Irish Viking!
Comedy
who could possibly not like a bit of a laugh to get you started... join us for an amazing comedic show after a nice meal.
Magic
prepare to be amazed, another award winning comedic magician to show skills only mastered after years of experience in sellout shows around the world.
Musical
She has an amazing voice that can lift the stage. after accomodating her at Ayers House Fringe 2021, we felt like she needed to be enjoyed, join us in welcoming Barbarella!
Drag!
First she was afriad, she was petrified. But she knows how to love and knows how to survive... Introducing a talented Drag Queen and her very best dress! You'll have to wait and see who it is though....
We are excited to be able to bring our show to the South. Working along side the amazing staff and management at the Southern Districts Workingmen's Club for the first time and building on an amazing relationship with our artists.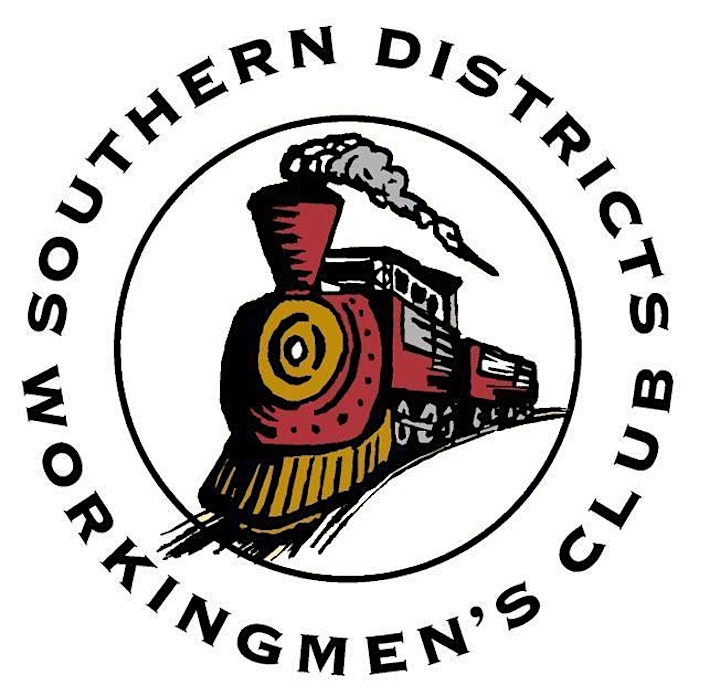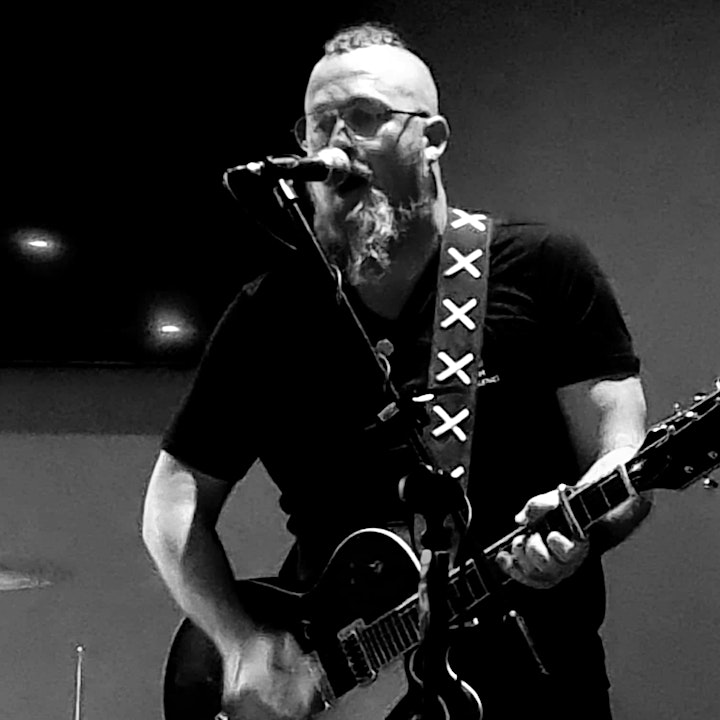 The Irish Viking is helping us on stage with Pre-Show entertainment. After 3 Sell out Shows at Ayers House and Southern Districts Workingmen's Club this Fringe, he is hyped and ready to play.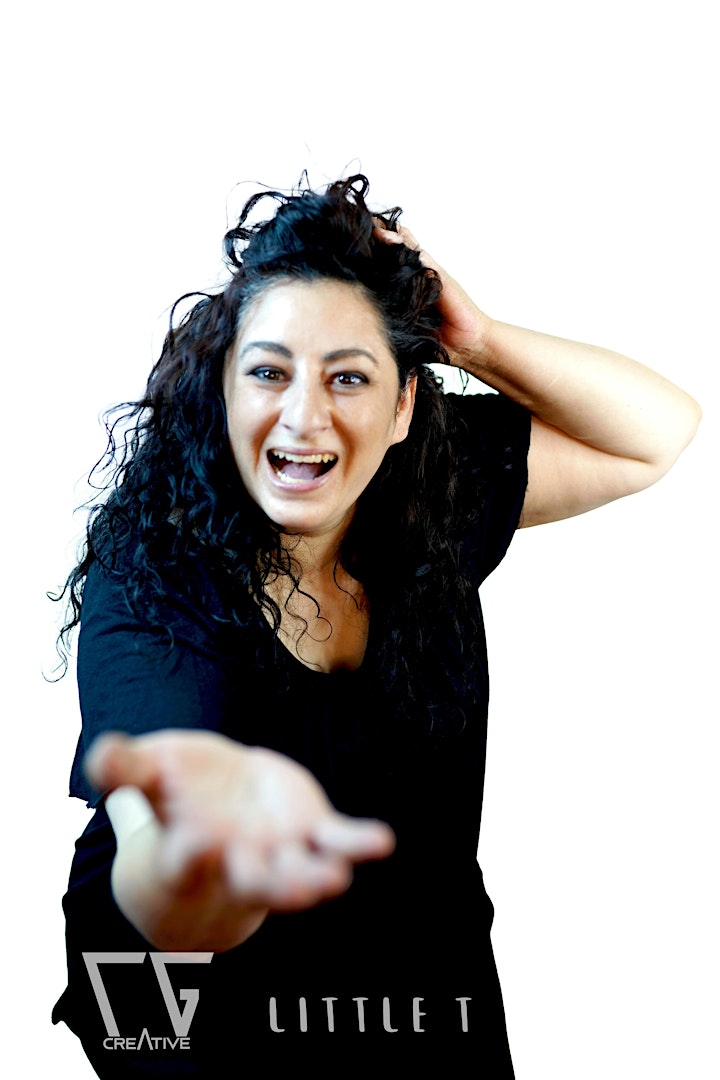 Not just a pretty face. little t will be joining us in our lineup with some awesome comedy. Definitely worth the tickets ;)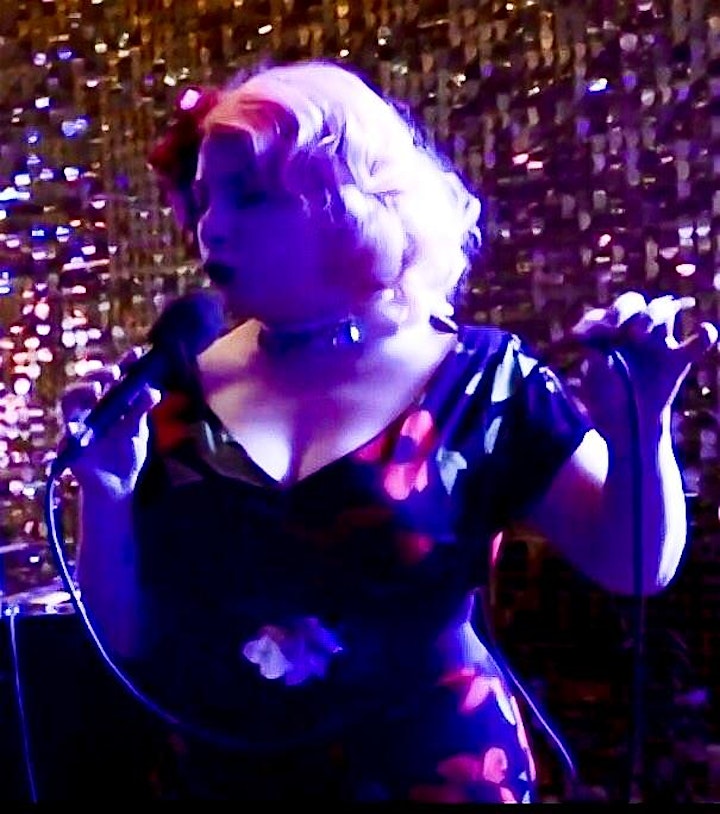 Meet Barabarella! Her voice will have you amazed. Words cannot explain how beautiful she is, especially once she's taken your breathe away!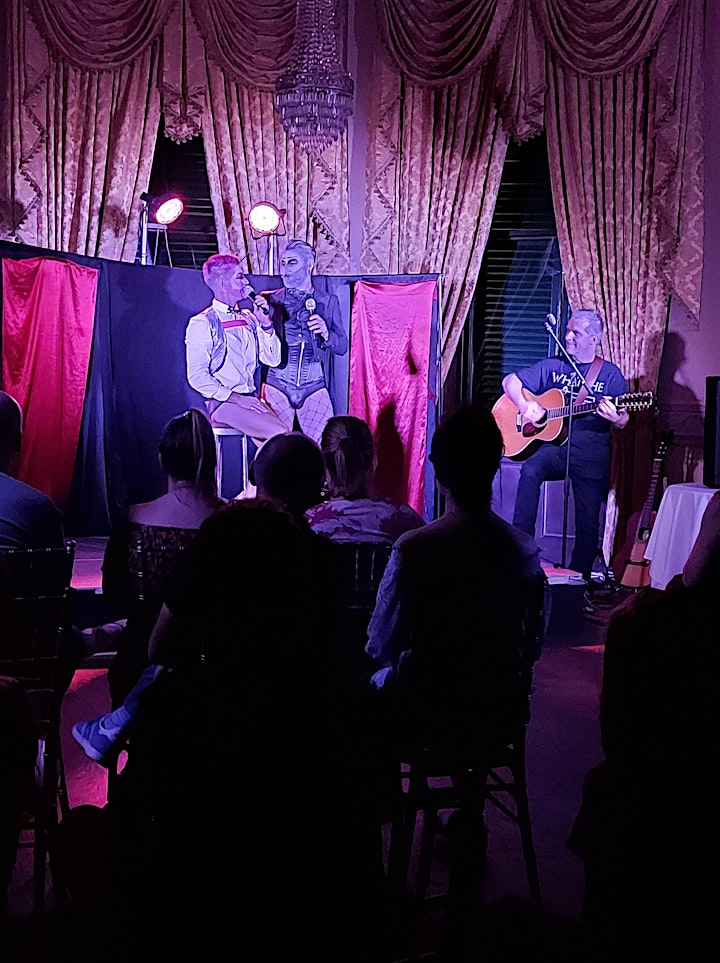 Accompanied by an amazing, and somewhat patient, Michael, Saxby & Junk make for an amazing giggle... Their musical talent is second to, eachother.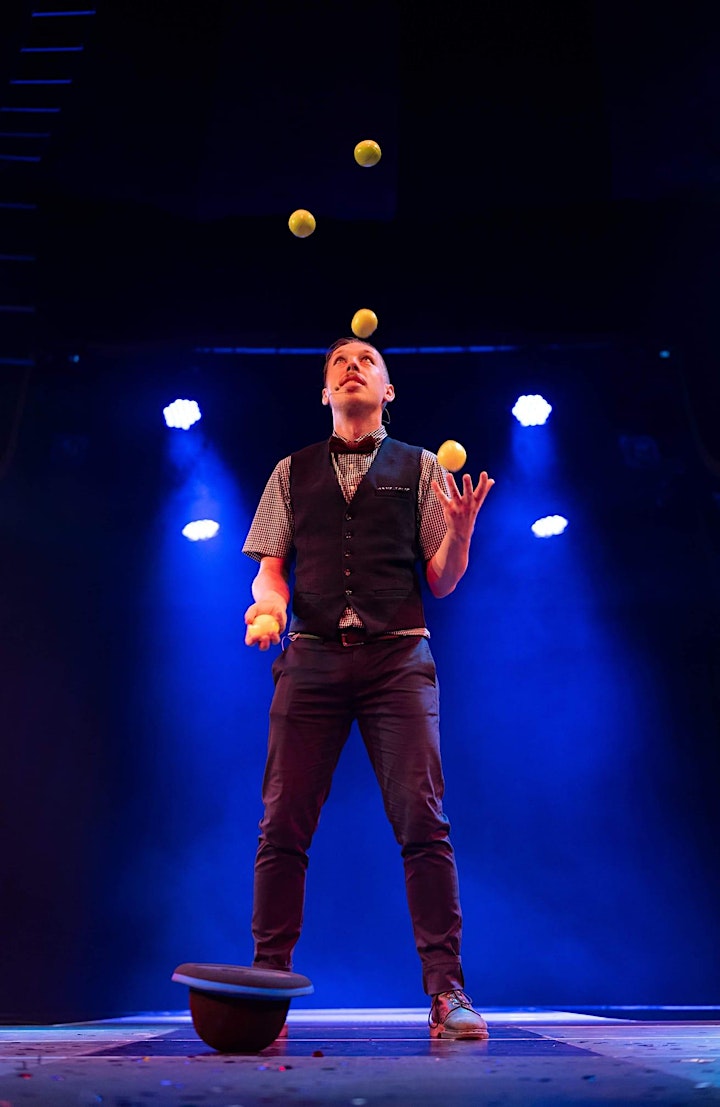 Back by popular demand, we have Michael Connell!! The comedic juggler! We love this guy, and know you will too!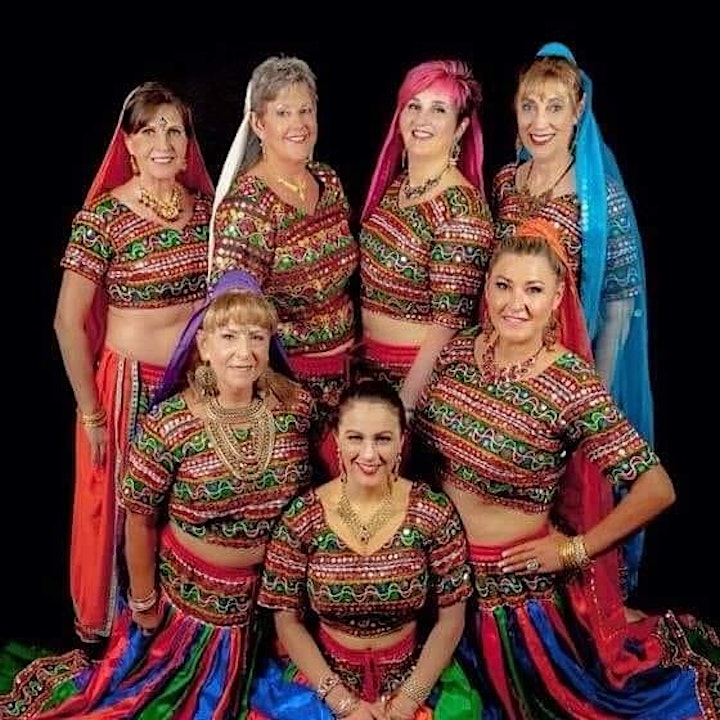 We also have the amazing Stars of the Nile back, by popluar demand. We're always amazed when we see these girls in routine.