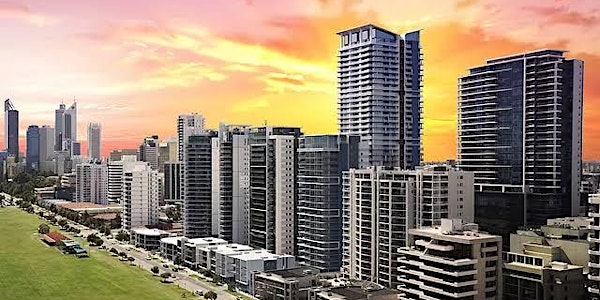 APPRENTICESHIPS & TRAINING IN THE CONSTRUCTION INDUSTRY FOR SCHOOL LEAVERS
AN EVENT GEARED TO CONNECT SCHOOL LEAVERS WITH POTENTIAL EMPLOYERS
About this event
The Swan Chamber of Commerce is committed to jobs creation for our youth in Western Australia
The SWAN CHAMBER OF COMMERCE is facilitating one of many events to encourage employers to take on apprentices as early as possible.
We are starting with the construction industry, but definitely not limited to it. We encourage small business owners that have trades behind them to pass on their knowledge to the next generation.
Meet others on the event day that are committed to training our youth.
We also encourage students who feel stuck in school to consider an apprenticeship or training course as early as possible. Meet other young men and women who found their independence by getting a trade early in life.
For further information on how you can be involved as an employer or you are seeking and apprenticeship, join us on the day.
For further information, call Tom Smilovitis (CEO of the Swan Chamber of Commerce) on 0407866555
The Swan Chamber of Commerce appreciates our main partners for this even, FINBAR 'developing better lifestyles' & ALLSAFEWA 'Secure, Repair, Renovate' & HANSSEN 'Making a difference'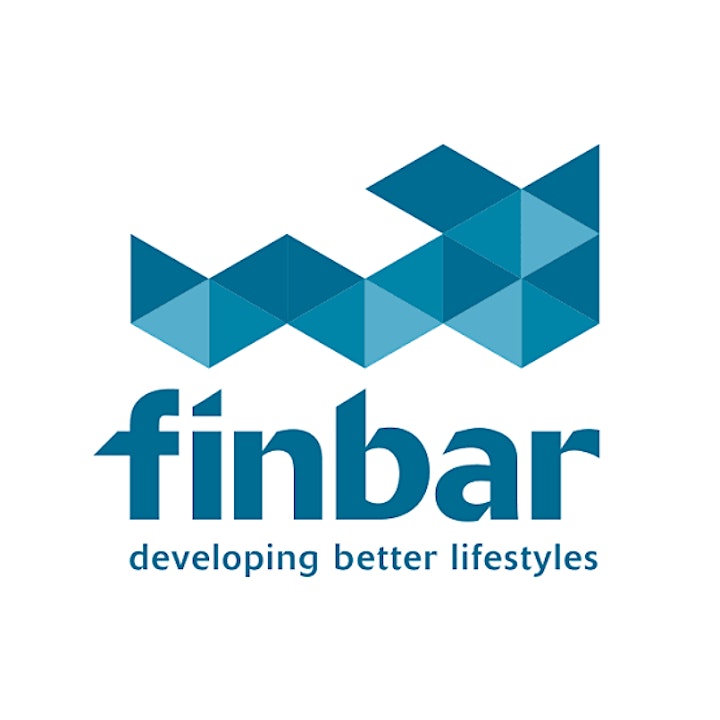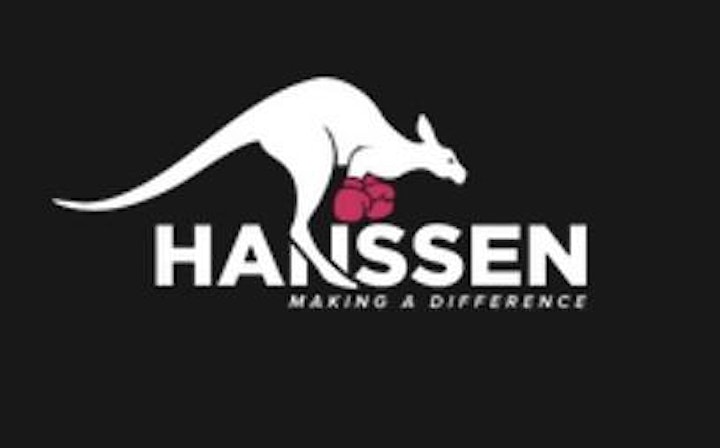 Organiser of APPRENTICESHIPS & TRAINING IN THE CONSTRUCTION INDUSTRY FOR SCHOOL LEAVERS
Established in 1968 the Swan Chamber of Commerce is the Swan region's peak voice for its thriving business community.
The Swan Chamber provides its members with a strong local voice, lobbying all tiers of government to achieve positive outcomes for our members.
We work hard to maintain enduring partnerships with a number of important representative organisations to provide increased business and investment opportunities across the region.