Appreciative Inquiry Week: Master Class for Leaders and HR Professionals

Tuesday, July 3, 2012 at 9:00 AM

-

Wednesday, July 4, 2012 at 5:00 PM (CEST)
Event Details
How to increase success, performance and productivity in your organization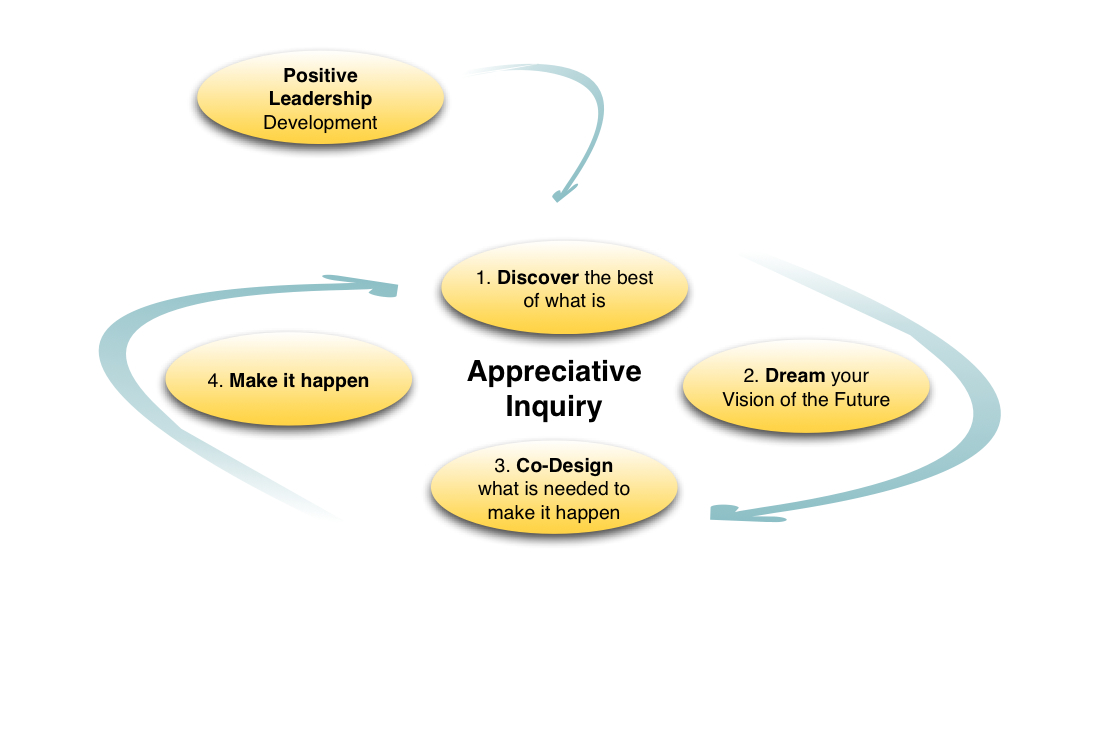 This learning experience is part of The Appreciative Inquiry Week that will take place in Milano, Italy, the first week of July.  
It will show you how to increase the success, performance and productivity of your organization using positive psychology and Appreciative Inquiry.
Appreciative Inquiry is being used in many diverse types of organisations worldwide, achieving astonishing results in terms of speed of organizational effectiveness improvement, self sustaining change processes activation, employee engagement amplification and positive leadership development.
Workshop Objectives:
During two full immersive days participants will experience and learn:
What is positive psychology
The secrets of flourishing organisations
The benefits of increased positivity in your organization – the magic ratio
The benefits of taking a strengths based approach to development
What organizational social capital is and how to increase it
What is AI - Appreciative Inquiry
How do you do it
How positivity is a business imperative 
How to increase staff engagement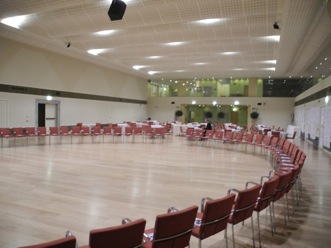 Specific outcomes:
Thanks to this learning experience, You will be able to:
Identify and use individual strengths to enhance individual and organisational performance
Increase the positivity ratio in your organization towards the magic ratio so increasing creativity, connection and performance
Enhance the performance, success and productivity of your organization
Increase staff engagement
Design and conduct appreciative discovery interviews in many organisational situations
Contemplate appreciative inquiry interventions in your organisation
Refine HR processes from an appreciative and positive psychology perspective
Increase the social capital of your organization
In collaboration with :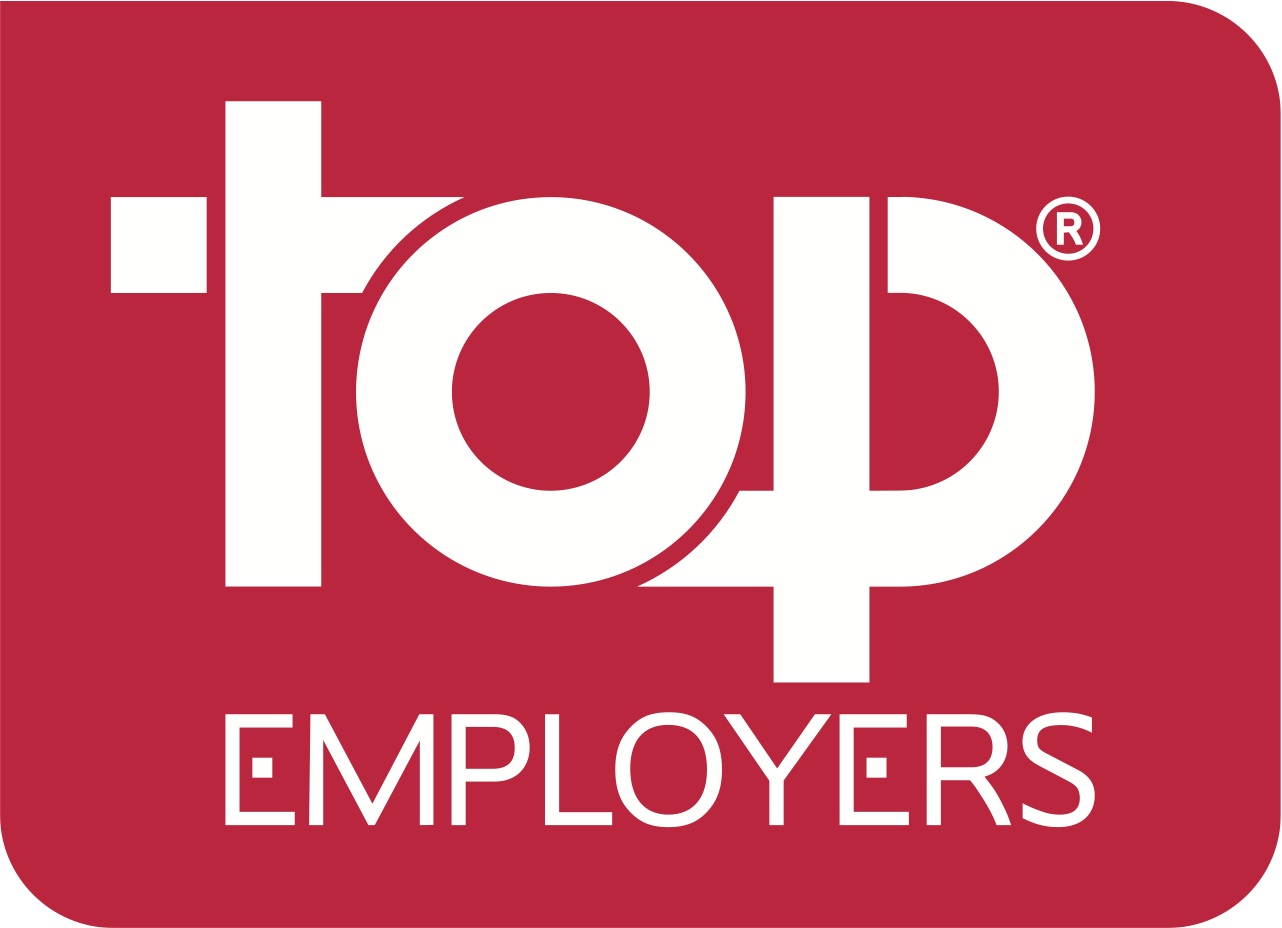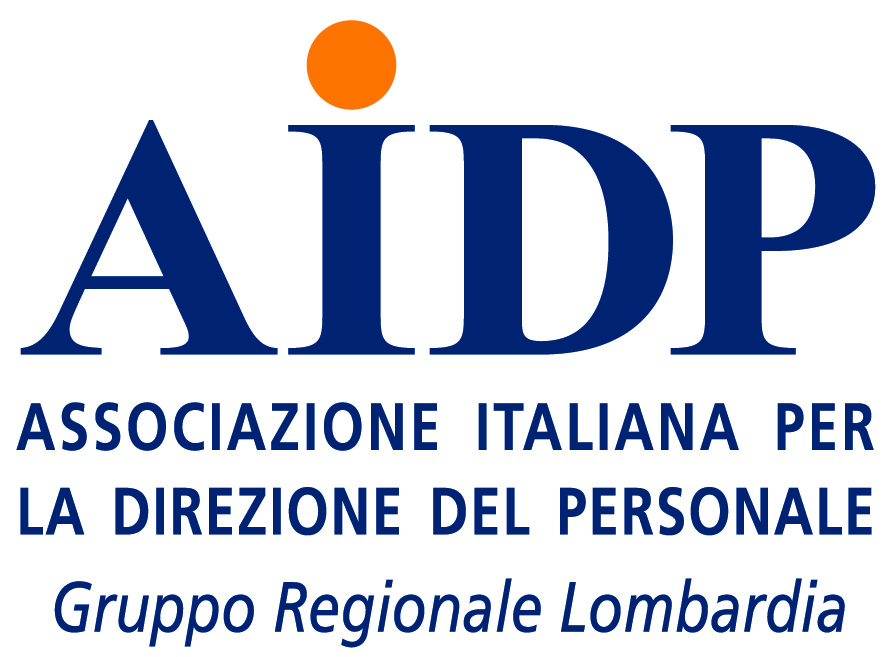 Knowledge content
The workshop will share key research, case-studies, interventions, and theoretical models related to the topics.
Methodology used in the workshop
The workshop will be highly interactive with lots of experiential learning and many opportunities to relate the learning to your own situation. 
Participant Profile: Leaders and managers at all levels in all kind of organisations. HR Directors have an opportunity to learn how to deploy Appreciative Inquiry in their organisation. Appreciative Inquiry has been widely applied in many parts of the world in both the Public and Private sector. It has been used successfully in many corporate settings, including financial institutions, mining houses, IT, engineering and manufacturing companies, retail organizations, service industries and human resources and consulting companies. Those trained to use Appreciative Inquiry include business leaders, managers, supervisors, consultants, human resource practitioners, team workers, mentors, coaches and strategists
Dates: July 3, and 4 2012.
Language: English
Price: € 1.100,00 - € 990,00  for early bird booking before the 6th of June.
The price includes learning materials, bibliography and a copy of the book "Positive Psychology at work" the last and most meaningful work by Sarah Lewis. 
Participants will be issued a Certificate of Participation.
The price does not include VAT (IVA) at 21%. Participants who wish their invoice to be issued to Italian legal entities will have to pay VAT (IVA) 
Participants: bookings will be closed at 20 seats.
Facilitators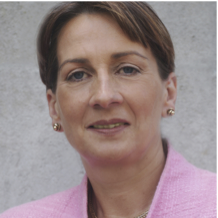 Sarah Lewis
My passion is working with clients that range across the public, private and not for profit sector to achieve business benefit. My greatest pleasure is when a group experiences a fundamental shift in their way of being together or in their collective understanding of the world. Once this shift occurs real sustainable change happens. From this, and the energy it produces, all the things necessary to maintain, enhance, grow and amplify the change can flow.
Fully qualified as an organizational psychologist, I am also highly experienced in whole systems change, using approaches like Appreciative Inquiry. The Managing Director of Appreciating change, I'm an Associated Fellow of the BPS, and a Principal member of the ABP and I have written two books: Appreciative Inquiry for Change Management, and, Positive Psychology at Work. I am a regular international conference speaker.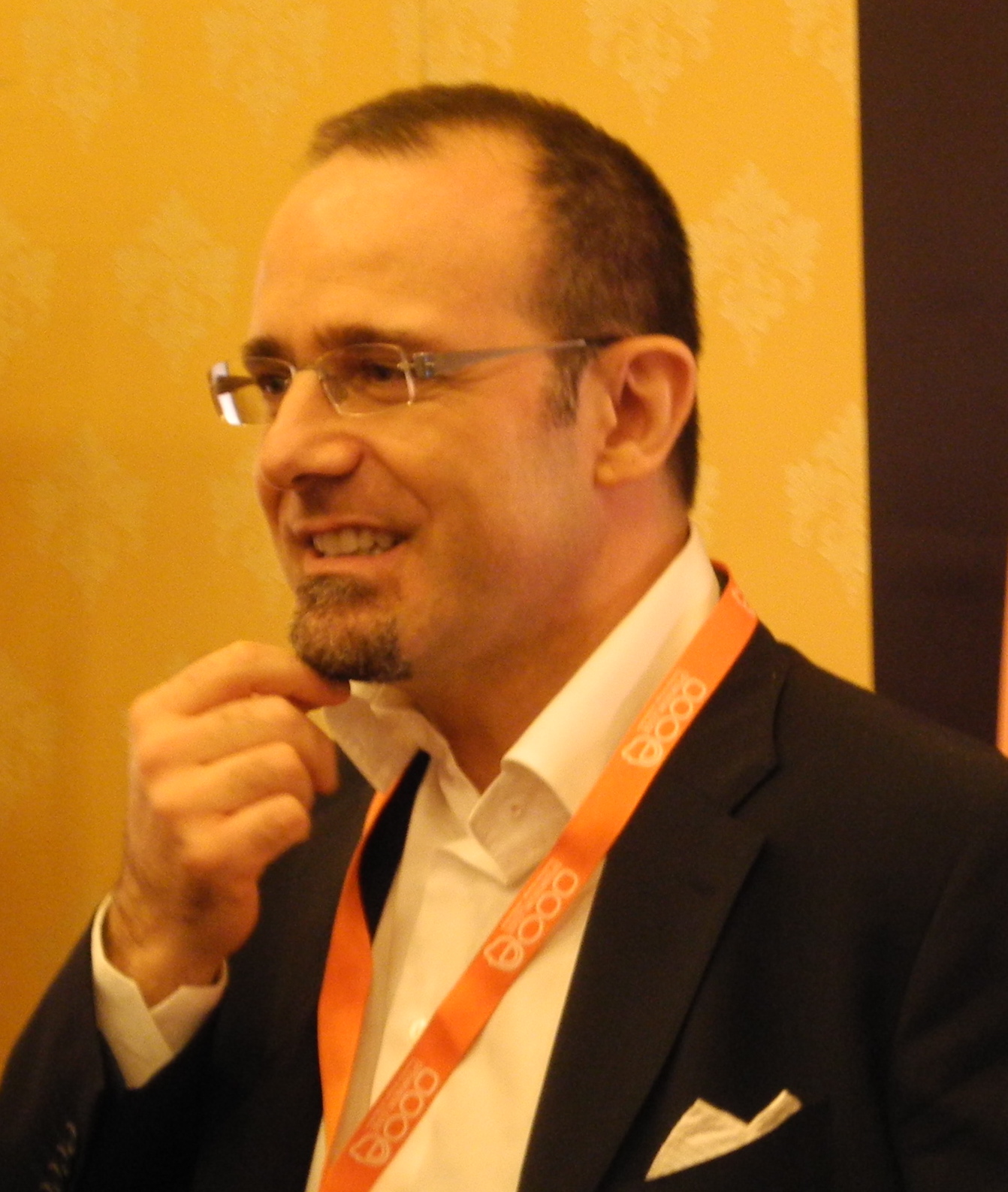 Mario Gastaldi
Mario has some 25 years of experience supporting organizations in their change processes and for 10 years has been applying Appreciative Inquiry as a thinking and methodological approach to organizational improvement.
Small and very large group facilitator, he regularly speaks at national (Italy) and international conferences on how organizations are changing and how leadership is developing.
Mario works with Italian and Global companies, often in multicultural environments, designing and supporting change efforts, employee engagement programs, strategic organizational change. He is also a coach and thinking partner of senior leaders.
He writes for the AI practitioner and L'Impresa and of course he shares most of his thinking in his blog Growing Organizations. He is a member of the International Advisory Board at the 2012 Appreciative Inquiry World Conference.
When & Where

Venue to be confirmed

Milan
Italy


Tuesday, July 3, 2012 at 9:00 AM

-

Wednesday, July 4, 2012 at 5:00 PM (CEST)
Add to my calendar
Organizer
Sviluppo delle Organizzazioni
sarahlewis@appreciatingchange.co.uk 
carla.galanti@braint.net
mg@mariogastaldi.com
Appreciative Inquiry Week: Master Class for Leaders and HR Professionals