SALES END THIS WEDNESDAY 5PM WST - get your tickets quick! :)
About this event
Pitch a tent and enjoy an evening of live music, delicious woodfired pizza and great company! Camp Out is back for 2021, and it's bigger than ever!
Spin Catering will be churning out a selection of mouth-watering Woodfired pizzas onsite (meat and vegetarian options) which you can purchase for $15 per person (same price for kids & adults) which gives you all the pizza you can eat!
Want to go home to your warm bed? Not a problem - you can buy a pizza only ticket.
There will also be soft drinks available for purchase on the night.
Our Ruby Girl will also be dishing out hot coffee and breakfast toasties in the morning.
Schedule
4:30pm - 6:00pm Set up your tents. Pls ensure your car is off the oval by 6:00pm.
6:30pm Delicious woodfired pizza is served.
7:00pm - 9:00pm Relax, soak up the atmosphere and enjoy the luscious tunes of Cameron Alexander!
F.A.Q's
Can I bring my own food?
Absolutely. Those with small kids might also prefer to bring their own food.
Can I bring my own drinks?
Absolutely. The P&C will also have soft drinks for sale on the night (make sure you bring cash!).
How will the all-you-can-eat pizza work?
Spin Catering will churn out pizzas on the night and people can help themselves. Kids will be offered pizza first. Pizzas will be made until everyone is full!
Do you cater for gluten free?
We do - you can order gluten free pizza and you'll have your own selection on the night. HOWEVER they will be cooked, on a tray, in the same oven as the regular pizza bases - we will email all gluten free pizza ticket holders before the event to check no issues.
Please direct all enquiries to:
Rachael Spencer
rspencer175@gmail.com
0435 122 066
Happy camping!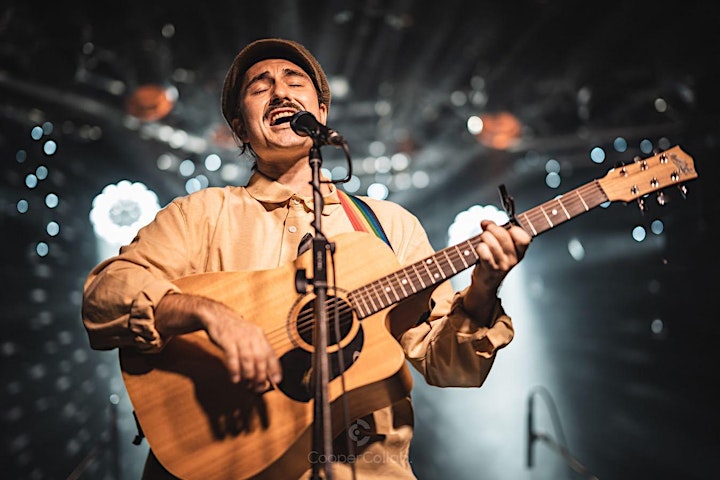 Organizer of Applecross Primary P&C Presents: Family Camp Out '21!