About this Event
APMG-accredited Change Management training + exam
This three-day, Change Management Foundation course is one of MEUUS flagship business training courses and is designed to provide you with the skills and techniques you need to successfully manage change in a business environment. Included is a 40 minute multiple-choice exam on the third day.
APMG Change Management Foundation is based on elements of the Effective Change Managers Handbook (ECMH). The training is presented as a blend of Change Management theory and practical examples. You'll learn about the dynamics of change at the individual, team and organisational level. You'll also learn practical Change Management skills for facilitating change, and be able to plan for change and potential problems.
The Foundation course is suitable for change managers and interested professionals, project managers, analysts, HR & learning professionals and anyone who is interested in the field of change management.
The CM Foundation course covers:Individuals: How they learn, what motivates them and how they react to change.
Organisations: Different approaches to organisational change, emergent versus planned change, typical roles in change, and organisational culture.
Communications and stakeholder engagement: best practices in communications and how to identify, segment and engage with stakeholders.
Change Practice: Assessing the change impact, preparing for change, and dealing with resistance.
https://www.meuus.com.au/wp-content/uploads/2019/01/CM-Foundation-Brochure-Jan19-v02.pdf
Project Laneways is the accredited training organisation.
Participants will receive:
A copy of "The Effective Change Manager's Handbook"
A copy of our "Portable Principles of Change Management" Handout, a pocket sized study guide
Copies of all the slides with additional notes
A selection of templates and tools
Practice questions for the Foundation exam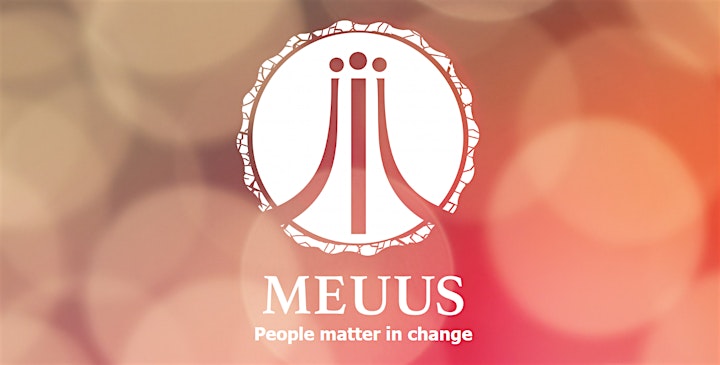 https://www.meuus.com.au/#about
Project Laneways is the accredited training organisation.