Description
ANZAPPL NSW is pleased to host a diverse range of speakers with experience and expertise with women in the criminal justice system from the perspectives of psychiatry, law and personal experience!
Professor Anne Buist will present on the topic of Mothers Who Kill.
Deb Holahan is a trained mentor for women in the criminal justice system. She will discuss her personal experiences throughout her journey.
Jill Prior will draw on her vast legal experience to discuss the challenges faced by women in the justice system.
The event will be held beach side in sunny Newcastle only 2 hours north of Sydney. Noah's on the Beach provide's high quality conference facilities and catering facilities. Attendees will be provided with tea and coffee on registration and a morning tea.
About our Speakers:
Professor Anne Buist
Anne Buist, MBBS,MMed,MD,FRANZCP, is Professor of Women's Mental Health at the University of Melbourne, Austin Health. For over twenty-five years she ran mother baby units in both the private and public sector. Currently she oversees a perinatal outreach program, and works with protective services and the courts in cases of abuse, infanticide and child murder, and writes psychological thrillers inspired by this work.
Professor Buist received a four-million-dollar grant and led the beyondblue postnatal depression program 2001-15, screening over 40,000 women across Australia including the outback, CALD and indigenous women; recommendations from this study have been accepted by the Federal government and are being implemented across Australia.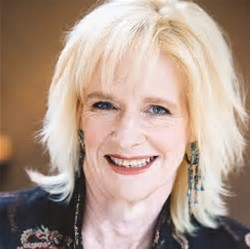 Jill Prior
Jill Prior is the Principal Legal Officer and co-founder of the Law and Advocacy Centre for Women, a new community legal centre established in response to the rising imprisonment rate for women in Victoria. Jill has over ten years' experience managing community legal centres, and is an accredited specialist in criminal law. She was the PLO at the very busy, state-wide Victorian Aboriginal Legal Service for 8 years. She was responsible for the management of the legal practice, comprising 21 lawyers across the criminal, family law and civil law practice areas. Immediately prior to establishing LACW, Jill was the Acting PLO of the Aboriginal Family Violence Prevention and Legal Service. Jill's unyielding commitment and dedication to her work, in particular in relation to the challenges faced by women in the criminal justice system, has made her a well-known and respected public figure, in and outside legal circles.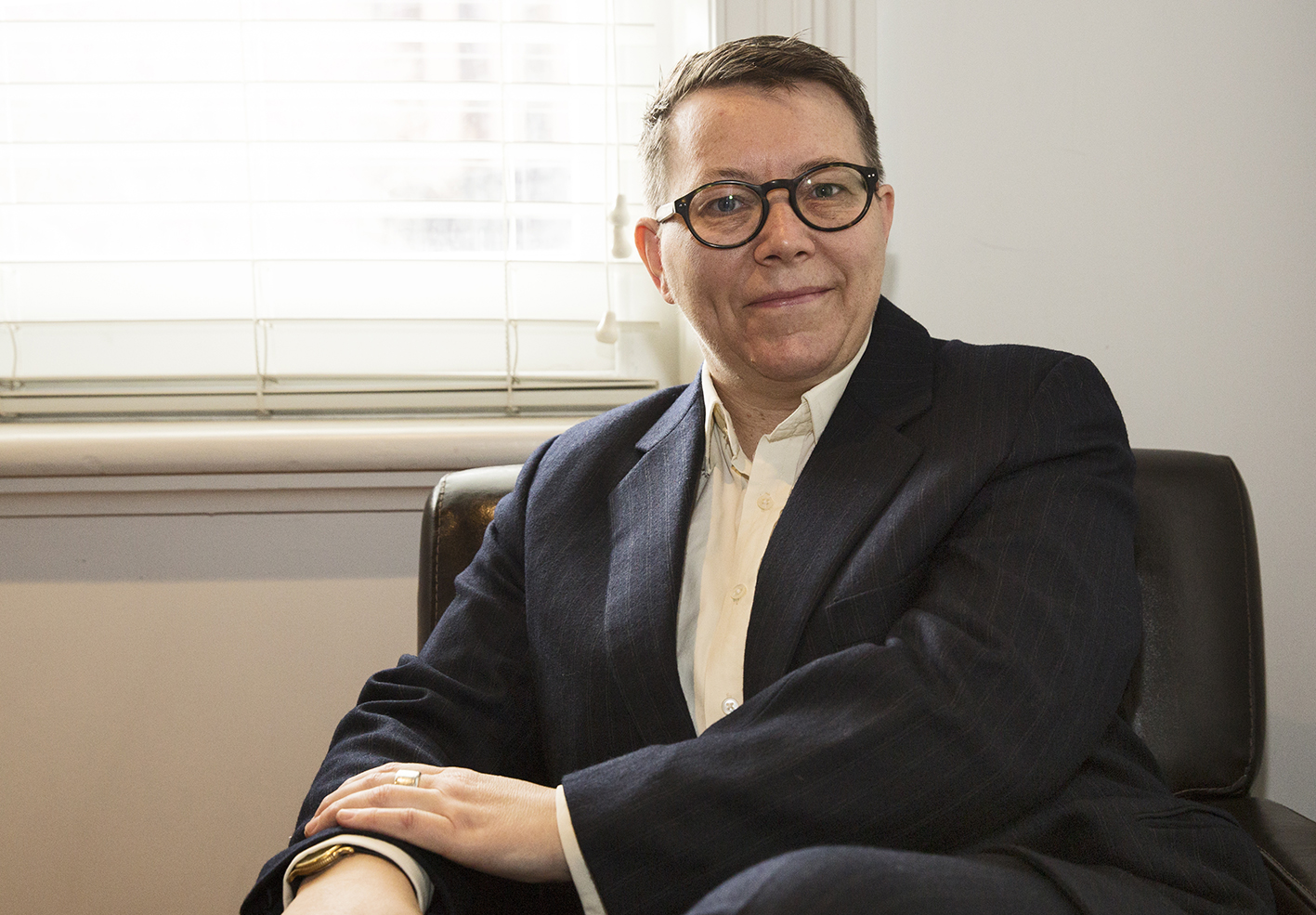 Deb Holahan
Deb Holahan is a trained mentor with the Women in Prison Advocacy Network (now known as the Women's Justice Network). She will discuss her personal experiences and journey offering a unique perspective on this issue.