About this Event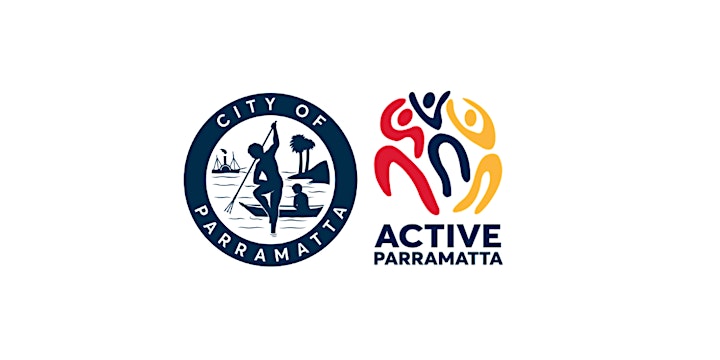 Registration for this event will open Monday June 29 at 9:30am
ANZ Tennis Hot Shots is just for kids. Smaller courts, lighter racquets and low-compression balls that don't bounce too high make learning tennis fun and easy for primary school-aged children. This means that kids are able to start rallying and having fun right from their first lesson!
COVID-19 Guidelines
Social distancing must be observed at all times by staying at least 1.5 metres apart from others.
If you or your child is feeling unwell or have developed symptoms (even if mild) please stay home and cancel your ticket ASAP to ensure enough time for the ticket to be released to the next person on the wait-list.
If you are able, pack hand sanitiser and bring it with you for personal use.
Proudly partnered with: