About this Event
Our vision is to help you help each other, learn more about Lt, and inspire each other with tips and discussion about education in general.
More details will be sent closer to the event, but for now, you can anticipate the following:
Presentations from existing Lt users
Opportunities to work with others to create and share content
Find out what's new and upcoming in Lt
Help prototype a new Lt feature
To make sure this event is as valuable as possible, we want your input please, particularly as to what other sessions and event activities you'd like. To facilitate this, we'll be using the online Lt community, see here to sign up if you're not already a member. This is where you can touch base with other Lt users from around the world and is a great place to continue the discussions raised at Brain Trust events!
For those of you who aren't able to attend in person, we're going to attempt to have remote attendance to this year's event. In what shape and form this takes will depend on the level of interest from those wishing to attend remotely
Feel free to invite your colleagues!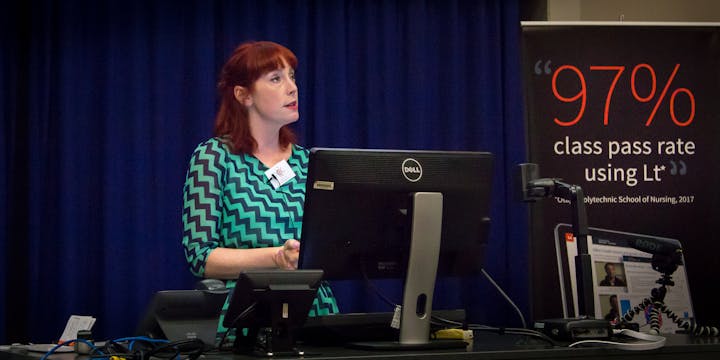 The event will be primarily held in room 501-010.
For any additional questions you'd rather not post on the online Lt community, please contact Liam Farley at l.farley@adinstruments.com or +64 274 256 271