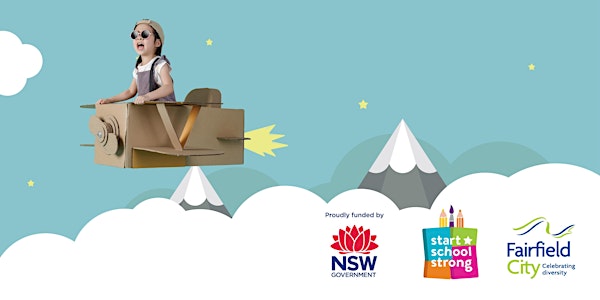 Anxiety and tantrums after lockdown FREE online information session
Start School Strong is offering this information session to mums, dads, carers and grandparents with children up to the age of 6 years.
About this event
In this session, Petra Will-Herat will discuss:
Changes in children's behaviour after lockdown
Skills to guide a child's behaviour
Skills to support children's anxiety
Supporting and guiding children when they have a tantrum
Information about positive parenting.
Vietnamese and Arabic interpreters are available for this session on request. If you require an interpreter, please advise us when you register.
Petra Will-Herat holds a Graduate Diploma in Applied Counselling from Western Sydney University, B.A. Educational Science from University Bielefeld (Germany) with majors in Psychology and Sociology, and Certificate 4 in Workplace Training and Assessment.
Start School Strong is for mums, dads, carers and grandparents living in the Fairfield, Liverpool and the former Bankstown local government areas.