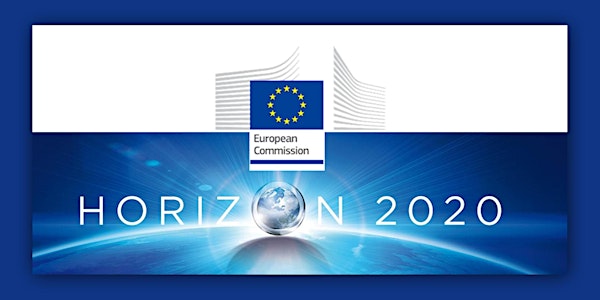 ANU staff only event - Horizon 2020: Research Collaboration with the Europe...
Description
Please note: this is an ANU staff only event.
Speaker:
Dr Rado Faletič
Director, Projects & Communications
Montroix Pty Ltd

The EU has committed nearly 80 billion euros to Horizon 2020 during 2014–2020. Australian researchers are invited to participate in the various actions available under Horizon 2020. So how do ANU researchers engage with the biggest research funding program in the world?
This workshop will focus on long term research collaboration with Europe and the larger benefits of international collaboration. It is designed to assist ANU researchers and research managers to identify and develop research links with Europe.
Dr Rado Faletič will lead this workshop with a focus on Horizon 2020, the Marie Skłodowska-Curie Actions and the European Council schemes. He will be joined by a panel of ANU researchers who have been successful in research schemes funded by member-states, including Germany and France.
Dr Rado Faletič is Australia's foremost expert on the EU's research and innovation program – Horizon 2020 – and is co-owner of Montroix Pty Ltd, a consultancy that provides support for the international research engagement efforts of governments and institutions across the region and internationally. Rado was previously the Executive Director of the Forum for European-Australian Science and Technology cooperation (FEAST), a joint EU-Australia initiative to facilitate research collaboration between Europe and Australia, and has been a participant and adviser to numerous other international research initiatives.
Horizon 2020 is the biggest EU Research and Innovation programme ever with nearly €80 billion of funding available over 7 years (2014 to 2020) – in addition to the private investment that this money will attract. It promises more breakthroughs, discoveries and world-firsts by taking great ideas from the lab to the market. For more information visit: https://ec.europa.eu/programmes/horizon2020/


Organiser of ANU staff only event - Horizon 2020: Research Collaboration with the European Union
The ANU Centre for European Studies (ANUCES) is the oldest research centre in Australia focused on the study of Europe and the European Union. It is an ANU–wide platform for research and collaboration with Europe, with strong links to government and industry. ANUCES focuses the talents of hundreds of researchers, teachers and students on a single site, and proudly promotes interdisciplinary dialogue. It delivers research, education and outreach with the support of the Erasmus+ Programme of the European Union. For further information contact: Elizabeth.Buchanan@anu.edu.au