Location
Phillipa Weeks Staff Library, ANU College of Law, Building 7, Room 7.4.1.
6 Fellows Road
Acton, ACT 2601
Australia
The second event in this series acknowledging and promoting outstanding research by ANU College of Law academics.
About this event
The ANU College of Law Research Showcase Series seeks to acknowledge and promote outstanding research by College academics. This instalment in the series features Dr Akshaya Kamalnath, who will speak about her upcoming book The Corporate Diversity Jigsaw, which will be published by Cambridge University Press in 2022.
Although diversity in companies is a topic of great interest, the book argues that significant aspects of the issue are all too often left out of the debate. The Corporate Diversity Jigsaw connects all the dots so that steps taken to address issues of diversity in business organisations can be more effective.
The event will be chaired by Professor Pauline Ridge.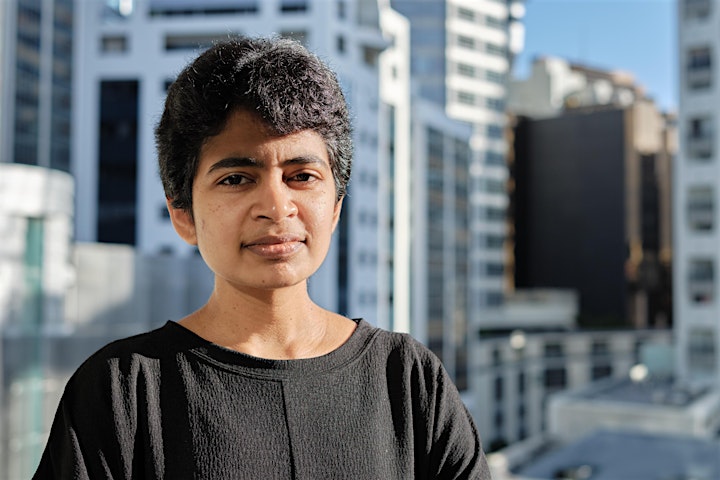 Akshaya Kamalnath joined the ANU College of Law in February 2021. Prior to joining ANU, she has been a lecturer at AUT in New Zealand, and Deakin University. Akshaya has law degrees from New York University (LLM), Deakin University (PhD), and NALSAR India (BA.LLB(Hons)).
Akshaya's research and teaching interests focus on the broad themes of corporate law, corporate governance, corporations and society, and corporate insolvency and her work is often comparative in nature. Prior to joining academia, Akshaya worked in a leading corporate law firm in India.
Akshaya's doctoral thesis focused on gender diversity on corporate boards. She is currently working on a book project on diversity in corporations. Akshaya has published in legal journals in UK, Australia, United States, and elsewhere. Her blog posts have also featured in the Conversation, Oxford Business Law Blog, Columbia Blue Sky Blog, and Harvard Law School Forum of Corporate Governance.