ANU Advisory Sessions on Beijing & Shanghai Household Registration Policy
ANU Advisory Sessions on Beijing & Shanghai Household Registration
About this event
Happy New Year!
To support ANU students for their Beijing & Shanghai Household registration needs, ANU China Centre is holding two advisory sessions to offer expertise and Q&A opportunity on 21 Jan 2022. We invite professional speakers to introduce, interpret related governmental policies, and guide the students on their way to prepare the household registration.
Welcome to join us!
Event Details
Beijing household registration
Date and Time: 14:00PM - 14:30PM(CST), 21/1/2022
Address: Zoom
Shanghai household registration
Date and Time: 14:30PM - 15:30PM(CST), 21/1/2022
Address: Zoom
Please note: The Zoom link will be emailed before the event starts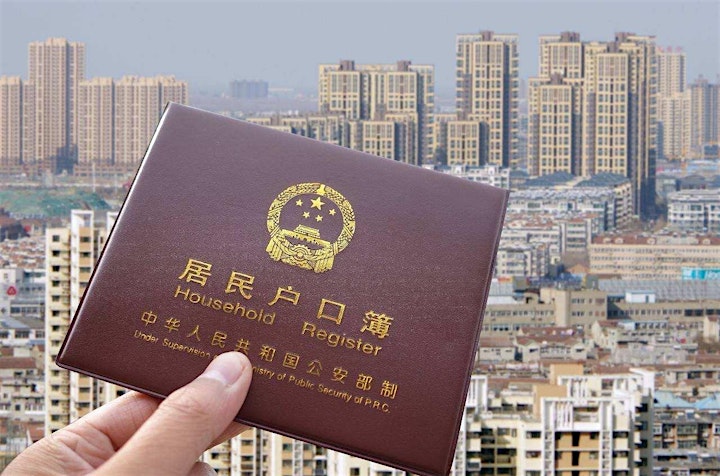 Organiser of ANU Advisory Sessions on Beijing & Shanghai Household Registration Policy
The ANU China Liaison Office (CLO), established in 2017, forms a key component of the University's international efforts in enhancing the ANU-China dialogue in research, exchange and collaboration. Australian National University launched its first offshore student study hub in Shanghai, China in Aug 2020 to support the University's China-based students as they commence or continue remote study. After Shanghai, ANU China Liaison Office set up the study hubs in Beijing, Chengdu and Shenzhen to serve more ANU students. The ANU Study Hubs host a regular program of events, workshops and activities, which will be free of charge and open to all current ANU students.