ANU 3 MINUTE THESIS COMPETITION FINAL 2016 #ANU3MT

Wednesday, 14 September 2016 from 6:00 pm to 8:00 pm (AEST)
Event Details
Imagine condensing hours, days and even years of complex research into a short presentation while being judged by an expert panel and lecture theatre full of your peers and strangers. An 80,000 word thesis would take 9 hours to read, they have 3 minutes.
Join us for an evening of smart entertainment and catch a glimpse of the amazing research projects that are being conducted on campus by ANU PhD students suitable for the whole family.
On the night, twelve finalists will wow you and the judges for the ANU 3MT 2016 crown, $4000 in prize money and a place in the 3MT Asia-Pacific grand final. We need you to cast your vote for the People's Choice award, the audience favourite will take home a $500 cash prize.
The 3MT is an international competition for research students to showcase their research. Students share what their research is and why it is important in plain language for three minutes, with only a single PowerPoint slide. 
Our Judges on the night are Ms Naomi Flutter, Dr Martin Parkinson and Emma Macdonald.


Each of the twelve finalists represents one of seven ANU Colleges,
ANU College of Asia and the Pacific, Holly Nguyen and Xeem Mohd Noor
ANU College of Arts and Social Sciences, Katja Theodorakis and Benjamin Chapman-Schmidt
ANU College of Business and Economics, Carys Chan and Pin-Te Lin
ANU College of Law, Justine Poon
ANU College of Engineering and Computer Science, Ben Ye
ANU College of Medicine, Biology and Environment, Joshua Chu-Tan and Melanie Ridgeway 
ANU College of Physical and Mathematical Sciences, Jennifer Wurtzel and Katherine Holland


Special guests The Lowlands will be performing their original folk-jazz-blues tunes. Members: Ella Hunt - Guitar & Voice, Joel Davy - Cello & Voice and Sammy O'Brien - Drums will share some songs from their new EP out later this year.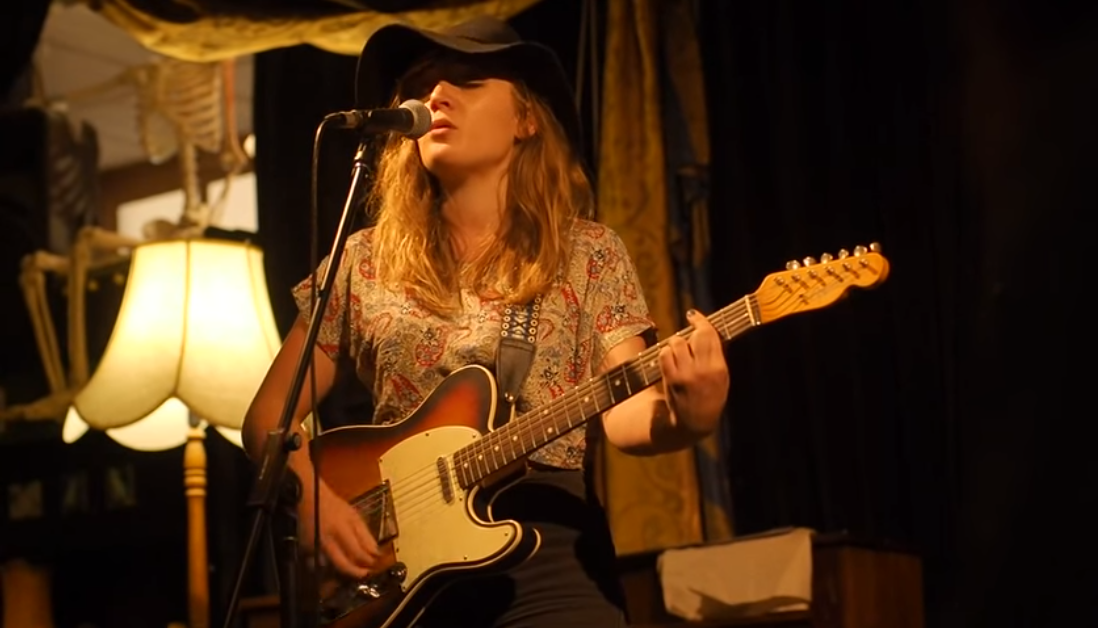 This event is free and open to the public proudly sponsored by the ANU Pro Vice-Chancellor Research and Research Training and the ANU Postgraduate and Research Students' Association.

If you cannot make it, log in to facebook.com/TheAustralianNationalUniversity to watch the live stream starting at 6pm!
Enquiries: researchtraining@anu.edu.au or 02 6125 1992
When & Where

Llewellyn Hall, The Australian National University

Canberra, ACT 2601
Australia

Wednesday, 14 September 2016 from 6:00 pm to 8:00 pm (AEST)
Add to my calendar
Organiser
The ANU Researcher Development team run university-wide programs for all HDR candidates, supervisors and early career researchers. Our workshops are designed to support researchers in their work, drawing on expertise from the broader ANU research community. The events are multi-disciplinary and help you develop transferable skills and knowledge that will be useful to your future career.
All ANU HDR candidates are sent notice of upcoming research-related news, events, and opportunities in the monthly edition of the ANU HDR Update.
All our workshops count towards the Science, Health and Medicine Career development Framework program
In addition to the events and workshops program, ANU Researcher Development run a number of programs where researchers can meet and interact with other candidates on campus including the ANU Three Minute Thesis (3MT) Competition and Thesis Boot Camps.