Disturbing The Peace & Partners In Crime members present the "Anthology of Australian Rock Show" with guests Nikki Nicholls & Andy Wilson
About this event
We honour the best of Australia's rich rock history and its fine Rock & Roll legacy ... showcasing classic Australian rock hits with a special focus on the great contribution made by bands that were nurtured & developed by Alberts Music and Mushroom Records. Their contribution to the Australian live rock edge has made Oz Rock & Roll so uniquely identifiable around the globe.
From the ground breaking hits of The Easybeats, Flash & the Pan, AC/DC, JPY and little Stevie Wright to the "in your face" pub rock rawness of The Angels, the Divinyls, Cold Chisel, Rose Tattoo, Split Enz, Skyhooks, Paul Kelly, Stars, TMG and the melodic beauty of Dragon and the La De Da's and everything in between.
Throw in a few selections from the international Classic Rock fan's ultimate live Juke Box and you have a real party on your hands. Anthem after dance-able anthem, singalong after singalong, riff after riff, solo after solo. So, grab yourself a ticket and have some fun!
Featuring some of Melbourne's finest musicians & entertainers including Jimi Hocking (Screaming Jets), Peter Robertson (Spectrum, Geisha, Jim Keays Band, Ross Ryan, Mick Pealing Band, DTP), Gary Brown (MLC & Disturbing The Peace, PIC), Scott Griffiths (Daryl Braithwaite Band, Chantoozies, Glenn Hughes Band and PIC) Peter Newson (MLC, PIC, DTP, Cotton Swan & Smith) & Broc O'Connor (Spectrum, Ross Ryan, MLC, DTP).
The awesome Nikki Nicholls (Original John Farnham Band & Kylie Minogue) & Andy Wilson (Dirty Laundry) will also be joining the band on stage throughout the night. How good!!!!!
Doors open at 7.30pm and the band hits the stage at 9pm.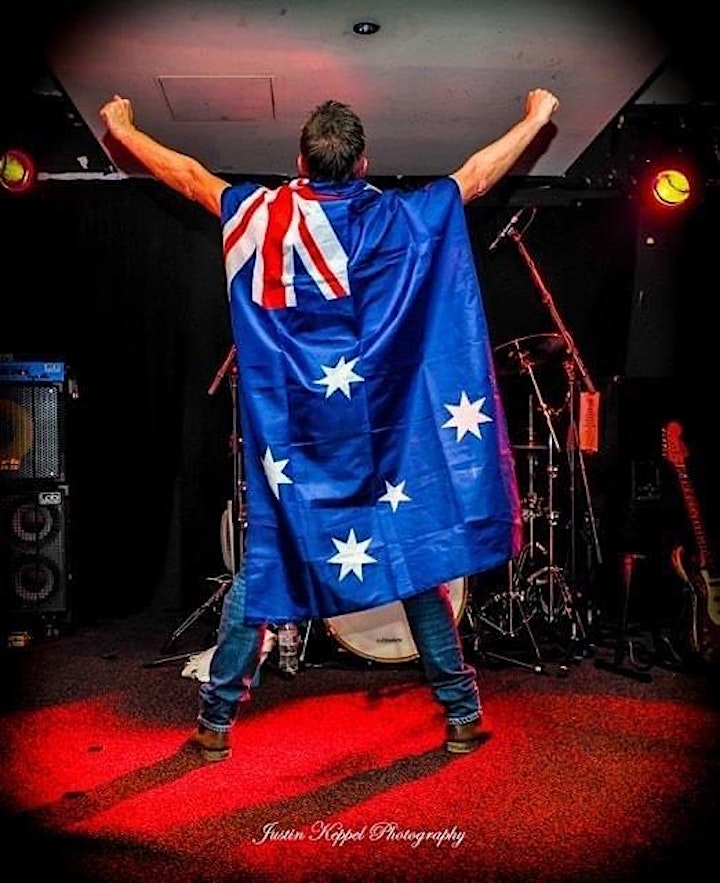 Organiser of Anthology of Australian Rock - Special Guests Nikki Nicholls & Andy Wilson