Description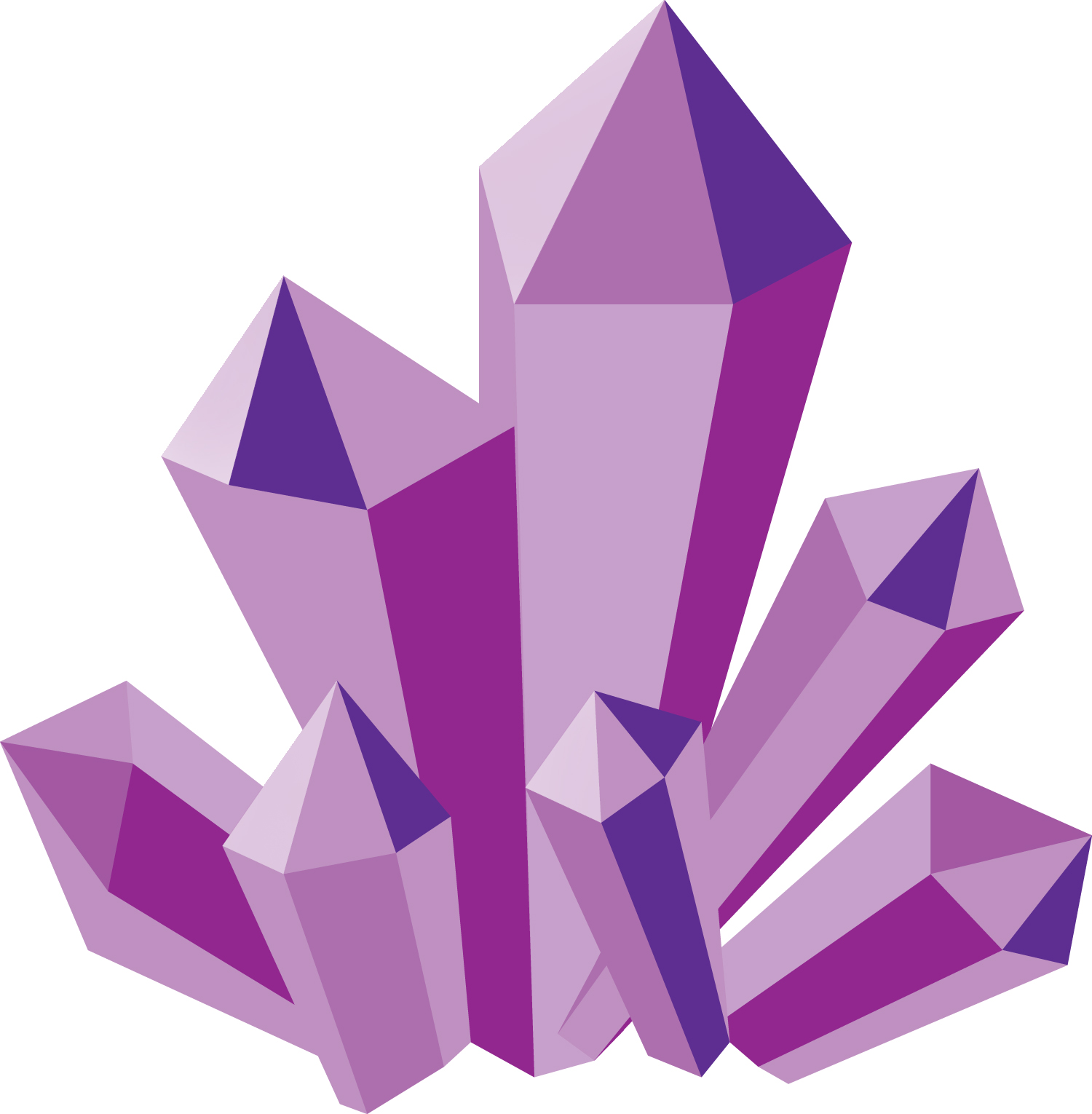 Get creative!

In this holiday science workshop you'll use motors, wires. batteries and craft materials to make all sorts of contraptions. Learn how gear ratio's work, complete circuits, apply leverage and apply design thinking in a series of fun activities to get the brain going during the holidays. You'll even create a Scribble Bot drawing robot to take home too... lots to do here for the child who wants to build stuff!
Audience: Children aged 6-14 years

Workshop delivered in partnership with Fizzics Education (more info).