Description
Build robots for a specific purpose

This course is an introduction into the world of Robotics using something familiar to most people, Lego!

For ages 7-9 years ONLY

This Beinnger workshop features "LEGO WeDo for Education" robotics kits

Cost: $72

An exciting introduction to robotics using the LEGO WeDo kits. In this full day workshop, you will build LEGO models featuring working motors and sensors, program your models and participate in fun design challenges.
All workshops are delivered by accredited educators with experience in science, engineering, programming and robotics. The minimum age is 7 and the maximum age is 9. Older children are encouraged to consider the LEGO EV3 Mindstorms Robotics workshops.
Please bring food, drinks and a hat for morning tea and lunch breaks. Workshops starts at 9:30 please arrive at 9:15 at the ANSTO Discovery Centre.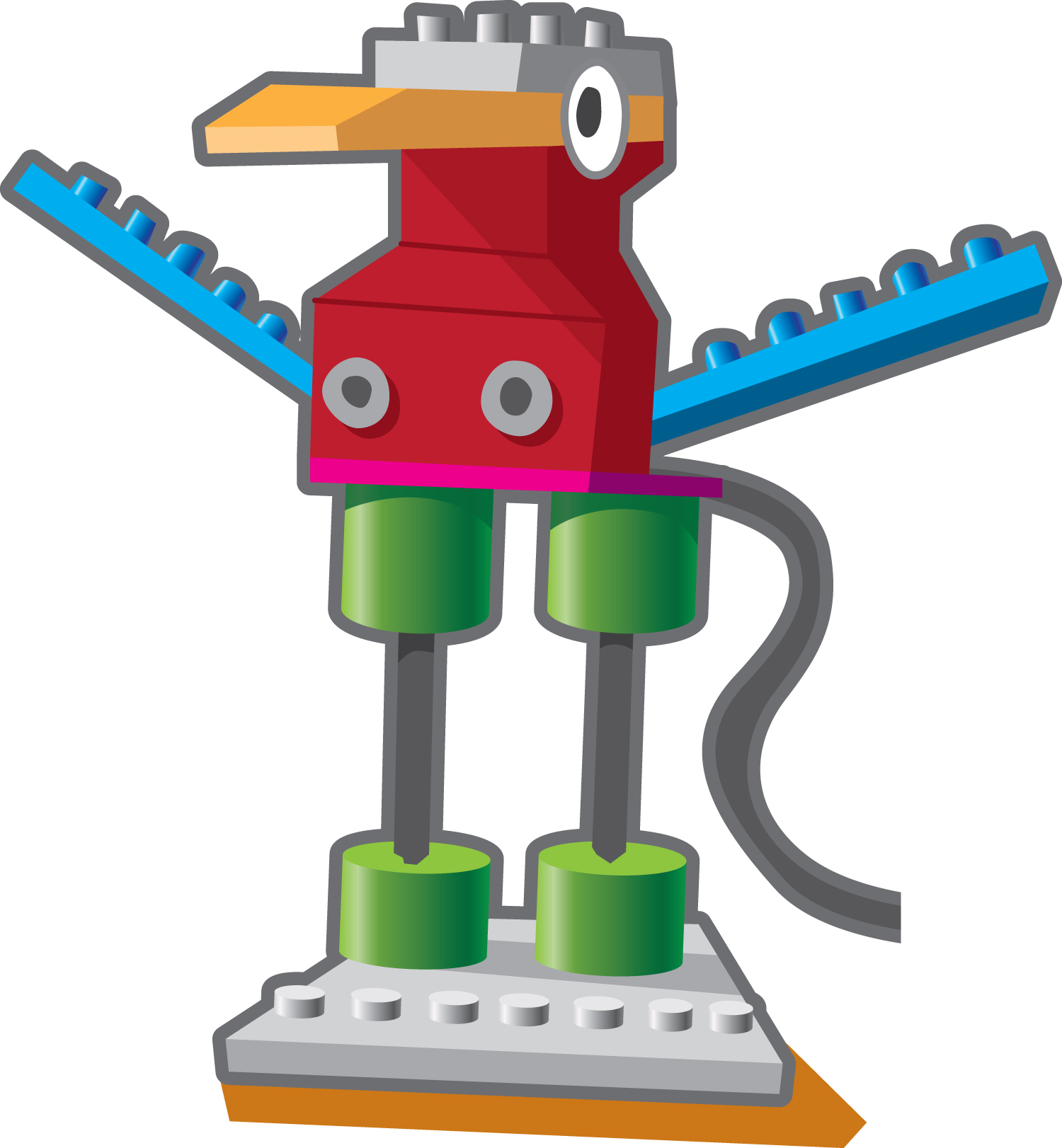 Workshop delivered in partnership Build-A-Mind.