Description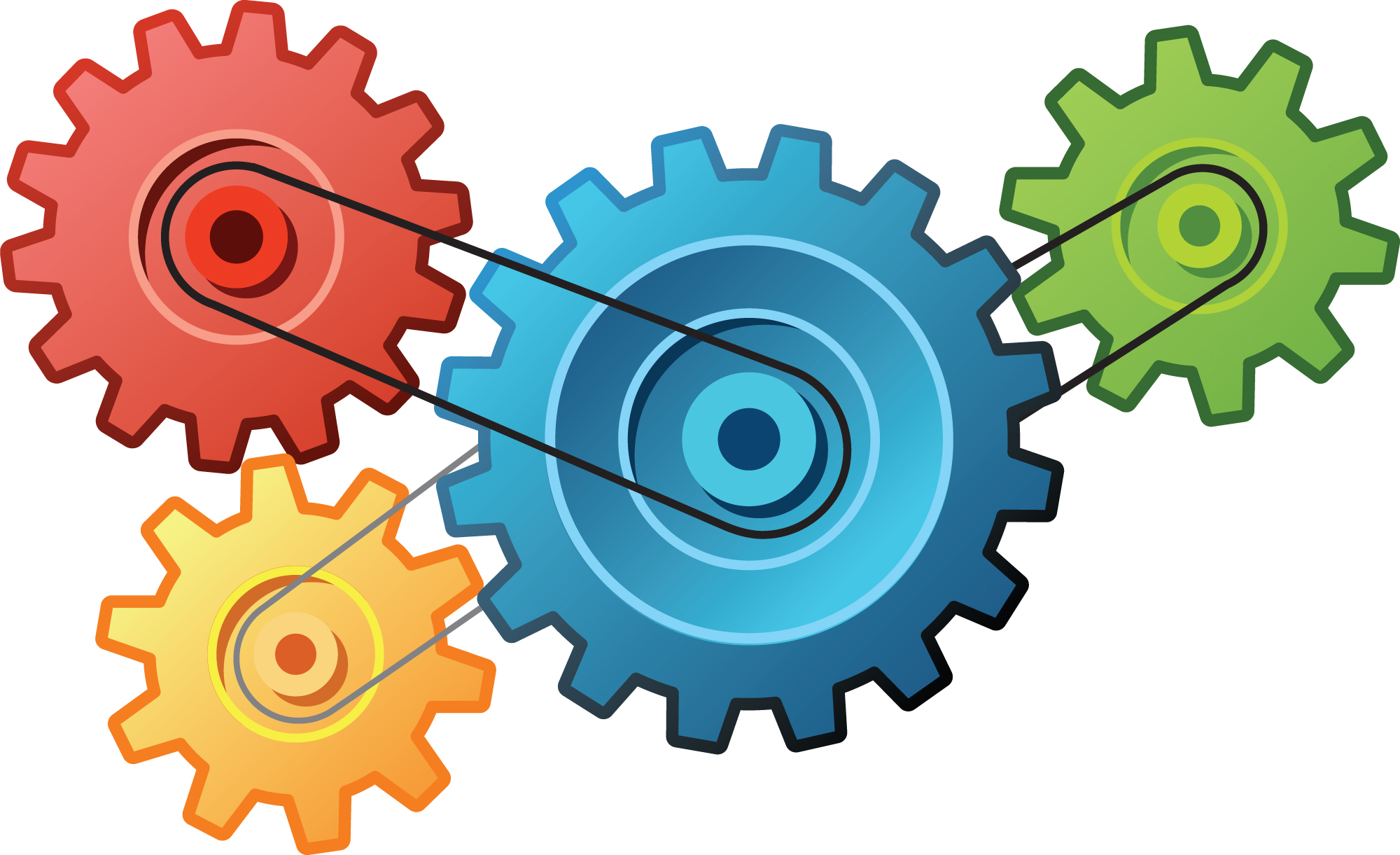 Extreme Engineering Workshop
Get your build on! The kids will have a blast in this holiday workshop where they put their imagination to the test constructing all sorts of contraptions. Engineers take scientific concepts and use them to make things bigger and better. We'll be exploring the world of engineering through a series of activities designed to make you creatively think around design challenges.

We'll investigate how civil engineers use different shapes to design and build structures like towers and bridges to give them as much strength as possible... with a little competition to boot! Then we'll look at how mechanical engineers use of simple machines such as levers, pulleys and inclined planes to create complex machines using Meccano and other common materials. We'll also complete an engineering challenge to make a spacecraft survive a landing!
Age: 8–14 years
Cost $35 inc. GST

Workshop delivered in partnership Fizzics Education.