Another Country - Encore Screening Due to Popular Demand - Sun 18th Nov *
Description
Legendary Aboriginal actor David Gulpilil has spent his adult life trying to navigate his way through two very different cultures: that of his Yolngu people and that of the colonising Australian culture. In Another Country, he gives us first-hand insight into the confusions and chaos that occur in the clash between these cultures.
At the beginning of last century the Australian Government, along with entrepreneurs, opportunists and 'do-gooders', made a concerted effort to gain control of the lands of the Yolngu people across northern Arnhem Land, along the central part of northern Australia. The long succession of would-be cattle barons, missionaries and government agents failed to dispossess the Yolngu of their lands, but the introduction of their new ways and different laws succeeded in eroding the heart of a complex culture that was once strong, defiant and self-sufficient.
Another Country is a documentary which considers, from the inside, the ramifications of one culture being dominated by another.
~
Join us for this wondrous evening of film, live music, chocolate tasting and a delicious Indian buffet dinner!

~

CHOCOLATE TASTING - THE CHOCOLATE YOGI
Raw, organic, vegan, dairy-free, gluten-free, handmade, fair-trade, locally made and simply delicious chocolate :-)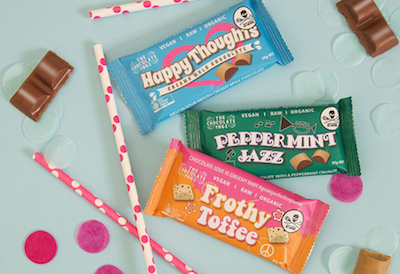 www.thechocolateyogi.com.au
LIVE MUSIC - Kym Staton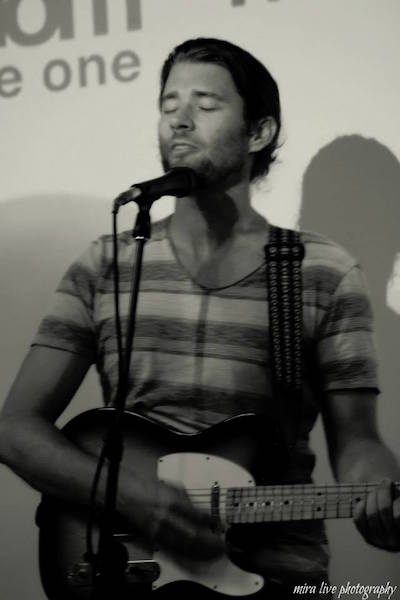 Kym Staton has been serenading audiences in cafes, bars, pubs and other small venues as a singer/songwriter since 2012 and has performed more than three-hundred gigs at intimate venues around Sydney and Melbourne - including Bar 303, The Factory Theatre, The Newsagency, Newtown Social Club, Dome Bar, The White Horse, Broadway Lounge, Govindas Movie Room, Loop Project Space and countless other intimate venues, honing his skills and stagecraft.

He has a unique sound both exotic and earthy, and a wide and eclectic repertoire of blues, jazz and folk covers, weird old songs and unusual originals. His rare rock tenor voice goes from subtle to soaring in a heartbeat, and the exquisite interplay of his captivating vocals and a deft touch on his telecaster and acoustic guitar must to be heard to be believed.

Check out some of Kym's music on his youtube channel:
https://www.youtube.com/user/KymStatonChannel/videos

Kym Staton is currently preparing to record his live cafe album later this year, which will document his past five years of intimate live performances and expansive repertoire.
DINNER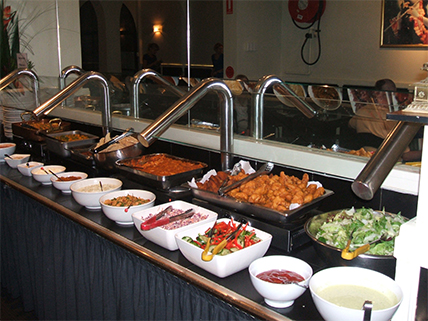 Your ticket price includes dinner at Govindas Restaurant where they put a sophisticated spin on the traditional buffet. Govindas focuses on serving fresh & local produce while paying homage to some of India's culinary diversity. As one of Sydneys' first plant-based restaurants they pride themselves on offering an ethical & unique vegan/vegetarian experience.

Program:
5.45pm: Doors open
6pm: Live music and chocolate tasting (in theatre on ground floor)
6.30pm: Film (75 mins duration) (in theatre on ground floor)
7.45pm: Dinner (in restaurant on lvl. 1)

Getting there:
Govindas is 5 mins walk from Kings Cross train station.
There is ticketed street parking in surrounding streets.

Investment:
(includes film, music, chocolate tasting and dinner!)
A portion of your ticket purchase supports the film maker! Thank you for supporting independent film making :-)
Adults = $40
Students/Pensioners/concession = $35

Refund policy:
* Please note that tickets are NOT refundable if you change your mind or are unable to make it on the day. Your tickets cannot be changed to another date. They may however be given to a friend to attend.

Enquiries:
kjstaton@icloud.com
Subscribe to our Films For Change newsletter!
Follow Films For Change on FB