Description
Legendary Aboriginal actor David Gulpilil has spent his adult life trying to navigate his way through two very different cultures: that of his Yolngu people and that of the colonising Australian culture. In Another Country, he gives us first-hand insight into the confusions and chaos that occur in the clash between these cultures.
At the beginning of last century the Australian Government, along with entrepreneurs, opportunists and 'do-gooders', made a concerted effort to gain control of the lands of the Yolngu people across northern Arnhem Land, along the central part of northern Australia. The long succession of would-be cattle barons, missionaries and government agents failed to dispossess the Yolngu of their lands, but the introduction of their new ways and different laws succeeded in eroding the heart of a complex culture that was once strong, defiant and self-sufficient.
Another Country is a documentary which considers, from the inside, the ramifications of one culture being dominated by another.
~
Join us for this insightful and informative evening of film, live music, chocolate tasting and a yummy locally made vegan food!
~
CHOCOLATE TASTING with CHOW CACAO
Chow Cacao's delicious organic, raw, vegan chocolate bars are made from fair trade and sustainably sourced ingredients. Handmade in our home town Byron Bay and hand-wrapped in nostalgic golden foil. The mix of classic and funky flavours will bring you back to your childhood, when coconut roughs and golden foil were a thing! Their simple and iconic packaging is inspired by the 70's surf culture here in Byron Bay.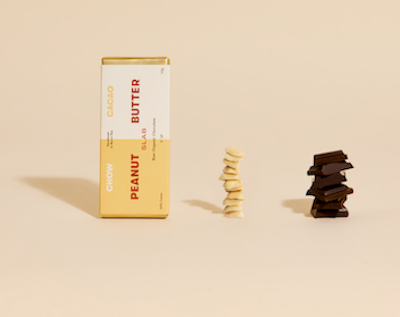 LIVE MUSIC with BRADLEY STONE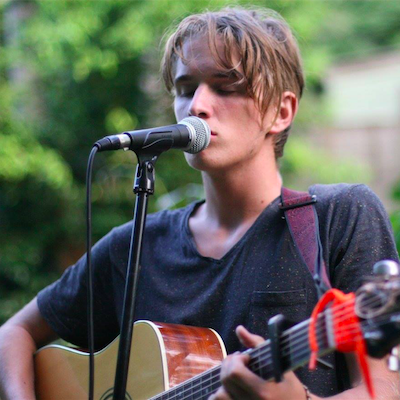 Bradley Stone's work is a vision of the world around him. What you hear is the expression of introspection into the delves of nostalgia, love and the psychedelic. Unafraid to reveal his deepest thoughts through untamed sound, Bradley frames the moments that are hard to set free.

Breaking out of his mind through a palette of artistic mediums such as music and his love of photography, he effortlessly captures the raw sensations of the natural world in which he finds most inspiring.

Looking up to artists like Nick Hakim, D'Angelo and Keaton Henson, Bradley's work is the constant unravelling of a narrative in which he is sharing with the world.

Check out some of Bradley's music on youtube here:
https://www.youtube.com/user/BradleyStoneOfficial/videos
DINNER with YUMMIFY
Your ticket includes a light but nourishing, delicious three-dish, vegan, gluten-free and preservative-free, standing-mingle canapé/finger food dinner by our caterer Yummify.
Yummify is completely devoted to vegan, preservative free, made-from-scratch plant-based food. They source ingredients locally and their food ranges from finger food to gourmet plated delicacies, as well as their speciality - artisan vegan cheeses. They teach classes from forage to feast and hope to be part of the movement that re-educates us all to grow, gather, and have gratitude for the incredible gifts on our planet.
Yummify feel it is time to step away from the supermarket ready-made instant-food culture and re-empower ourselves. Their passion for food and learning means their menu is constantly expanding.

~ Menu ~
*Corn and Zucchini Fritters with Cashew Sour Cream
*Mexican Tortilla Rollups with Black Beans, Corn, Hummus, Jalapeños and Red Peppers
*Hemp Cacao Bliss Balls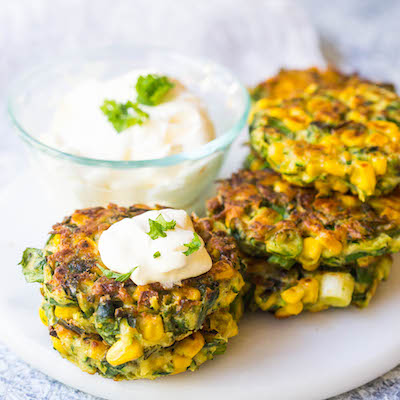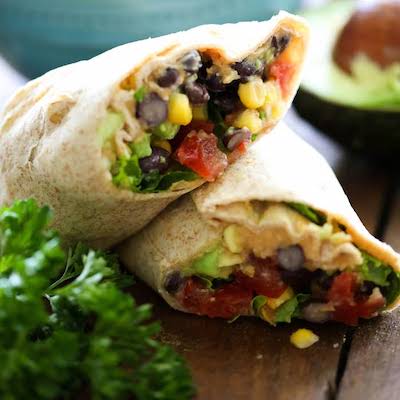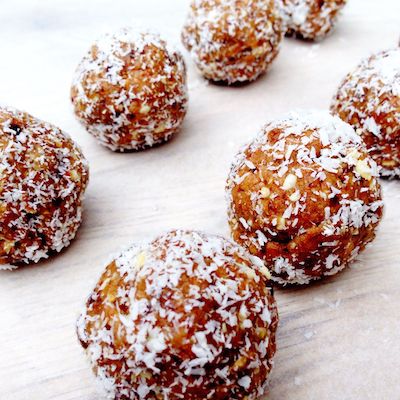 Program:
5.45pm: Doors open
6.00pm: Live music and chocolate tasting
6.30pm: Film (75 min duration)
7.45pm: Dinner

Investment:
(includes film, music, chocolate tasting and dinner!)
A portion of your ticket purchase supports the film maker! Thank you for supporting independent film making, and helping educate and build awareness :-)
Adults = $42
Students/Pensioners/concession = $37

Refund policy:
* Please note that tickets are NOT refundable if you change your mind or are unable to make it on the day. Your tickets cannot be changed to another date. They may however be given to a friend to attend.

Enquiries:
kjstaton@icloud.com
Subscribe to Films For Change E-Invites!
Follow Films For Change on facebook