Arriba Group is hosting a series of webinars designed to provide tools that will enable you to nurture your mental health.
About this event
As part of Mental Health Awareness Month, Arriba Group, the parent company of Rehab Management, AimBig and LiveBig has curated a webinar program filled with a variety of experts in the mental health field.
Over the course of the webinars, you'll be provided with some useful insights and strategies to empower you to nurture your mental health.
There are a wide range of speakers discussing a variety of topics during the month of October.

Thursday 7th October, 12pm - 1pm
Mental Health and Work: Recognise, Respond and Resource
Angela Pilcher , Rehab Management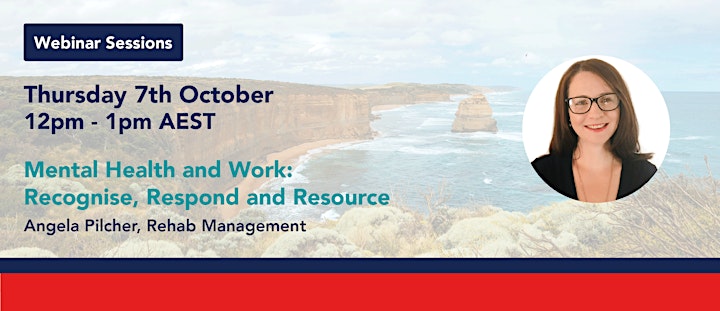 Tuesday 12th October, 12pm - 1pm
Building Resilience Through Uncertainty
Anastasia Hadjidemetri, Rehab Management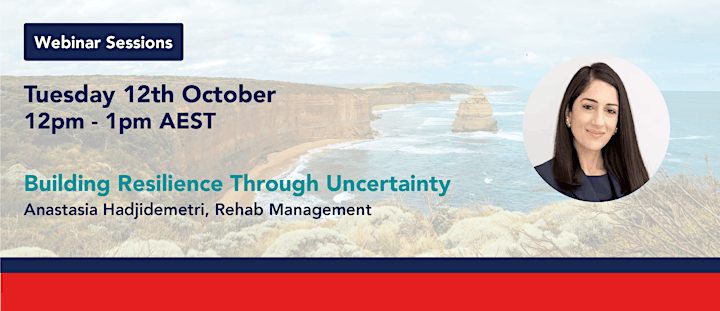 Wednesday 13th October, 12pm - 1pm
Digital Health Evolution: The past, present and what next?
Michelle Barratt, Rehab Management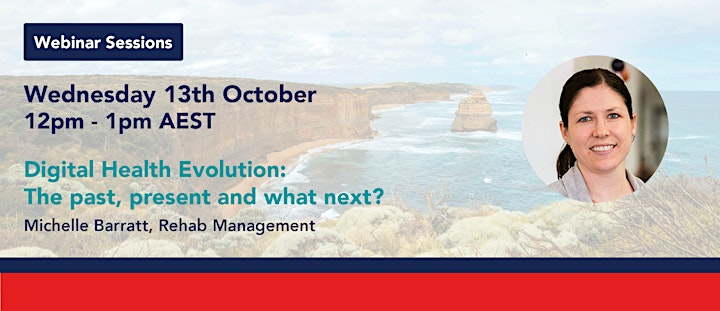 Thursday 14th October, 12pm - 1pm
Levelling up your energy and emotional regulation - how to lead yourself and others
Maggie Lichaa, Maggie Lichaa Human Connection Specialist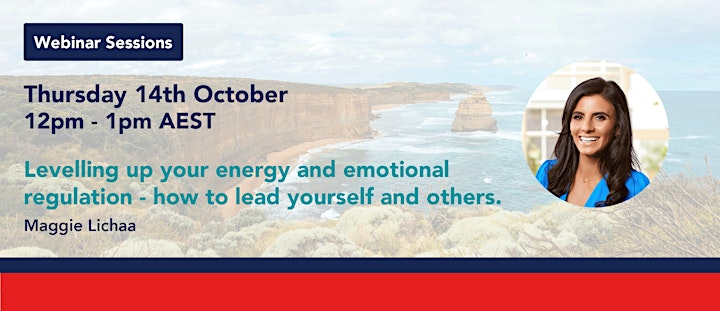 Tuesday 19th October, 12pm - 1pm
Engaging with Lived Experience of Mental Health to Maximise your Workplace Programs
Camille Wilson, Grow Together Now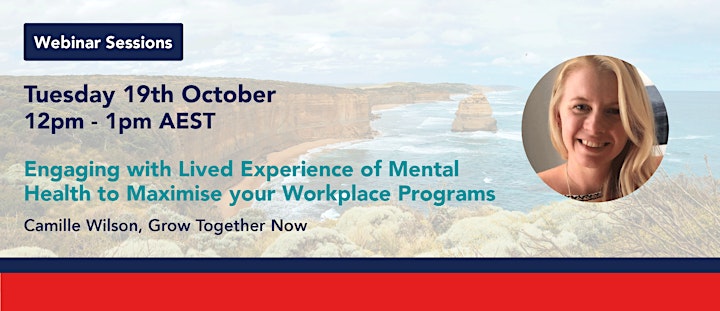 Thursday 21st October, 12pm - 1pm
Mental health safety and accessibility at work: Psychosocial risk from the perspective of lived experience
Stephanie Thompson & Asha Zappa, WayAhead NSW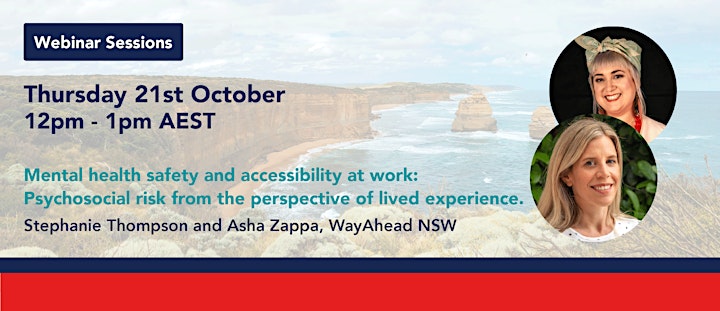 Tuesday 26th October, 12pm - 1pm
Mental Health Literacy Challenges in Emergency Services and Importance of Peer Support
Matt Newlands, Lived Experience Stakeholder Engagement Manager at Military and Emergency Services Health Australia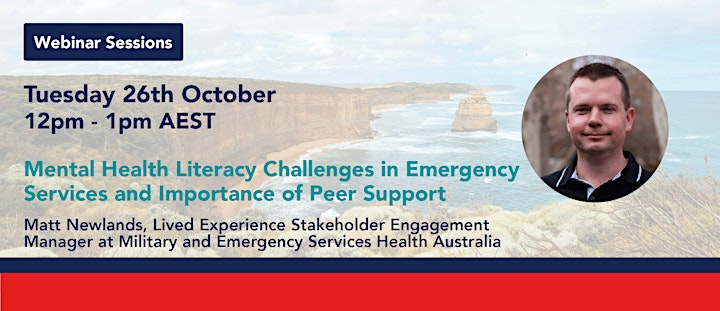 Wednesday 27th October, 12pm - 1pm
Stepped Care Approaches to Mental Health
Dr Anastasia Hronis, Founder of the Australian Institute for Human Wellness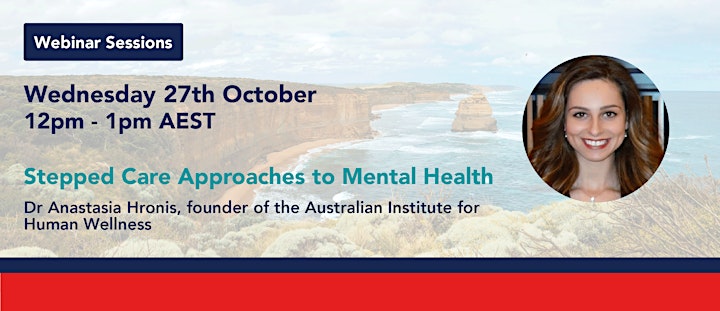 Thursday 28th October, 12pm - 1pm
Building your Mental Muscles
Jacqui White, Clear Thinking Mental Health Group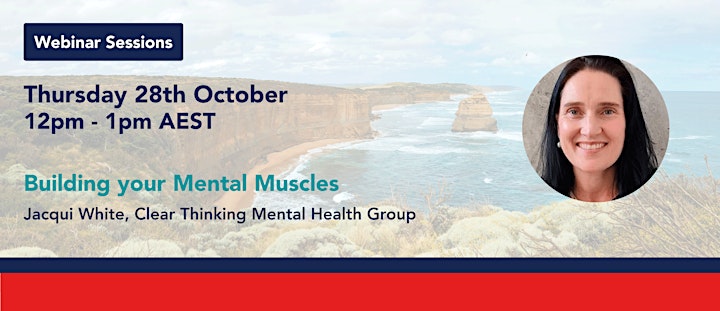 Organiser of Annual Mental Health Series
Rehab Management is a leading, national provider of workplace health and injury management services. Established for over 20 years, Rehab Management operates at the forefront of the occupational rehabilitation industry delivering high quality return to work, training, psychology and health and wellbeing services.