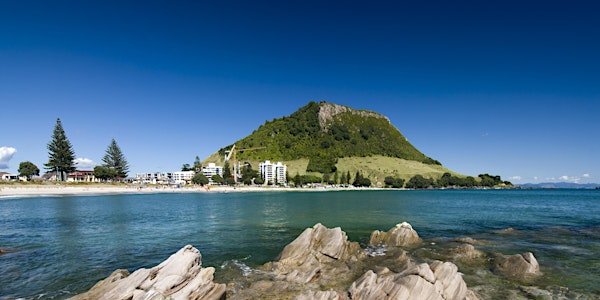 Annual Medical Update 2022 ANZSPM Aotearoa
Location
Trinity Wharf Tauranga
51 Dive Crescent
Tauranga, Bay of Plenty 3110
New Zealand
Nau Mai Haere Mai. ANZSPM Aotearoa welcomes you to Tauranga for our Annual Education Update. Tuesday 13th and Wednesday 14th September 2022.
About this event
Come and join us in beautiful Tauranga for our Annual Education Update. We welcome clinicians who work in, are training in or have an interest in palliative medicine. Our update reflects the changing healthcare environment and interests of practitioners working in palliative care. We hope you make the most of your time connecting and catching up with colleagues and embrace the valuable learning experience.
This year we aim to bring you updates of latest developments in relevant medical specialties, including oncology, haematology and renal.
Please email nzadmin@anzspm.org.au if you have any questions about this event.
Ticket price does NOT include accommodation or costs for Tuesday evening Conference Dinner. Please book your accommodation directly with Trinity Wharf via their website, email or over the phone bookings.
A 15% off Promotional Code has been arranged for ANZSPM Aotearoa Annual Education attendees, or mention ANZSPM during the booking process and the discounted rate will be automatically be applied to all of the available room categories
Promotional Code: ANZSPM
We are excited to announce the following speakers:
Dr Alex Lampden-Smith, Gastroenterologist speaking on end-stage liver disease
Dr Kate Grimwade, Infectious disease consultant with an update on infectious diseases
Dr Vicki Jones, Palliative Medicine consultant providing feedback on the recent delirium prevention study
Dr Heidi Omundsen, consultant anaesthetist on perioperative decision making
Dr Glenn Colquhoun GP, poet and author – The Story of the Sandman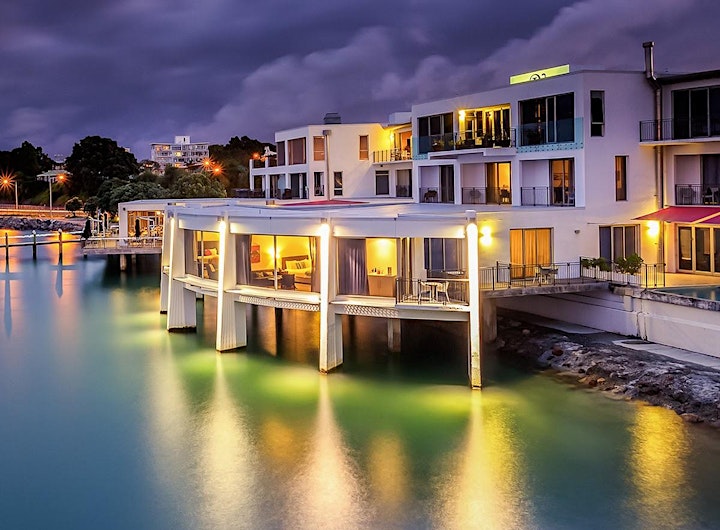 Doctor's Hui
On Monday 12th September join us for our doctor's hui. This event is aimed at doctors in palliative medicine. We will discuss current issues, challenges, ideas and solutions. This is an opportunity to share what is happening around the country and to support each other.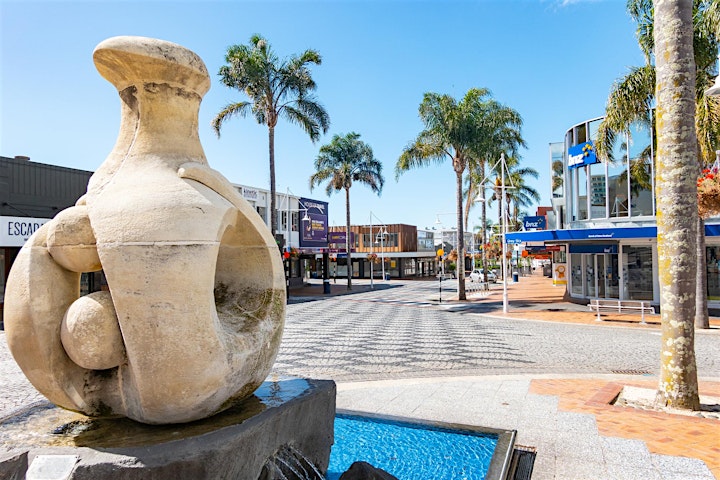 Conference dinner
Join us for our conference dinner at Macau restaurant (59 The Strand, Central, Tauranga) on Tuesday 13th evening and share in Tauranga's culinary delights.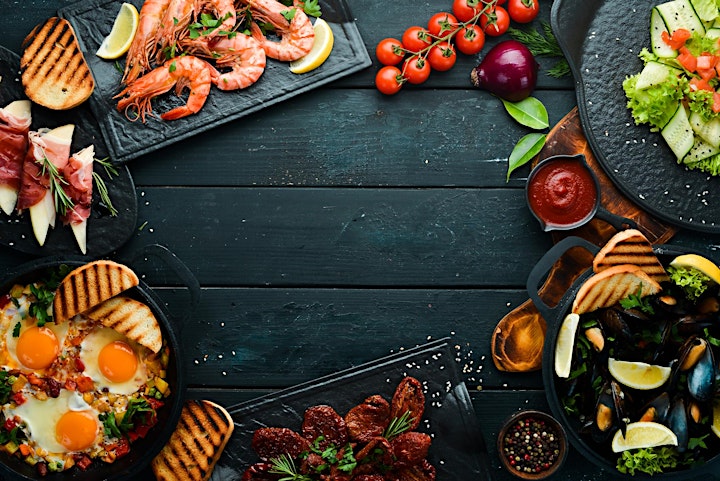 This event will be held in Red and Orange traffic light settings under the COVID-19 Protection framework. If for any reason you are unable to attend the hui in person, your ticket can be converted for online attendance and the difference of the ticket price will be refunded.
Please contact us via email for further information.