Annual Florey Public Lecture 2019
Description
Please join us for the Annual Florey Public Lecture hosted by the Florey Medical Research Foundation.
This year our esteemed guest speaker, Professor Alex Brown, University of Adelaide will be presenting:
Health Equity for Indigenous Australians: Seeing, Hearing, Thinking, Acting.

When: Wednesday 25 September 2019
Time: 5.30 - 6.30 pm
Where: Lecture theatre G030, ground floor, Adelaide Health and Medical Sciences building, North Terrace (map)

Much is known and much has been outlined about the inequalities that exist between Aboriginal and Torres Strait Islander Australians and the remainder of contemporary Australian society. On virtually all markers of social and health status, Indigenous Australians fare far worse than their counterparts, and evidence suggests that these inequalities are largely widening.
This is despite significant attention, feelings of community good will, policy development and necessary but insufficient investment. The intractability of these issues stands as one of Australia's most pressing public health challenges.
So what explains the lack of progress? Why do we continue to accept these inequalities? How can we continue to perpetuate the invisibility of Indigenous peoples' voice, knowledge and aspirations?
In this lecture, Professor Brown will explore these questions based on his research over the last 15 years, and consider a future inspired by the needs, patience, understanding and wisdom of Australia's first peoples.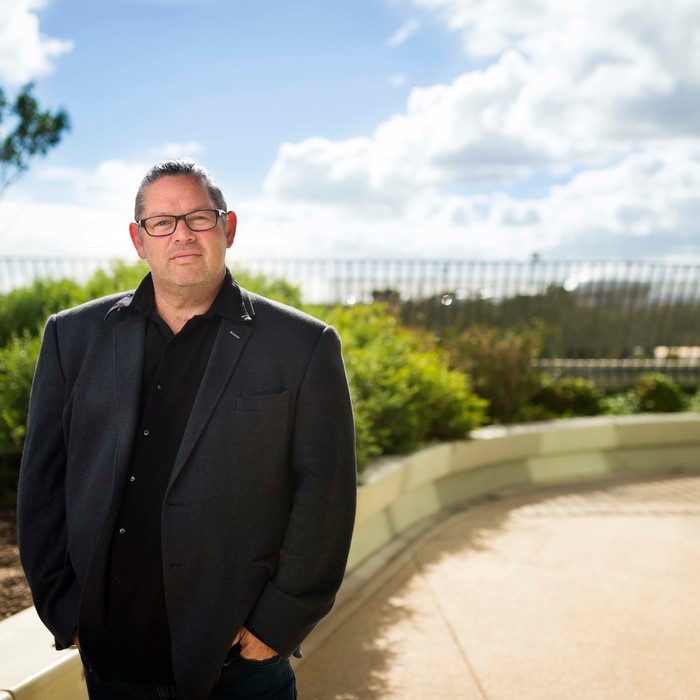 ABOUT OUR SPEAKER:
Professor Alex Brown
Professor Alex Brown is an Aboriginal medical doctor and researcher from the south coast of New South Wales, Australia. He studied Medicine at the University of Newcastle (NSW), an MPH at Hebrew University in Israel, and received his PhD from University of Queensland in cardiovascular epidemiology. He is currently Professor of Medicine at the University of Adelaide, and Theme Leader Aboriginal Health Equity at the South Australian Health and Medical Research Institute.
Alex has established an extensive and unique research program focused on chronic disease in vulnerable communities, with a particular focus on outlining and overcoming health disparities. He leads projects encompassing cardiometabolic epidemiology, the psychosocial determinants of health, mixed methods health services research, pharmacological and non-pharmacological trials, and interventions on the social and cultural determinants of health. He was recently admitted to the Australian Academy of Health and Medical Sciences.