A professional learning session on motor skills and handwriting development and and how to use both the Animal Fun and Peggy Lego programs.
About this event
Sue McLaren of Animal Fun and Berry Johnston of Lil Peeps OT for Kids, are joining forces this January holidays to provide a unique learning opportunity for teachers.
Sue was a key researcher in the research of Animal Fun and now provide training to teachers and health professionals around the world, in the implementation this WA designed and evidence based motor skills program, Animal Fun
Berry Johnston, Principal OT of Lil Peeps OT for Kids, has over 17 years experience of working with children and schools, supporting the development of handwriting skills. Berry has in-depth knowledge of the skills required for handwriting success and how to use the well regarded Peggy Lego pre writing program.
This learning session will address:
Key aspects of physical development that impact on classroom participation in motor skills and handwriting skill
Overview of the evidenced based Animal Fun program, and how to embed this into your classroom practice
Over view of the Peggy Lego handwriting program and how to teach children basic pre writing skills.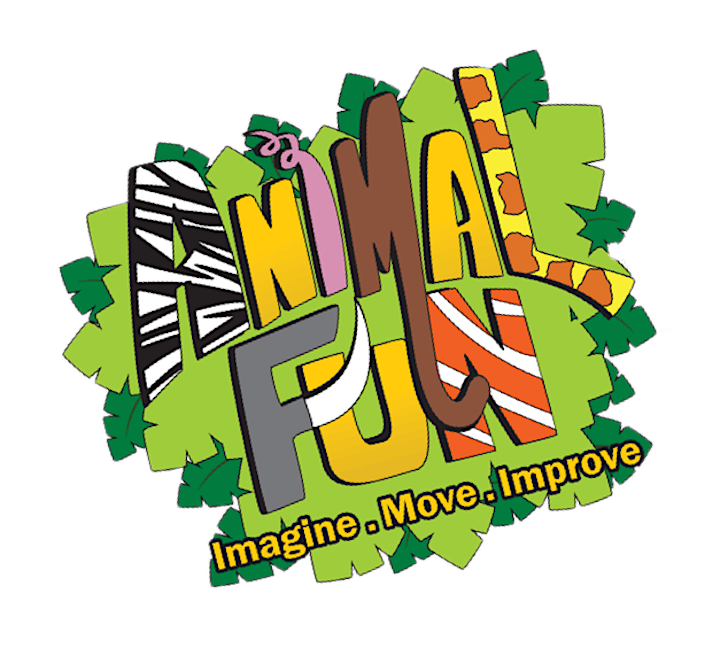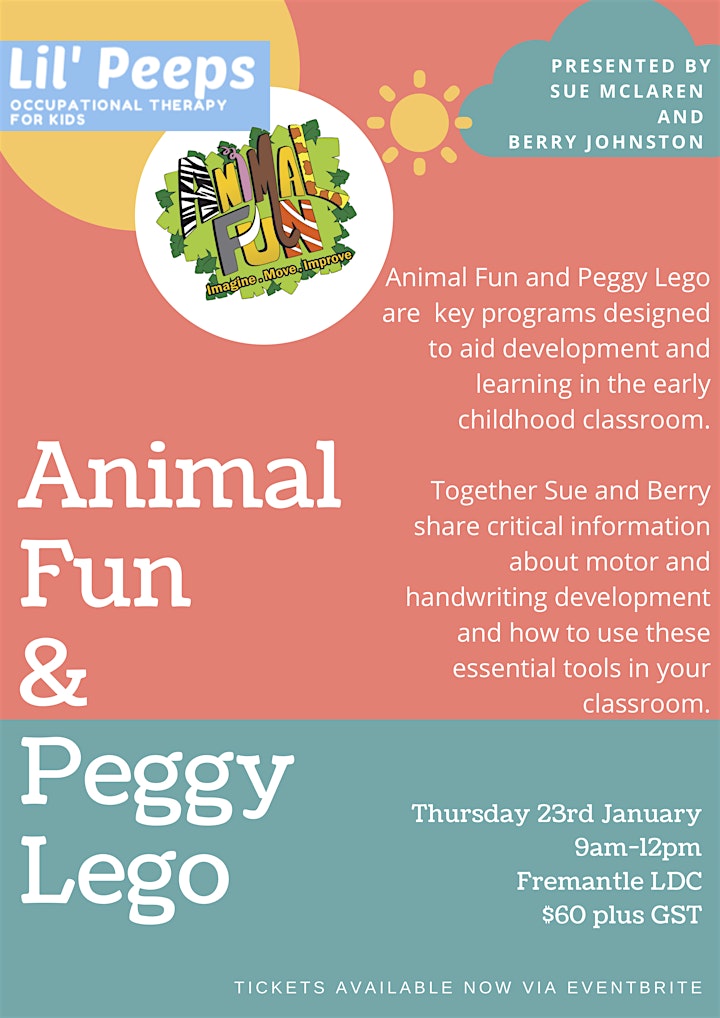 Organiser of Animal Fun and Peggy Lego