Description
If you're looking for Investment or expanding your investor networks join in at AngelPitch Sydney on the 13th of June.
https://promo.investible.com/angelpitch
Most pitch events are only pitched based.
This event is different.
We're giving startups the opportunity to pitch AND receive feedback.
About Investible
As an early-stage global investor (seed capital) we see over 1,000 pitch decks every single year and we have found the best way to understand the real potential of a startup business and founder will take more than a 45 min investment meeting. Having invested in over 66 startups we have developed our own unique IP that helps us discover great startups.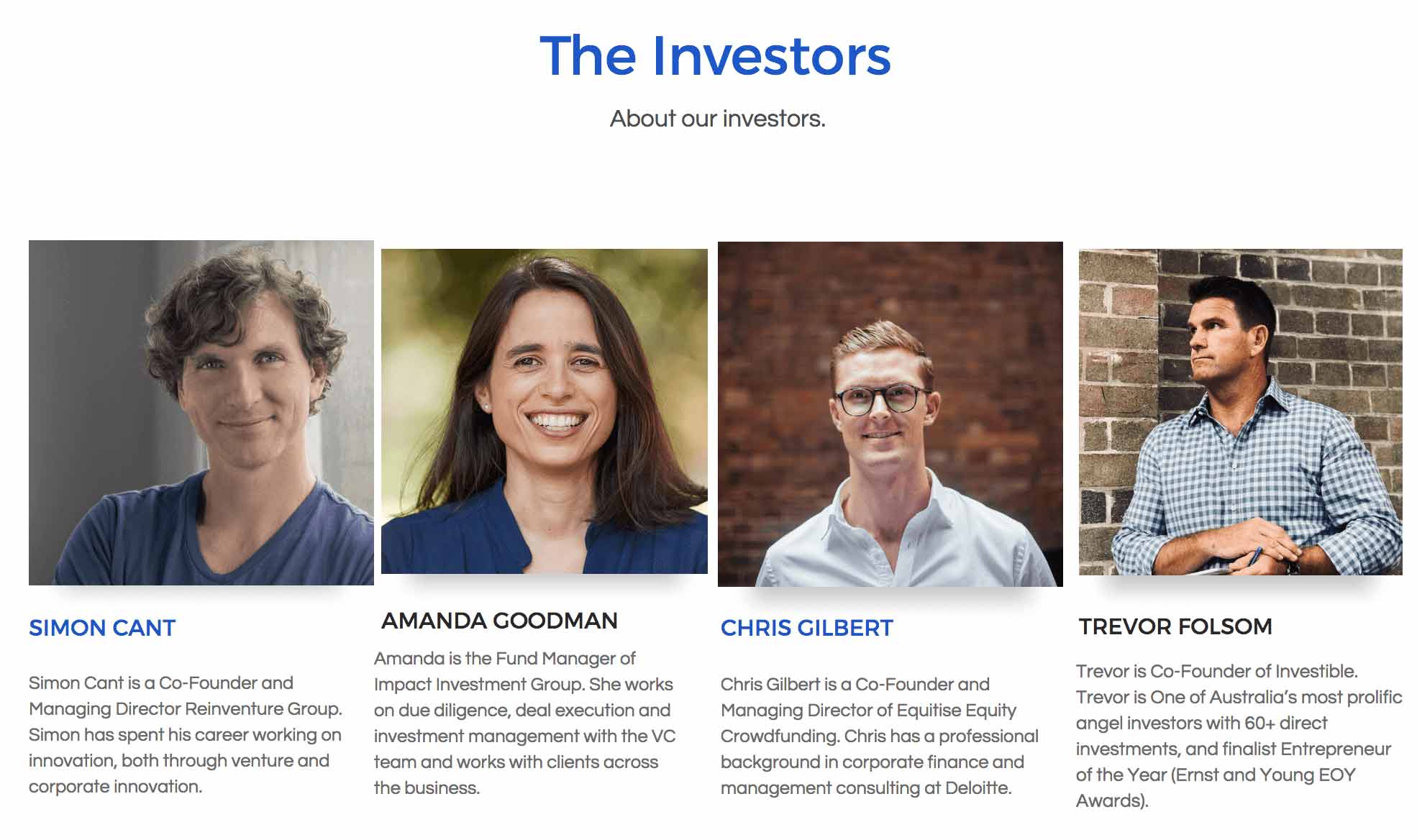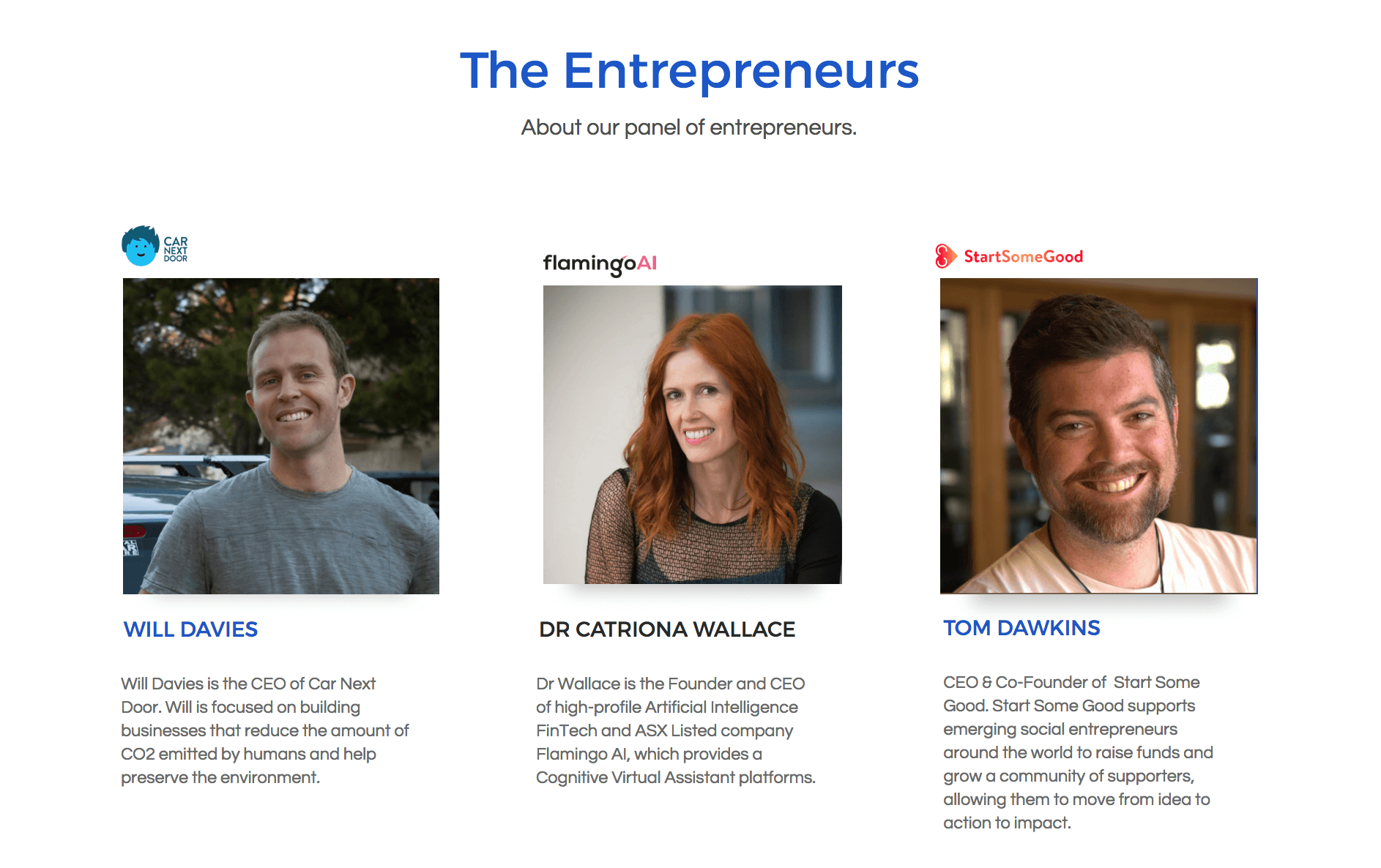 Who Should Attend?
AngelPitch is the ideal event for those who:
Are looking to raise capital for your Startup in any Industry.
Have an authentic connection to the problem being solved and/or relevant experience making you the right person to develop this concept with the ability to execute on it.
Benefits of attending AngelPitch
Exposure to a community of high-quality mentors, business leaders, experts, angel investors rarely found in the same place at the same time.
Pitch face-to-face with an angel investor and receive personalised feedback.
Meet like-minded entrepreneurs, attract co-founders, and meet potential Investors.
Agenda
Welcome 1:00-1:10
Investor Communications by Daniel Veytsblit 1:10-1:30
Entrepreneur Panel 1:30-2:30
Break 2:30-2:40
Round Table Pitches 2:45-4:00
Investor Panel 4:00-4:45
Final 5 x Pitches 4:45-5:05
Winners / Thank You 5:05-5:15
Networking 5:15-6:00pm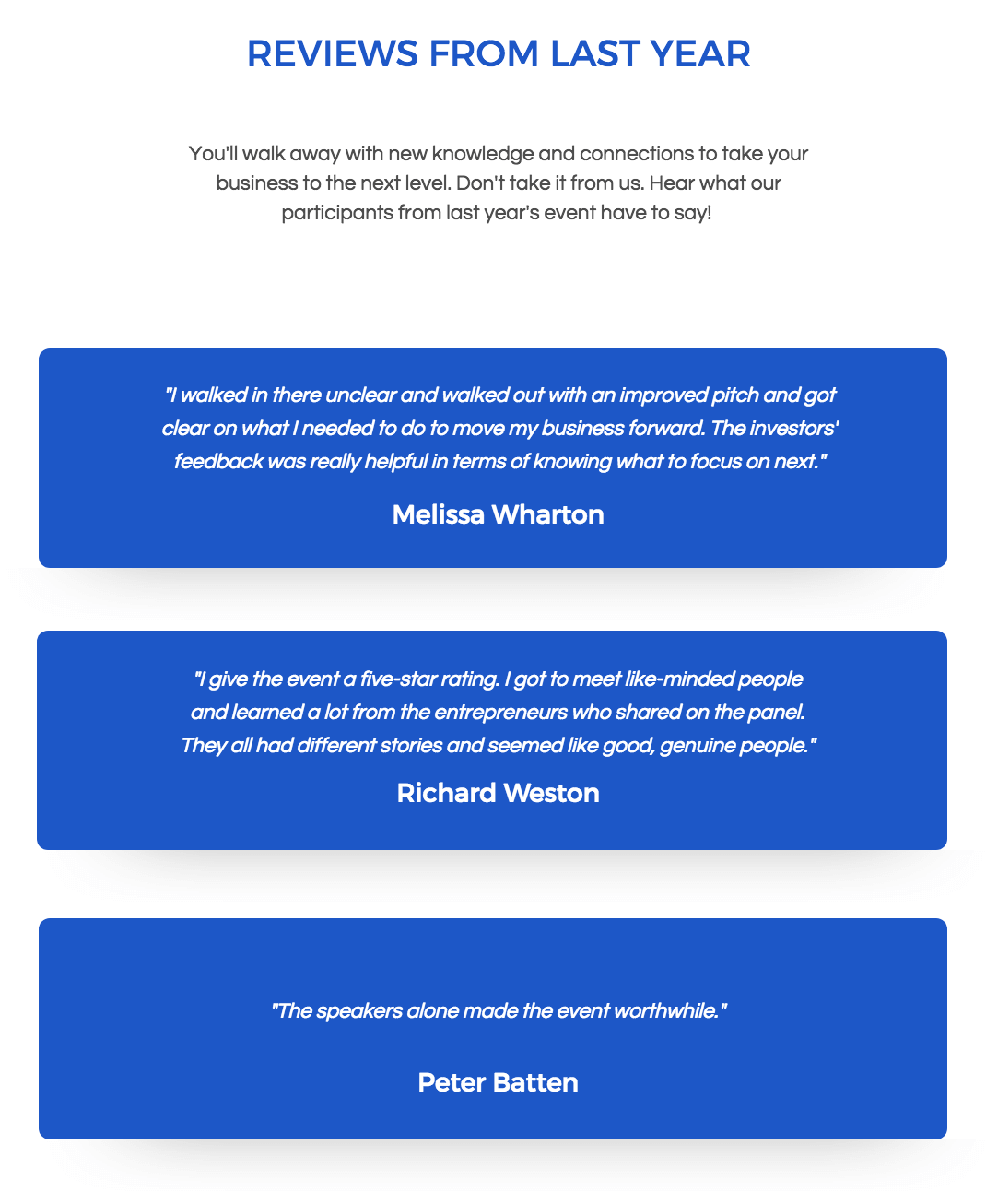 RSVP is required no less than 24 hours before the event. Each attendant must register separately with their full name. A photo ID is required as the location is a secured site. By entering our events you agree that as the organiser we may use photographs or video footage taken of yourself during the event for marketing purposes including live production, posting on our website and or social media platforms, or for future events. Tickets are non-refundable. By registering for this event you are agreeing to join our mailing lists for Investible.