Description
By all accounts Andy Irons was the kind of person that would go out of his way to be there for his fans. It was fitting that he was dubbed 'The People's Champ'. However behind the smile he wrestled mental health issues and drug addiction. His inner circle knew about it and rumours swirled, but it was never openly reported in the media until his death.
Andy Irons - Kissed By God is a film about bipolar disorder and opioid addiction as seen through the life of this three-time world champion surfer. He was the pride of Hawaii and revered around the world for his spectacular rise to fame and success. However, many were unaware of his internal battles that led to his demise. Andy struggled with the same demons that millions of people worldwide battle with daily.
As the opioid crisis grows around the world, and the stigma of mental health issues is more frequently addressed, the untold story of Andy's life serves to tear down the myths associated with these two ferocious diseases.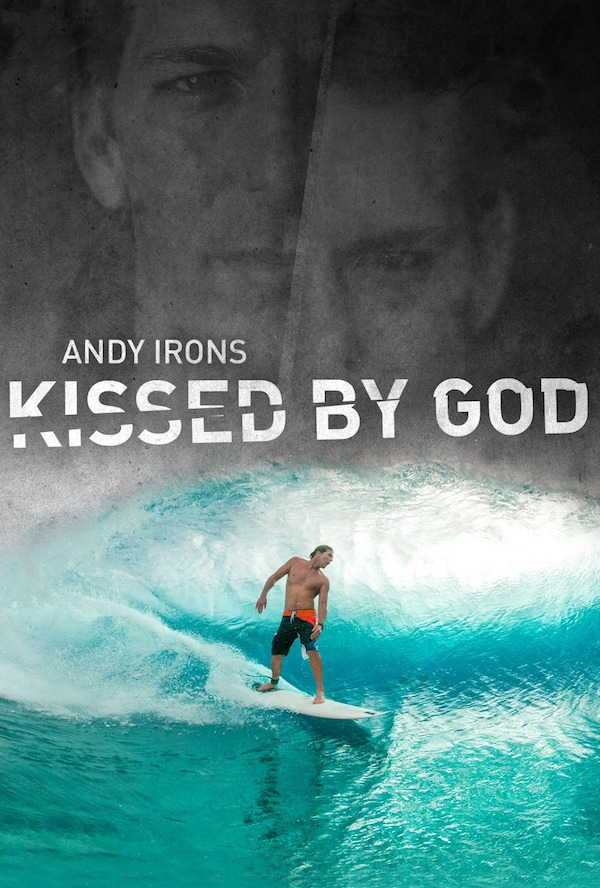 ~
Join us for this wondrous evening of film, live music, chocolate tasting and a yummy locally made vegan food!

~
CHOCOLATE TASTING - THE CHOCOLATE YOGI
Raw, organic, vegan, dairy-free, gluten-free, handmade, fair-trade, locally made and simply delicious chocolate :-)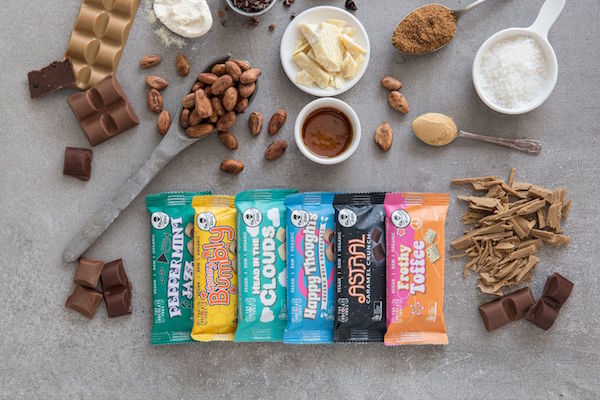 www.thechocolateyogi.com.au
LIVE MUSIC with TAY OSKEE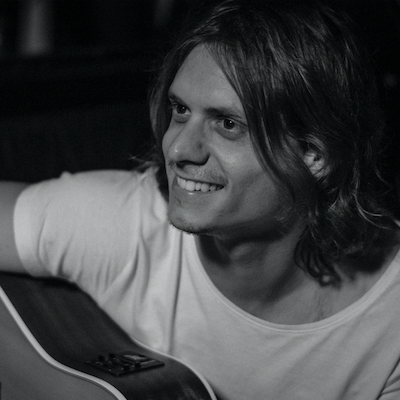 Tay Oskee is a multi-instrumentalist playing a variety of guitars, banjo, harmonica and percussion. With a musical style that is wide and varied Tay can take you on a journey from chilled beach tunes to punchy riff driven folk music with soaring melodies.
Raised in what most would call paradise, Tay took many influences from the surrounding beauty of his tropical hometown, Mission Beach, and also his early years of living amongst the Yolngu people of North East Arnhem Land. It was here where he was surrounded by a strong connection to the land and the sounds of ancient music and dance. These influences can be heard in his lyrics and music where he communicates through songs of nature, hope, love, and personal journeys.
After the successful release of his single 'Like Waves' which made its debut at no.8 on Australia's Regional Radio charts; Oskee's latest single has continued his strong momentum, 'We Were Young' takes an unusual approach to composition as it builds from a lone acoustic guitar into an epic crescendo.
Recorded in his studio near Byron Bay with the help of producer, friend and fellow folk singer Garrett Kato (Ziggy Alberts, Kyle Lionhart), 'We Were Young' is a beautiful sonic journey which progresses from soft lush folk sounds and soaring melody's to a Sigur Ros-esque build with driving drums.
Tay's live shows have been praised for their incredible dynamics with the ability to leave crowds silent while he weaves through beautiful ballads of love, nature and hope. While in the next breath he can have the whole crowd in a dancing frenzy with his infectious build ups and rhythms. In his short time on the scene, Tay has had sold out shows, played Australia's biggest festivals including Splendour In The Grass, Byron Bay Blues Festival and Falls Festival. On top of this he has supported acts such as Ziggy Alberts, Kim Churchill, Mat Mchugh (The Beautiful Girls) and Jeremy Loops (RSA). An act not to be missed!
Check out some of his music by searching on Spotify, or on youtube here: https://www.youtube.com/channel/UCe0MWWC5xiXORXu7IR03hQA/videos
DINNER with YUMMIFY
Your ticket includes a light but nourishing, delicious three dish, vegan, gluten-free and preservative-free, standing-mingle finger food dinner by our caterer Yummify.
Yummify is completely devoted to vegan, preservative free, made-from-scratch plant-based food.
They source ingredients locally and their food ranges from finger food to gourmet plated delicacies, as well as their speciality - artisan vegan cheeses. They teach classes from forage to feast and hope to be part of the movement that re-educates us all to grow, gather, and have gratitude for the incredible gifts on our planet.
Yummify feel it is time to step away from the supermarket ready-made instant-food culture and re-empower ourselves. Their passion for food and learning means their menu is constantly expanding.
~ Menu ~
*Roast Sweet Potato rounds topped with beetroot hummus and charred corn
*Pumpkin and Tofu veg skewers with green goddess dressing
*Vegan gluten free brownie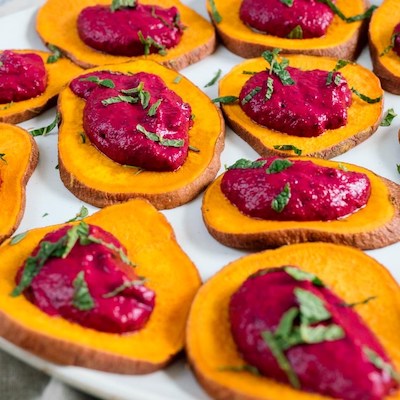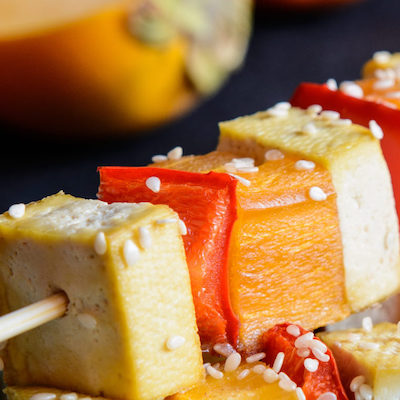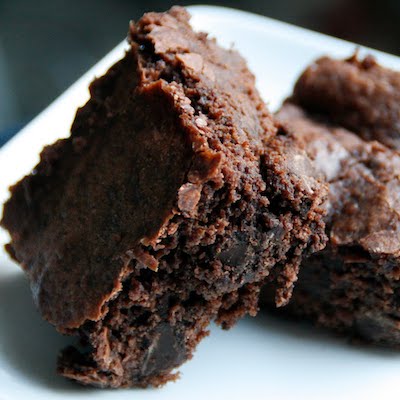 Program:
6.15pm: Live music and chocolate tasting (in theatre)
7pm: Film (100 mins duration) (in theatre)
8.45pm: Dinner (on verandah)

Investment:
A portion of your ticket purchase supports the film maker! Thank you for supporting independent film making :-)

FULL PACKAGE TICKETS
(music, chocolate, film, dinner)
Adults = $40
Students/Pensioners/concession = $35

Refund policy:
* Please note that tickets are NOT refundable if you change your mind or are unable to make it on the day. Your tickets cannot be changed to another date. They may however be given to a friend to attend.

Enquiries:
kjstaton@icloud.com
Subscribe to Films For Change E-Invites!
Follow Films For Change on facebook