Description
By all accounts Andy Irons was the kind of person that would go out of his way to be there for his fans. It was fitting that he was dubbed 'The People's Champ'. However behind the smile he wrestled mental health issues and drug addiction. His inner circle knew about it and rumours swirled, but it was never openly reported in the media until his death.
Andy Irons - Kissed By God is a film about bipolar disorder and opioid addiction as seen through the life of this three-time world champion surfer. He was the pride of Hawaii and revered around the world for his spectacular rise to fame and success. However, many were unaware of his internal battles that led to his demise. Andy struggled with the same demons that millions of people worldwide battle with daily.
As the opioid crisis grows around the world, and the stigma of mental health issues is more frequently addressed, the untold story of Andy's life serves to tear down the myths associated with these two ferocious diseases.
~
Join us for this informative evening of film, live music, chocolate tasting and a delicious vegan canapé/finger food dinner!

~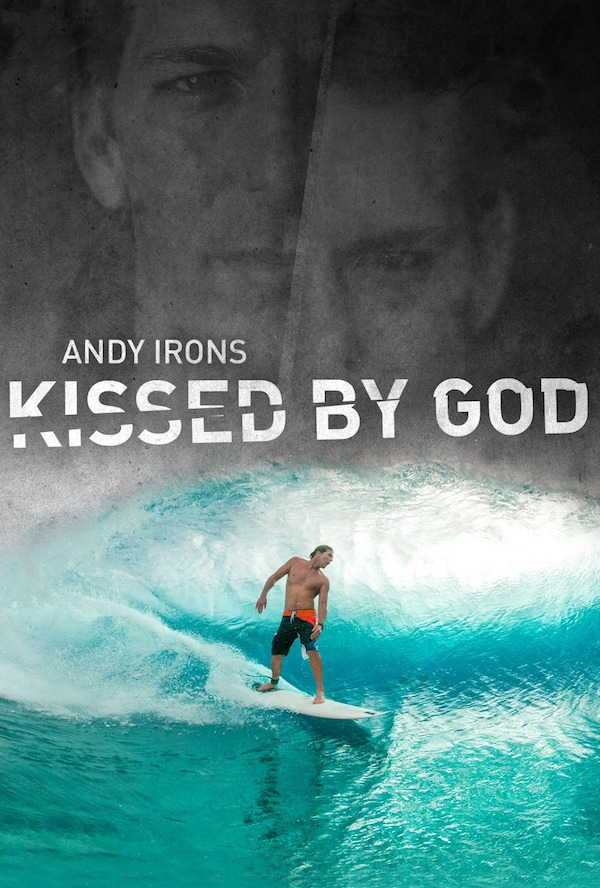 CHOCOLATE TASTING - THE CHOCOLATE YOGI
Raw, organic, vegan, dairy-free, gluten-free, handmade, fair-trade, locally made and simply delicious chocolate :-)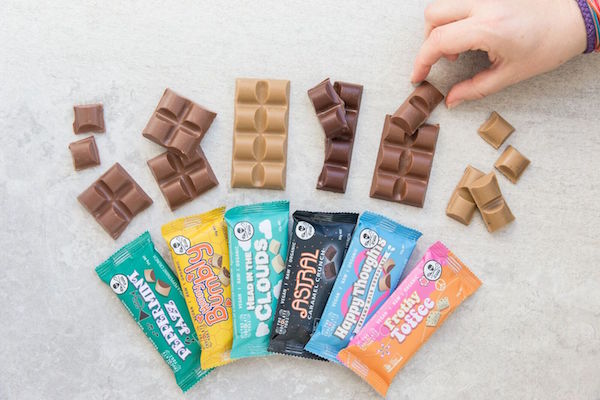 www.thechocolateyogi.com.au
LIVE MUSIC with DYLAN GUY PINKERTON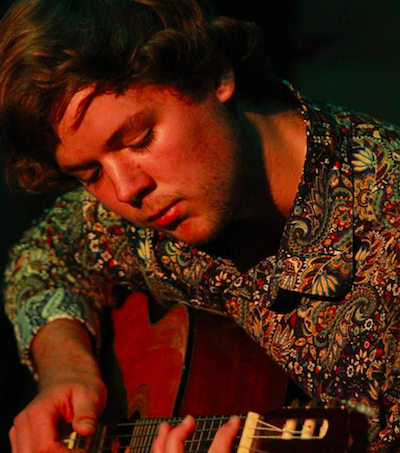 Dylan Guy Pinkerton is an Australian singer-songwriter having recently moved to Melbourne after finishing his studies at Southern Cross University. Dylan's sound can best be described as the love child of John Mayer and Allen Stone, which embodies lush harmony, relatable lyrics and catchy hooks all rolled up into a contemporary Pop, Folk fondue.
Since taking up the guitar at age 15 Dylan has performed at nationally acclaimed festivals such as Blues Festival (2012, 2013), Splendour (2016) and performed around the country at venues like the Sydney Entertainment Centre. Currently Dylan is working on an EP set for a single release soon!
Check out some of his music on youtube here: https://goo.gl/FgGPps
DINNER with Alisha's Café Collective
Your ticket price includes a light but nourishing, delicious six dish, vegan, gluten-free standing-mingle canapé dinner by our caterer Alisha's Cafe Collective. Alisha's Cafe Collective is a passion project, fueled by the heart and soul of Husna Pasha. Husna is dedicated to bringing people together and empowering them through laughter and an appreciation of difference. "Alisha" is a portmanteau of Aliyah and Shahan, the names of Pasha's children with husband and co-owner Nicolas Rangasamy-Shakeel. Alisha's Cafe Collective menu is plant-based, and most dishes are inspired by Rangasamy-Shakeels' Mauritian and Pasha's Indian heritage. A portion of the cafe's profits are donated to a charity nominated by the community and presented at monthly events.

The Menu:
* Yellow Masala Spiced Baby Chat Potatoes with Coconut Chutney
* Mauritian Falafel with Spicy Sauce.
* Mushroom, Tomato and Basil Arancini ball with Pesto
* Beetroot and Mashed Potato Croquettes
* Vegetarian Samosa With Coconut Mint Sauce
* Mint Bliss Balls
Program:
5.45pm: Doors open
6.00pm: Live music and chocolate tasting
6.30pm: Film (100 mins duration)
8.10pm: Dinner

Investment:
(includes film, music, chocolate tasting and dinner!)
A portion of your ticket purchase supports the film maker! Thank you for supporting independent film making :-)
Adults = $40
Students/Pensioners/concession = $35

Refund policy:
* Please note that tickets are NOT refundable if you change your mind or are unable to make it on the day. Your tickets cannot be changed to another date. They may however be given to a friend to attend.

Getting there:
Please consider using sustainable transport to travel to the venue :-)
Walk: is ten mins walk from Seddon Train Station
Parking: There is ample free parking on Harris Street and Cowper St.

Accessiblity:
The venue is fully wheelchair accessible.

Enquiries:
kjstaton@icloud.com
Subscribe to our Films For Change E-invites!
Follow Films For Change on FB