Description
By all accounts Andy Irons was the kind of person that would go out of his way to be there for his fans. It was fitting that he was dubbed 'The People's Champ'. However behind the smile he wrestled mental health issues and drug addiction. His inner circle knew about it and rumours swirled, but it was never openly reported in the media until his death.
Andy Irons - Kissed By God is a film about bipolar disorder and opioid addiction as seen through the life of this three-time world champion surfer. He was the pride of Hawaii and revered around the world for his spectacular rise to fame and success. However, many were unaware of his internal battles that led to his demise. Andy struggled with the same demons that millions of people worldwide battle with daily.
As the opioid crisis grows around the world, and the stigma of mental health issues is more frequently addressed, the untold story of Andy's life serves to tear down the myths associated with these two ferocious diseases.
~
Join us for this informative evening of film, live music, chocolate tasting and a delicious vegan gluten-free finger food dinner!
~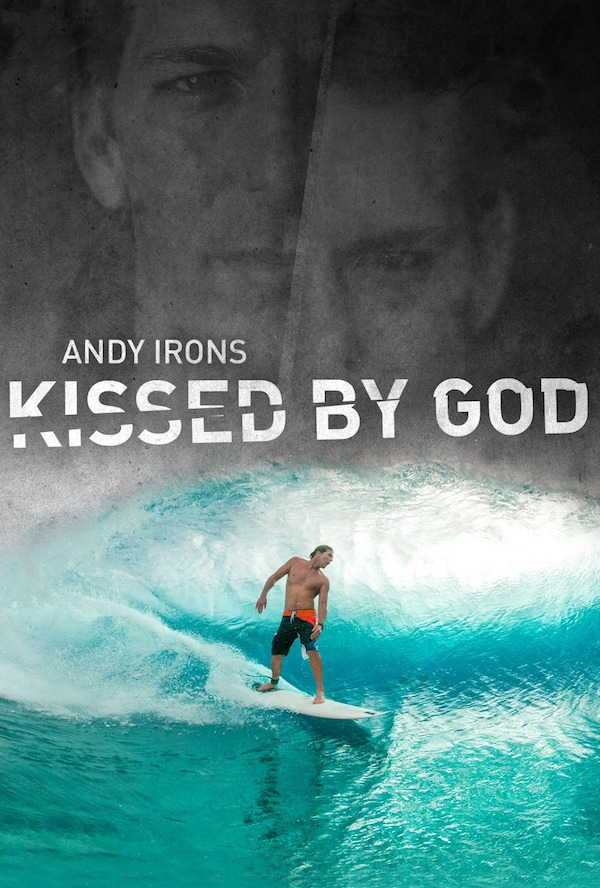 CHOCOLATE TASTING with PANA ORGANIC
A hand picked cacao pod from Bolivia. A coconut from the Philippines. Cold pressed cacao butter from Peru, Indonesian coconut nectar and Mexican dark agave. Wild carob from Spain, organic cinnamon from Sri Lanka.
Chocolate that's full of antioxidants, amino acids, vitamins and minerals. Chocolate without preservatives, that's vegan, gluten free, dairy free, soy free and refined sugar free. Chocolate for everyone.
https://pana-organic.com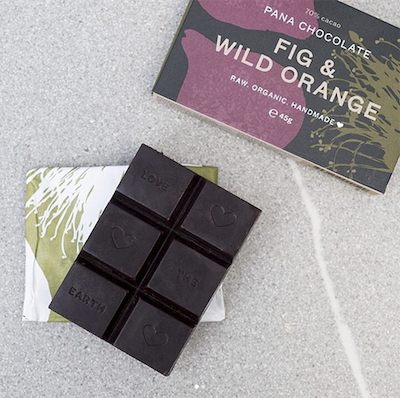 LIVE MUSIC with JO HUF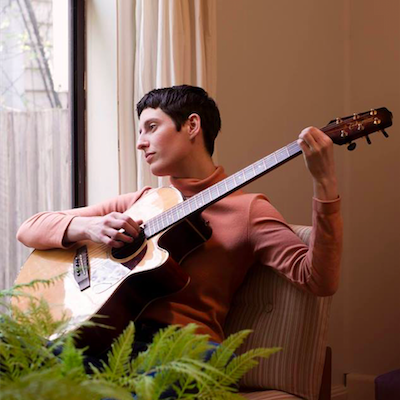 Jo Huf is a Melbourne based singer-songwriter who's eclectic influences include Sufjan Stevens, Feist and Ella Fitzgerald and she loves to combine the sounds of folk, punk and soul. Her pop/folk guitar playing style sometimes includes finger picking. Jo writes about her experiences as a woman, this unusual human condition and issues close to her heart.

Check out some of her music on youtube here:
https://www.youtube.com/channel/UCgpx4G-3LsTTeVgEwb8q3og/videos
DINNER with WABI SABI SALON
Your ticket includes a light but nourishing, delicious five dish, vegan, gluten-free standing-mingle finger food dinner by our caterer Wabi Sabi Salon. Wabi Sabi has been serving delicious Japanese to Smith Street since 2004. They create authentic Japanese food with a fusion twist. Their food takes many cues from the healthy Japanese diet of the past. All their food and sauces are house-made from scratch to give your tastebuds a truly unique experience.
~ Menu ~
* Avocado & Cucumber Sushi Rolls
* Nasumiso Dengaku Eggplant
* Stuffed pumpkin mushroom tempura with Teriyaki balsamic sauce (warm)
* Chick pea and quinoa gyoza with sesame sauce (warm)
* Seasonal fruit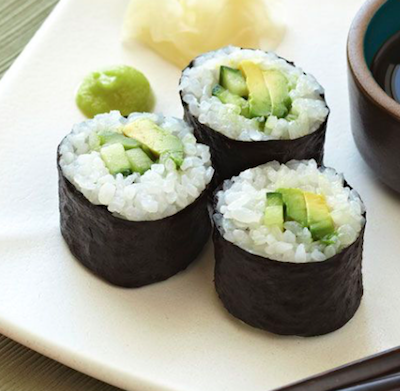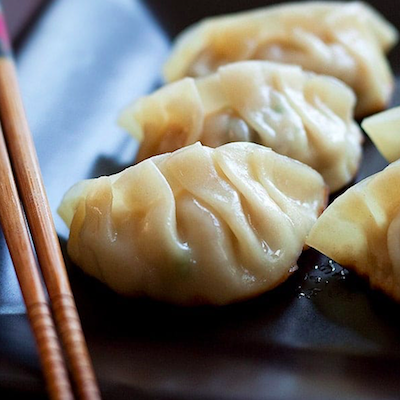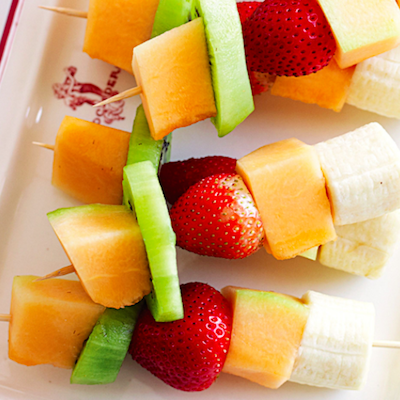 Program:
5.45pm: Doors open
6.00pm: Live music and chocolate tasting
6.30pm: Film (100 mins duration)
8.10pm: Dinner
Investment:
(includes film, music, chocolate tasting and dinner!)
A portion of your ticket purchase supports the film maker! Thank you for supporting independent film making :-)
Adults = $41
Students/Pensioners/concession = $36

Refund policy:
* Please note that tickets are NOT refundable if you change your mind or are unable to make it on the day. Your tickets cannot be changed to another date. They may however be given to a friend to attend.

Getting there:
Please consider using sustainable transport to travel to the venue :-)
Walk: Library At The Dock is ten mins walk from Southern Cross Station
Tram: You can catch the number '11' or '48' trams from Southern Cross Station
Parking: There is limited metred parking in surrounding streets.

Accessiblity: The venue is fully wheelchair accessible.

Enquiries:
kjstaton@icloud.com
Subscribe to our Films For Change E-invites!
Follow Films For Change on FB