Sales Have Ended
Registrations are closed
The sale for tickets has ended. If you are interested in future Friday Environment Forums, please go to https://noosaparks.org.au/friday-environment-forum/ and sign up for the newsletter! Kind Regards, The FEF Team
Sales Have Ended
Registrations are closed
The sale for tickets has ended. If you are interested in future Friday Environment Forums, please go to https://noosaparks.org.au/friday-environment-forum/ and sign up for the newsletter! Kind Regards, The FEF Team
Kate Hofmeister, coordinator of TurtleCare Sunshine Coast shares her knowledge of the critically endangered loggerhead turtles.
About this event
Interested in the turtles of the Sunshine Coast? Don't miss Kate Hofmeister who is the coordinator of TurtleCare Sunshine Coast, a large citizen science program that delivers important conservation and research on a breeding population of critically endangered loggerhead turtles. This program runs in partnership with the State Government's Queensland Turtle Conservation Project, where Kate was previously a Senior Scientist. She was also Queensland Marine Stranding Coordinator during the 2011 extreme weather mass stranding event.
At Friday Environment Forum at Noosa Parks Association on July 23rd, Kate will share her expertise in TurtleCare's conservation and research of loggerhead turtles and their nesting behaviours on the Sunshine Coast. Learn about these amazing ancient mariners and how you can contribute to their conservation.
Entry is $5 by 'tap & go' at the door.
Safety procedures:
Masks are mandatory
Sanitising hands and the maintenance of social distance will be required. Sanitiser will be available.
Entry is $5 by 'tap & go' only. This includes morning tea/coffee and biscuits.
Bring your own cup and maintain social distance while waiting to be served. Morning tea will be available from 10am – 10.25am.
No entry to kitchen except for rostered volunteers on duty.
Take drinks to outdoor area before the forum commences.
Please be seated in the Arthur Harrold room before 10.30am so we can start promptly.
Seat numbers will be given on entry, please stay in your allocated seat.
All COVID-19 protocols will be followed. Please stay at home if unwell or have a cough, fever, sore throat, fatigue or shortness of breath. If you cannot attend please email lyngraham801@hotmail.com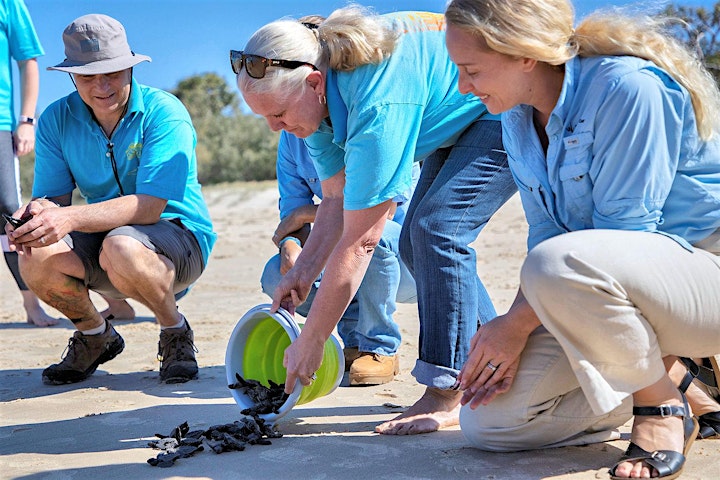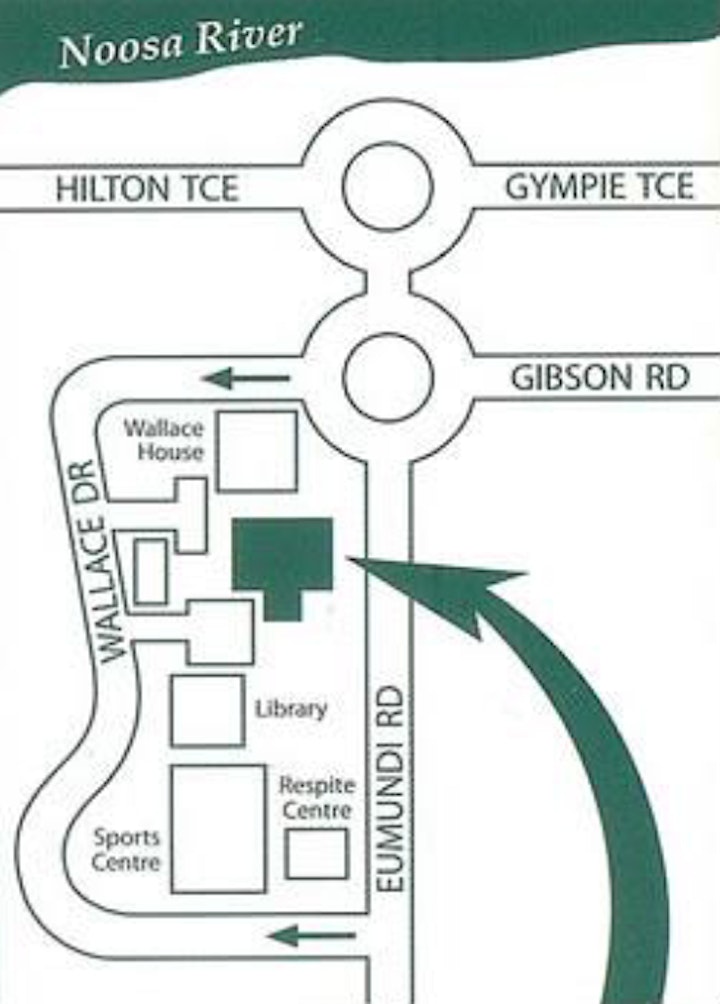 Organiser of Ancient Mariners of the Sunshine Coast with Kate Hofmeister