Anchor Church and Good For Nothing Ministries Christmas Worship & Lunch
A Christian celebration of the real meaning of Christmas - the birth of Jesus Christ. Come with a friend, your family or simply by yourself.
About this event
Good For Nothing Ministries (GFN) is a 100% pay it forward NFP charity that endeavours to love, care and share for nothing in return. We love where ever possible, to provide companionship, friendship and hospitality at free event(s) to celebrate our Christian faith. There is no better time to come together regardless of your personal circumstance to learn, encourage and strengthen each other in our love for God. GFN are pleased to provide a FREE Christmas lunch and refreshments following a time of worship. Our hope is to further bless the wonderful efforts of Anchor Church and the broader Port Adelaide community.
Anchor Church is located at 24 Quebec St, Port Adelaide right next to their OP Shop - 'Worn Again'.
Bookings are essential via Eventbrite/Anchor Church or their Op Shop 'Worn Again'
Please note we are unable to cater for specific dietry requirements - it is planned that the meal includes roast chicken, salads, dairy based desert and soft drinks/water.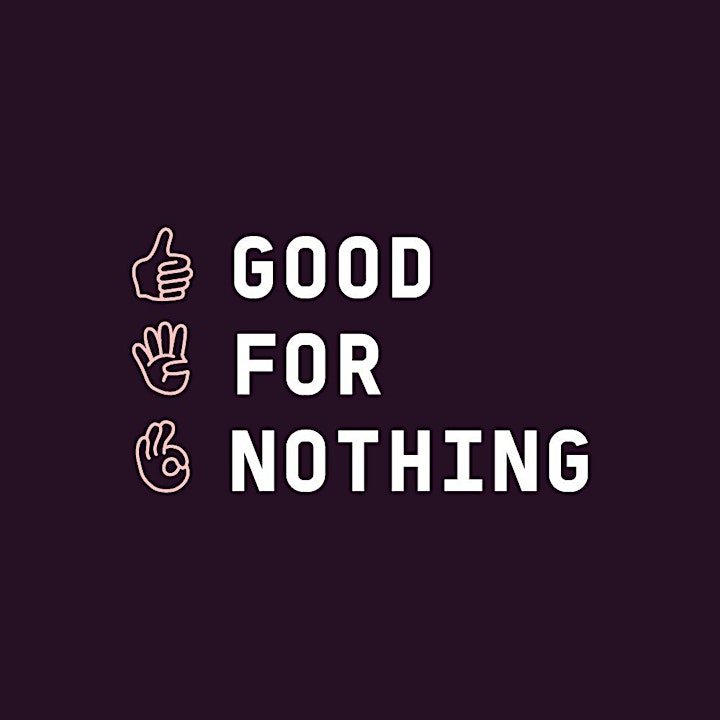 Organiser of Anchor Church and Good For Nothing Ministries Christmas Worship & Lunch