Dive into the world of macro photography with this interactive workshop using fun objects around the house.
About this event
An Intro to Photographing Macro at Home with Ben Halcomb
The art of macro photography lies in you using your camera to make what is tiny in size, look larger than life. So, why not have fun creating macro scenes at home? You'll find you already have many things in and around the home to start your journey into macro photography.
In this 1 hour session hosted by Ben Halcomb from 7Chairs, we will cover off how to get started using everyday toys and objects around your house and the garden, to illustrate the fundamental principles of capturing objects or small scenes in a fun and interactive way.
We will delve into different light sources you can use to set your scene from little cube LED's through to bigger lights with soft boxes. Ben will even share with you some easy to make behind the scenes tips and tricks along with other ideas to help you discover what might work in your space - because in the land of macro, the possibilities are endless.
So why not join us for this tiny but large adventure, where you'll learn how to get started all shown via video feed on a Nikon Z 6 for you to follow exactly how to create your own macro photography scenes around the home.
Recommended for: Beginner Photographers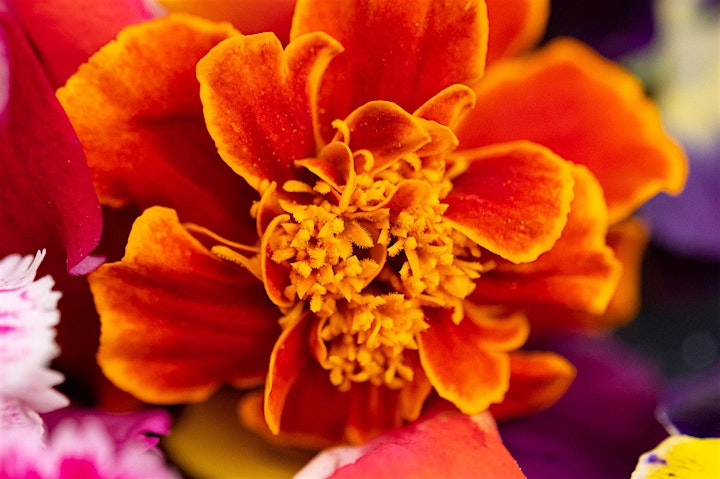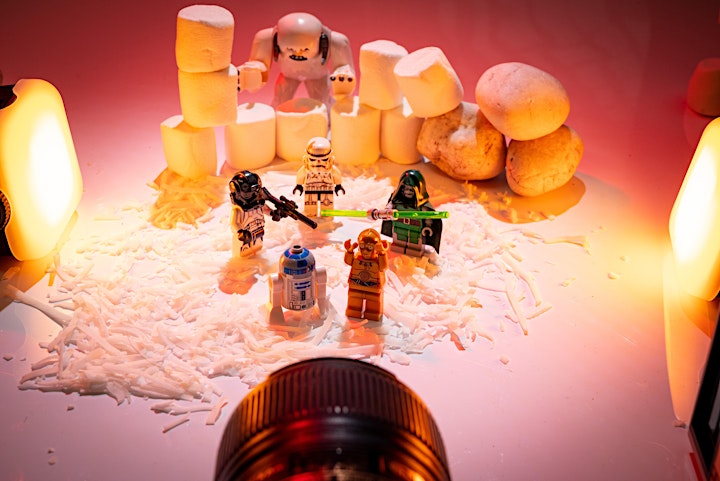 Images by Ben Halcomb
What we cover and you will learn:
Lens choice for macro
Objects around the house that work for macro
How to light a macro scene, different options of lighting
Depth of field in macro, ideal settings
Q& A
Course Inclusions
60 min online session along with Q&A time
Tutorial by professional photographer and Nikon School Lecturer Ben Halcomb
Please note, this session will be held via Zoom Video Conference. An email via Eventbrite a few hours prior to the live session will be sent to you providing you with the link and access code to join the session.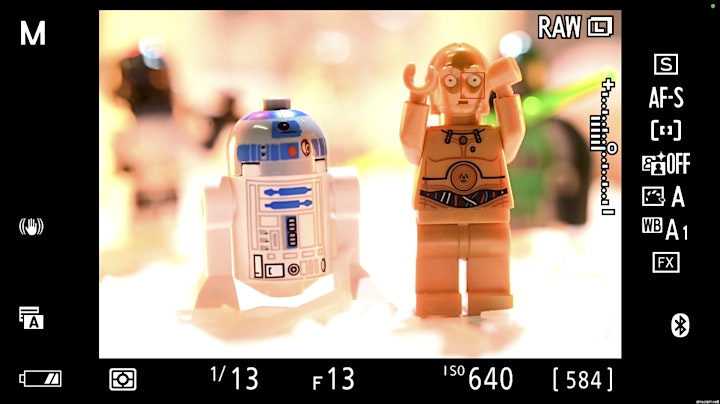 Organiser of An Intro to Photographing Macro at Home with Ben Halcomb