An Integrative Approach to Fertility and IVF - Brisbane, Qld

Sunday, 22 October 2017 from 9:30 am to 4:30 pm (AEST)
Event Details
An Integrative Approach to Fertility and IVF using Western Medicine Diagnostics and Investigations to Treat and Support Fertility and IVF Holistically
At this event, Andrew will share his extensive knowledge covering the following:
* Training for successful integration of working with IVF clinics and IVF specialists 
* Medical investigations, surgery and tests needed for Fertility Patients
* How to interpret medical investigations and pathology
* Reference charts to use in clinic
* How to integrate complementary medicine into IVF treatments
* What complementary medicines, herbal medicines &supplements are needed for couples with Fertility Issues
* The importance of treating the couple and not just treating the female
* Male and Female fertility treatment protocol
* Help you to bring the best fertility treatment to your patients
* Show you how he has helped over 12,000 babies into the world using his protocol for fertility
* How to write a proper referral letter to medical specialist

This is a unique opportunity to get to ask the questions that never get answered and also get to speak to one of the leading Reproductive Medicine and Fertility Specialists in the country.
Dr Andrew Orr actually works in practice daily, runs his own Herbal Medicine company and specialises in Reproductive Medicine and Women's Health Medicine and will pass on his experience and knowledge to give you one of the best seminars on this topic, that you will ever get to see.
Presenter: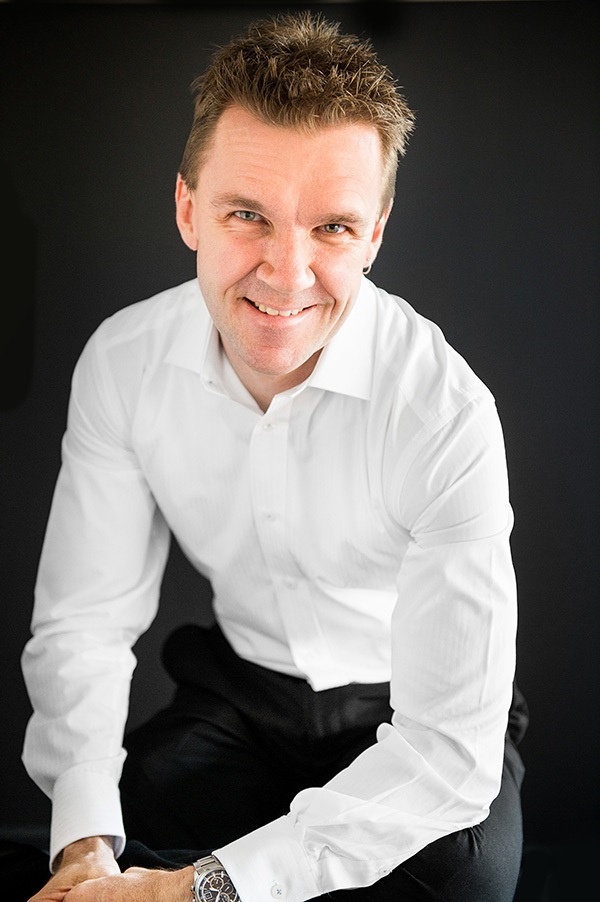 Dr Andrew Orr is a Reproductive Medicine and Women's Health Medicine Specialist, with medical degrees with a Masters in Reproductive Medicine and a Masters of Women's Health. He is also Doctor of Traditional Chinese Medicine, Naturopath, Chef, has a degree in food science, and also He runs his busy practices in Brisbane where he has helped over 12,000 babies into the world with his successful fertility program. He has had lots of media attention about his success and he also lecturers and mentors to health care professionals. Dr Andrew Orr also writes for several leading magazines and also writes and reviews for the Australian Medical Journal.  He uses his clinical experience and research to bring the best possible treatments using a unique integrative medicine approach. He also runs and own his own nutritional/herbal medicine company. He has devised his own unique formulations to help couples and also work in with IVF and assisted reproduction.
 
Dr Andrew Orr works in with an IVF clinic in Brisbane and advocates of an integrated approach to treating fertility and have developed a close working relationship with IVF specialists for their mutual patients, offering comprehensive treatment and individualised patient care. 
General information:
To book: please book via the website or by phoning 1800 456 855.
Seminar times: registration from 9am. Start 9.30am. Finish 4.30 pm
CPE: 6 CPE points (ATMS policy accrues 1 CPE point for each hour of approved educational time).
ATMS cancellation policy: bookings cancelled between 7 and 21 days before the seminar date are able to transfer the booking to another seminar. Bookings cancelled with less than 7 days notice before the seminar date will not be entitled to any refund.
Please note:  if it is deemed that a seminar is not viable, it may be postponed or cancelled by ATMS. Participants of the seminar would be notified of the postponement or cancellation approximately 1 week before the scheduled date of the seminar.
It is not permissible to bring children to ATMS seminars
When & Where

Ibis Brisbane
27-35 Turbot Street
Brisbane City, QLD 4000
Australia

Sunday, 22 October 2017 from 9:30 am to 4:30 pm (AEST)
Add to my calendar