The Alliance are a group of Civilizations with Representatives who have been watching over the Earth.
About this event
The Alliance are a group of Civilizations with Representatives who have been watching over the Earth for as long as the Earth has been populated.
This is an opportunity to be apart of a much bigger picture for the Earth and for Humanity.
Through Matthew's Channelling, we will continue our discussions with the Alliance. Take in their advice and guidance for the time ahead and be shown new techniques in understanding the Energy changes that are occurring for the Earth and within us at this important time for Humanity.
We need to move beyond the behaviour of the past that has kept Humanity in turmoil and conflict.
Matthew would like to invite you to an evening with like-minded Souls coming together to share the Foundations for the next step in the Evolvement of Humanity.
About the facilitator, Matthew Greenwood:
Matthew has been involved with counselling, personal, psychic and spiritual development and Shamanic healing practises since 1990. He is actively involved in sharing his skills and knowledge through workshops, public speaking, personal mentoring and counselling. He is based in South Australia and travels to Western Australia, Queensland and New Zealand on a regular basis with his work. In his workshops and counselling, he teaches people how to be self-aware of anything on a negative or controlling level that is affecting them Physically, Mentally, Emotionally or Spiritually. This helps people to find freedom and a greater sense of connection with their potential. As well as being able to see Beings who are here for our Personal Growth, Matthew also has the ability to see negative entities that sometimes link in with fears and anxieties within us, hampering our growth. Not only does he help to clear those negative energies, but he teaches practitioners and those who are interested how to do the same.
Date: 3 September 2021
Time: 7pm – 9.30pm
Cost: $45
Location: Riverdell Spiritual Centre, Sanctuary.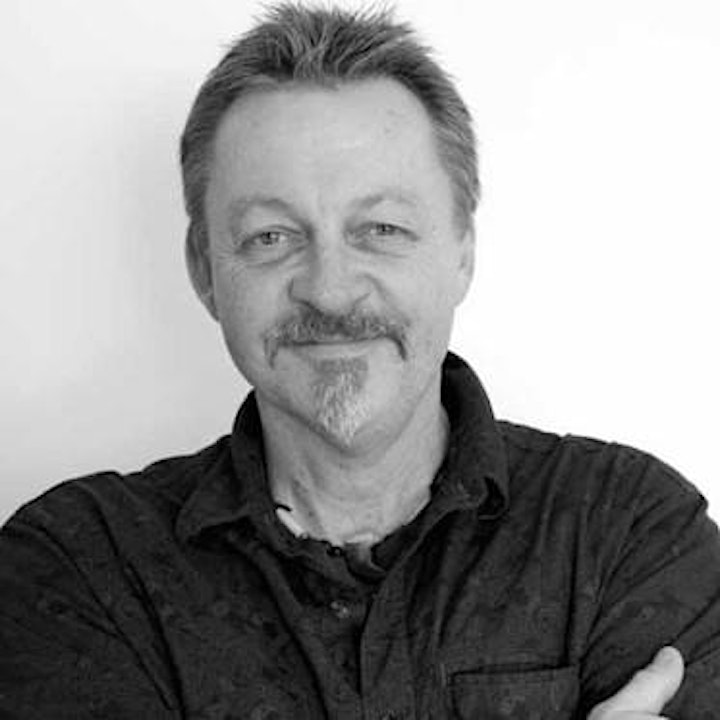 Organizer of An Evening with The Galactic Alliance - with Matthew Greenwood
Welcome to the exciting journey of discovering your greatness! Riverdell Spiritual Centre is a workshop and retreat centre located just outside of Gawler and 40 minutes north of the Adelaide CBD. We run a range of inspiring retreats, yoga classes, workshops, sound healings and more. You can see our specality events and retreats on this page. Alternatively, if you'd like to book into one of our weekly yoga classes, please visit riverdell.punchpass.com
We can't wait to connect with you soon!