You're invited to an ONLINE author event with Ondine Sherman.
About this Event
We will be joined by Ondine Sherman on the 4th of November, to discuss her book, Vegan Living. Ondine will be interviewed by Miriam Hechtman.
WHEN: Wednesday, 4th of November, 2020. Please arrive online from 7:15pm for our prompt 7:30pm start.
TICKETS: ONLINE EVENT: DONATION AMOUNT -- (excluding external fees). You'll be able to tune in to the event from the comfort of your own space via Zoom. Your Zoom attendance links will be sent out on the day of the event, as well as 10 minutes before kick-off time as a reminder. The entirety of this ticket's proceeds will be donated to Voiceless, who work to educate and inspire the next generation of changemakers to think critically and make positive changes for animals.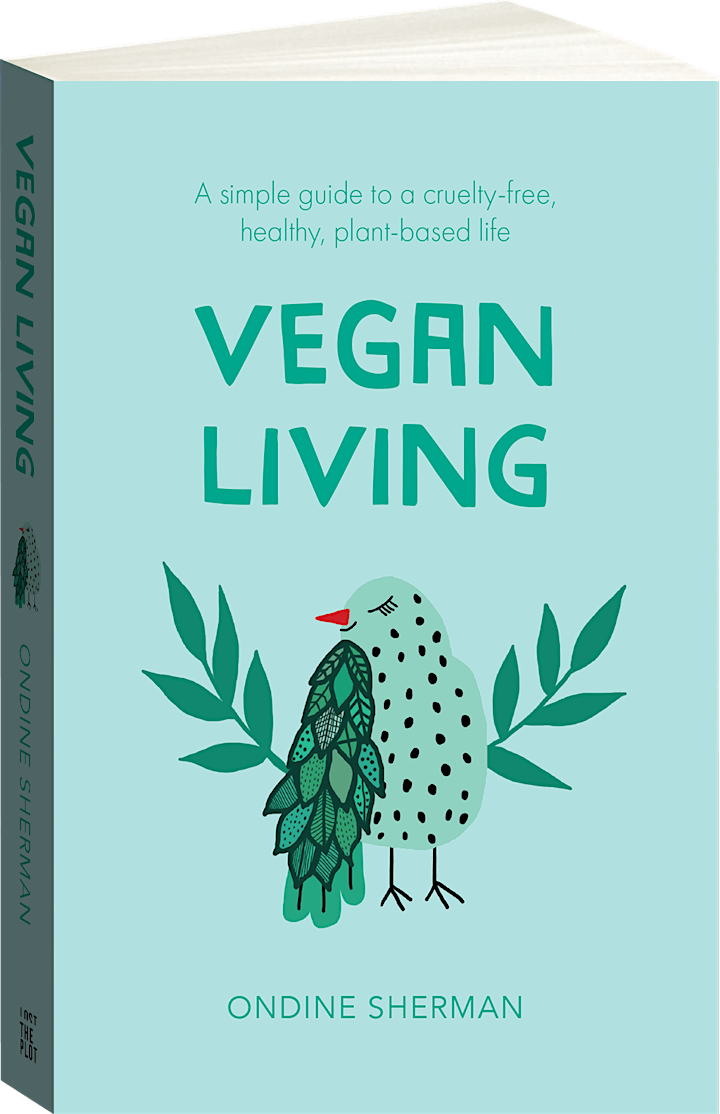 Do you want to protect animals from cruelty?
Do you want to stop climate change in its tracks?
Do you want to be happier and healthier than ever before?
THIS BOOK SHOWS YOU HOW
Helped by a host of other committed vegans, Ondine Sherman, co-founder of animal protection organisation Voiceless, offers knowledge, tips and advice to anyone interested in living a cruelty-free, plant-based life.
Whether you're already partially vegan, a vegetarian, or someone looking to make positive lifestyle changes, this book provides effective tools so you can move forward in the healthiest way possible. It also features answers to common questions about making the switch.
Learn how to tweak your lifestyle and achieve real-world impact. With small steps towards sustainability, you really can be a part of making the world a happier, healthier place.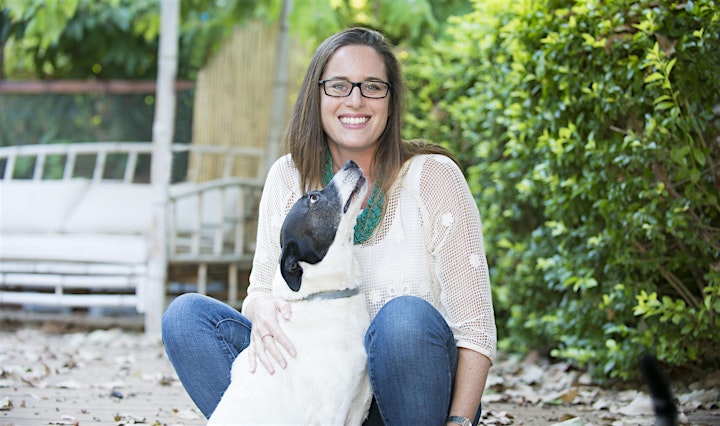 About Ondine Sherman
Ondine is the co-founder and managing director of Voiceless, the animal protection institute. She is a life-long animal advocate, passionate about promoting respect and compassion for all creatures. Ondine holds a BA in Communications and MA in Environmental Studies. She is an ambassador for Action for Dolphins and director of conservation NGO This is My Earth (TiME), and writes regularly about animal protection in the media.
Ondine grew up in Sydney and now lives in Tel Aviv with her husband and three children. Her mischievous street cats, loyal dogs and ex-battery chickens all keep her extraordinarily entertained.
About Miriam Hechtman
Miriam Hechtman is an Australian writer, creative producer and poet. She has written for publications including The Australian Financial Review, researched for Discovery Channel and was Associate Producer on Showtime documentary Outwitting Hitler. For several years, she collaborated with award-winning UK photographer Harry Borden on the book Survivor – A Portrait of the Survivors of the Holocaust.
Today, Miriam is the founder and creative director of POETICA, a creative initiative and monthly live poetry and music event.