An Evening With Michael Leunig
Description
This event is the finale to the Abundant Justice & Prophetic Imagination gathering being hosted by St John's Cathedral, and others from 16-18 July 2018.
The full ticket to #AbundantJustice18 includes entry to this special evening event plus 2 others. For more details, full program and bookings please go to www.abundantjustice.com

---
Join us in an immersion of art, spirituality and justice. Exploring questions like… What makes us human? What should we make of the current direction of Australian society?
We will be treated to a performance from the wonderful Queensland Kodaly Choir, including one or two pieces composed using verses by Michael Leunig.
The evening will feature a talk by Michael Leunig, followed by conversation with The Very Reverend Dr Peter Catt & others, and audience Q&A.
Formalities will begin at 7pm and finish up by 9pm.
You are welcome to arrive a few minutes early to walk in the space of the magnificent St John's Anglican Cathedral, enjoy a beverage, and view the current art exhibition by Moran Art finalist, Glenn Loughery.
It will be a unique evening, and we hope you can join us then.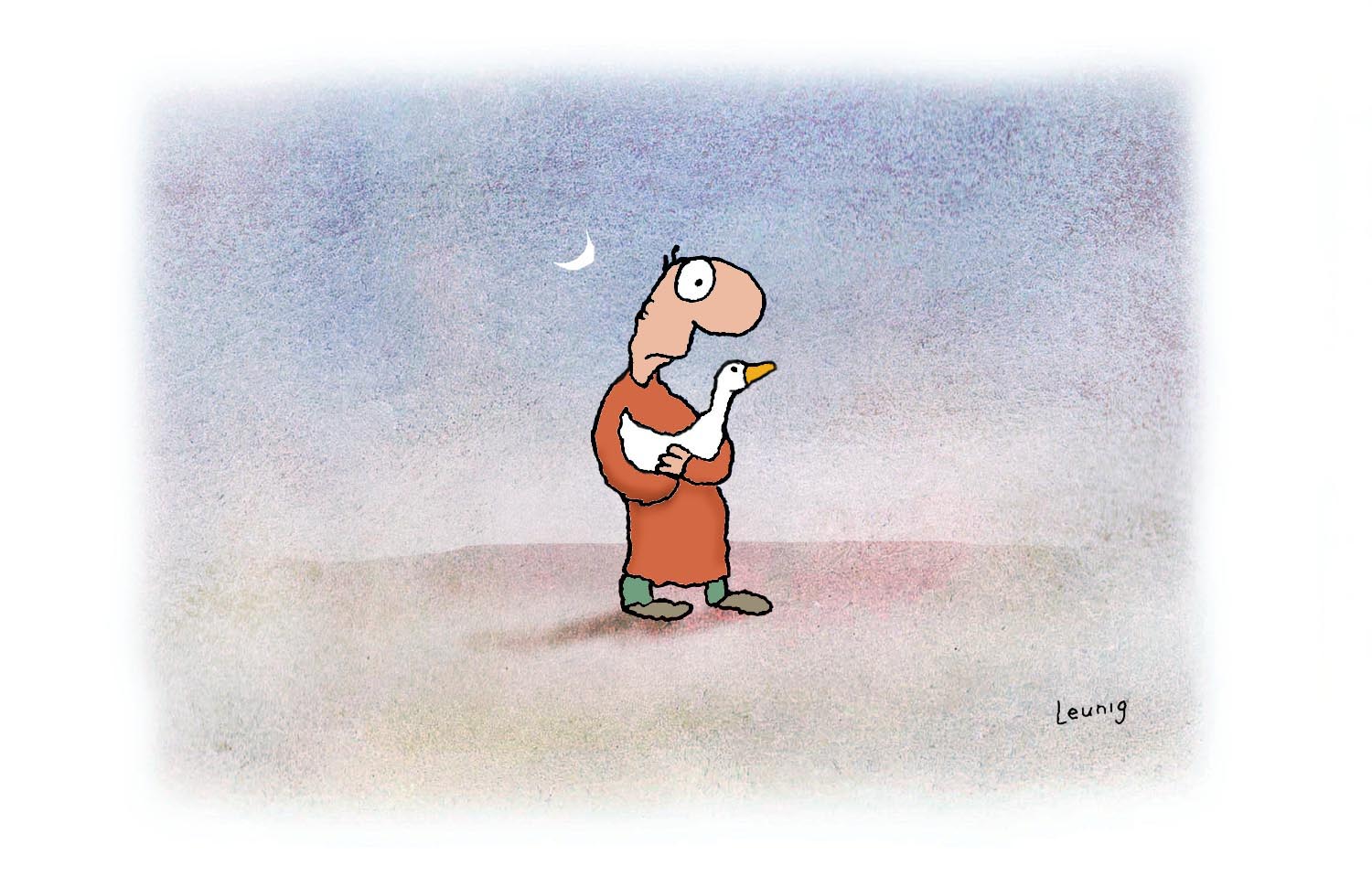 MICHAEL LEUNIG is an Australian cartoonist, writer, painter, philosopher and poet. His commentary on political, cultural and emotional life spans more than forty years and has often explored the idea of an innocent and sacred personal world. The fragile ecosystem of human nature and its relationship to the wider natural world is a related and recurrent theme.
His newspaper work appears regularly in the Melbourne Age and the Sydney Morning Herald. He describes his approach as regressive, humorous, messy, mystical, primal and vaudevillian - producing work which is open to many interpretations and has been widely adapted in education, music, theatre, psychotherapy and spiritual life.