An Evening with Diem Fuggersberger, Creative Entrepreneur & Food Alchemist
Description
We are absolutely delighted to launch our 2018 calendar of events with a bang, featuring the most incredible mama, Diem Kieu Fuggersberger, award winning creative entrepreneur, flavour alchemist & storyteller.
Diem is the founder of Coco & Lucas+ Co-Founder & CEO Berger Ingredients.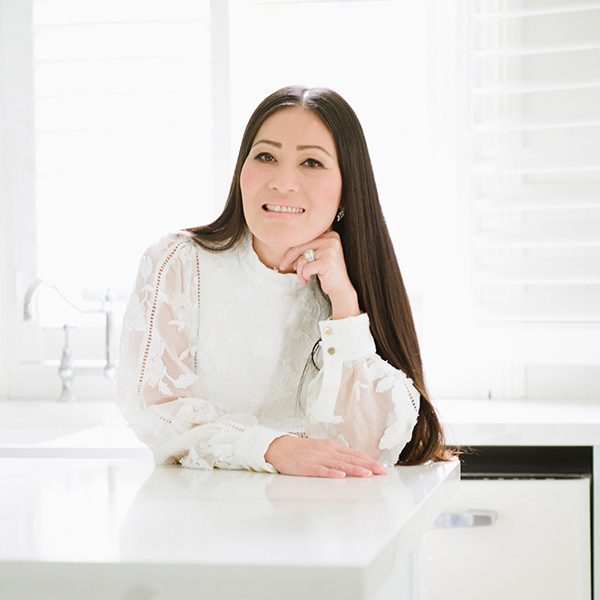 ---
About Diem Fuggersberger
Diem was recently awarded the prestigious Optus Businesswoman of the Year award. Her success is a testament to her hard work and creative vision.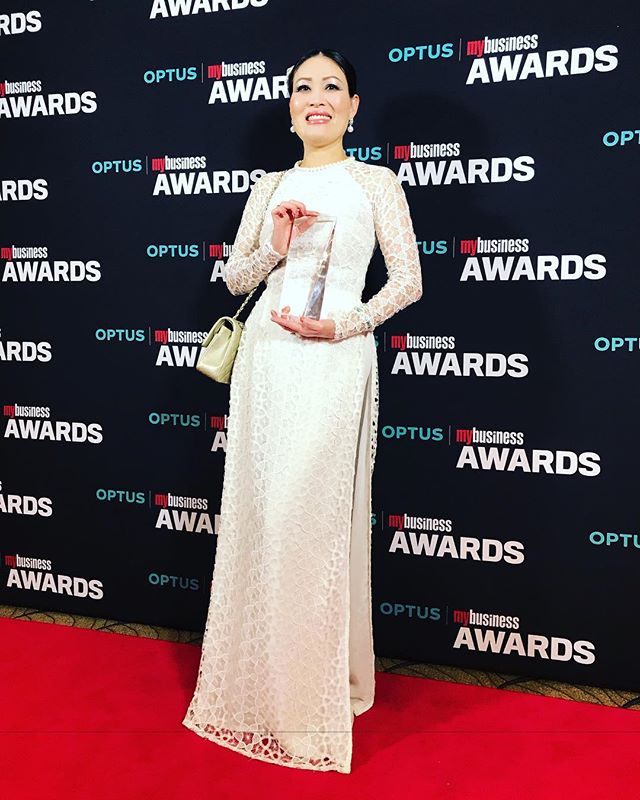 Arriving in Australia as a child refugee from Vietnam, with no belongings, no home, and no English, Diem has risen from challenging beginnings to be a proud, passionate and values driven businesswoman. As co-founding CEO of Berger Ingredients, Diem and her husband Werner have built a multi-million dollar food-manufacturing business, taking it from its early beginnings as a supplier of meat marinades, spices and flavour concepts, to a manufacturer of nationally distributed fresh sauces, muesli and ready made meals. Berger Ingredients is now the supplier behind brands such as Sonoma, Peppercorn, Primo Smallgoods, Cordina Chickens, and Emily Dupuche; as well as the home brands of major supermarkets including Coles, Woolworths and Aldi.
Diem has been the driving force behind the factory operations, embedding her ancestral values and family traditions in the flavour concepts and artisan home style methods of production; as well as ensuring the highest levels of quality assurance, ethics and social consciousness throughout the business operations.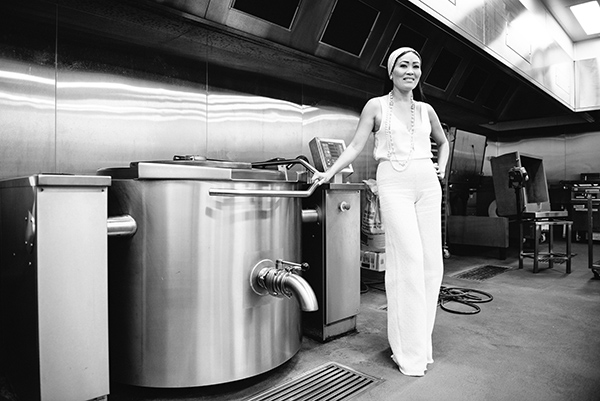 Diem in the factory
Diem is passionate about supplying Australian sourced, nutritiously balanced, sustainably packaged food into Australian households, and has recently realised her dream to launch her own food range representing these values. Coco and Lucas' Kitchen is Australia's first junior foodie range of deliciously healthy pre made meals for 3 to 12 year olds and is soon to launch through About Life and Drakes stores, with her vision to see the brand distributed through over 2000 supermarkets nationally.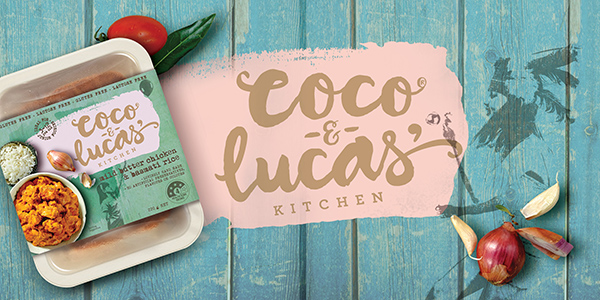 Coco and Lucas' Kitchen is launching soon in About Life and Drakes stores.
Berger Ingredients has built its reputation on a foundation of trust and respectful relationships with people – the customers, suppliers and staff as well as the Australian food producers from whom the ingredients are sourced. With this in place, Diem knows any obstacle can be overcome and is ready to conquer her vision – whatever the squiggly line she has to take to get there!
Diem is a masterful storyteller and will be sharing many honest and inspiring stories so you can start the year feeling both wowed and humbled.
This will be an evening to remember.

---
About Our Venue: The Bellevue Hotel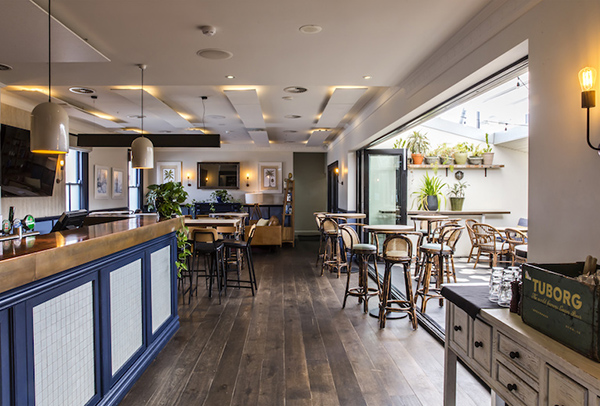 We will be hosting this incredible event upstairs at The Bellevue hotel. You can come for dinner, refreshing cocktails in this lovely light filled space. The menu offers contemporary seasonal dishes, with great value and a focus on local and sustainable produce.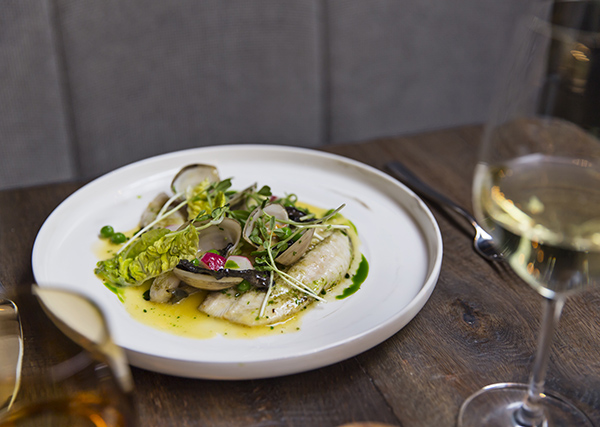 Find out more about this wonderful hotel on their Facebook and Instagram Pages.
---
At Mama Creatives we have organised an amazing year of evening talks, morning tea masterclass, expert panels, creative family school holiday workshops and more - we can't wait to see you!