An evening with Daniela Kraus, an accomplished leader in creating great teams.
About this Event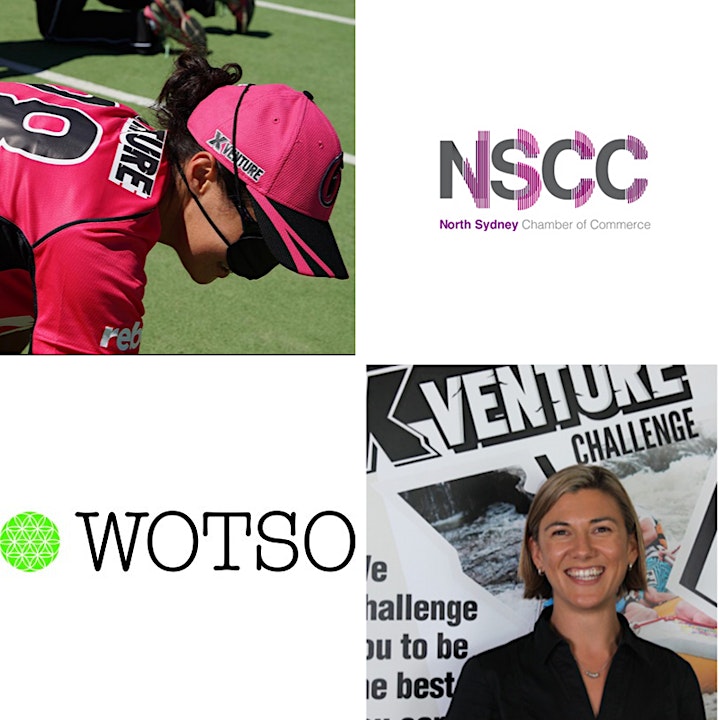 Daniela Kraus, COO of XVentures has spent her life
working to understand what motivates teams to achieve greatness and have a competitive edge.
Leveraging her background in Psychology and Marketing, Daniela has worked with leading companies, charities and elite sports teams to help them exceed their goals. (Including one of the world's great brands, The Wiggles. 😊)
Come and meet Daniela at 5:30pm on Wednesday 20th November and see the great WOTSO co working space at 2/50 Yeo St, Neutral Bay!