An ATMS Special Event PCOS Symposium 2018

Sunday, 16 September 2018 from 8:15 am to 5:15 pm (AEST)
Event Details
ATMS is pleased to launch an ATMS special event, the PCOS Symposium 2018 in Sydney on Sunday 16 September.
The PCOS Symposium is a special event designed to combine the powerful education series from ATMS with specialised integrative, naturopathic trainings in the diagnosis and treatment of Polycystic Ovary Syndrome.
In Australia, one in 10 women of childbearing age have been diagnosed with PCOS. It is a complex disorder that can have reproductive, psychological and metabolic manifestations that can vastly reduce a woman's quality of life. Women with PCOS are frequent users of complementary therapies, but to date there has been no specialised training offered to natural medicine practitioners on PCOS (which is often missed diagnostically on both sides of medicine).
This conference aims to fill that gap by offering training to natural health practitioners on the relevant up-to-date medical information practitioners need to help their clients overcome the condition once and for all.
The Symposium will provide a full day of expert learning from five diversely qualified speakers. We encourage all complementary health practitioners to attend including Naturopaths, Nutritionists, Herbalists, Homeopaths, Integrative Doctors, Traditional Chinese Medicine and Bodywork Therapists.
Event Details:
Sunday 16 September 2018
Aerial UTS Function Centre, Level 7, Building 10, 235 Jones Street, Ultimo 2007, NSW
CPE Points: Earn 6 CPE points and hear from five amazing speakers!
Speaker & Program Highlights:
• Professor Robert Norman: The multiple faces of Polycystic Ovary Syndrome – evidenced-based diagnosis and treatment.
• Professor Nigel Stepto: Lifestyle recommendations and the role of exercise physiology in the treatment of Polycystic Ovary Syndrome.
• Lara Briden: Deep diagnosis: Individual factors driving PCOS and how to treat them.
• Dr Carolyn Ee: Acupuncture for PCOS
• Leah Hechtman: Optimising fertility for the PCOS patient
Full speaker and Program overview
8.15am – Registration Opens
9.00 am – Welcome
9.15am – Professor Robert Norman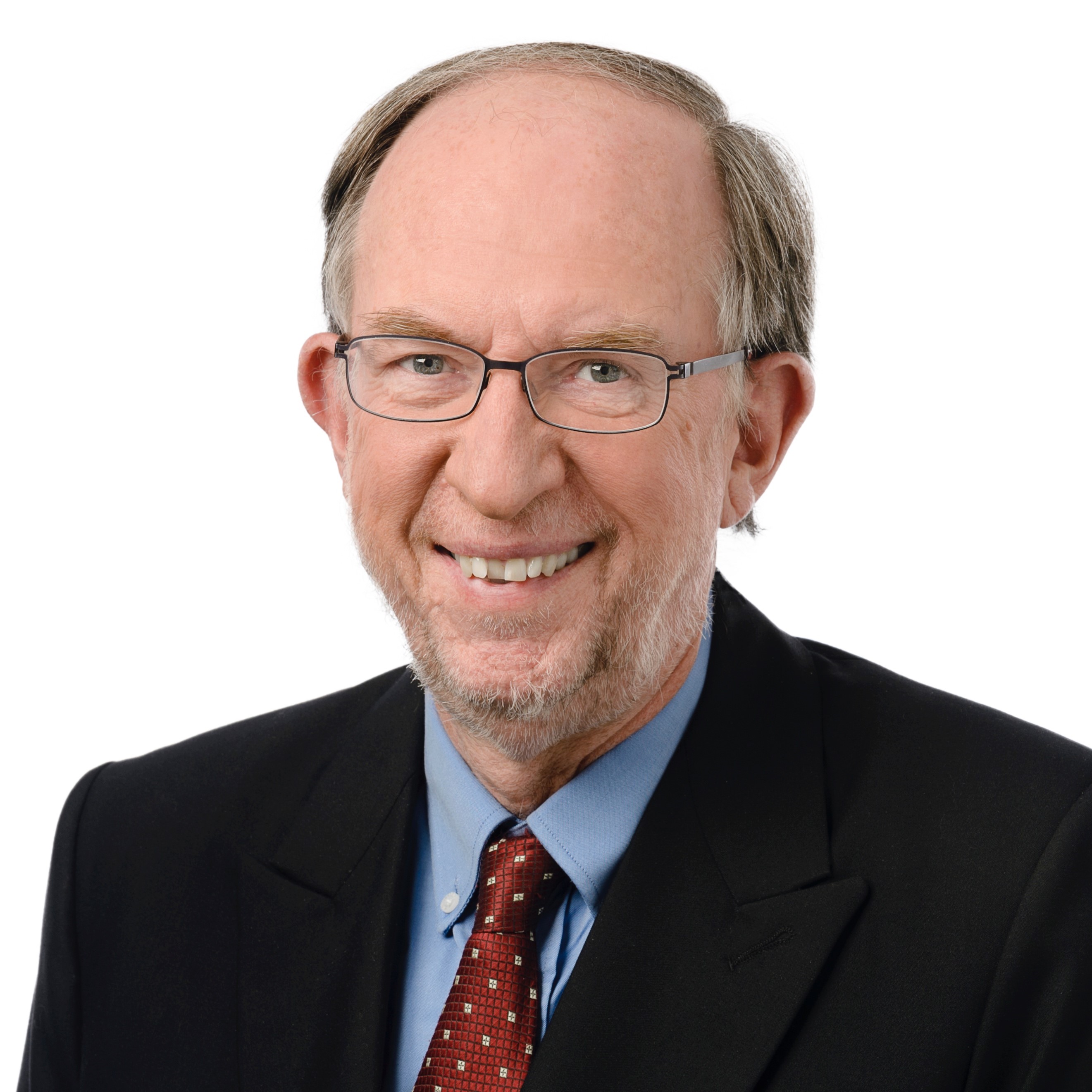 Professor Robert Norman is a specialist in reproductive and periconceptional medicine and a sub-specialist in reproductive medicine at Fertility SA. He was previously Director of the Robinson Research Institute, a major institute within the University of Adelaide, dealing in reproductive and paediatric issues. Professor Norman is currently Co-Chair of the NHRMC Centre for Research Excellence for Polycystic Ovary Syndrome and is co-developing international guidelines on PCOS. His research interests are in PCOS, fertility and social aspects of reproduction.
Session: The multiple faces of Polycystic Ovary Syndrome – evidenced-based diagnosis and treatment
Polycystic Ovary Syndrome is a condition that is misdiagnosed and misunderstood. Diagnoses have been controversial but currently depend on several critical markers. Treatment is equally controversial, but also depends on the stage of life, the desire for fertility and any metabolic consequences of the disease.
This presentation will cover three aspects; diagnosis, investigation and treatment, and emotional considerations.
10.15am – Professor Nigel Stepto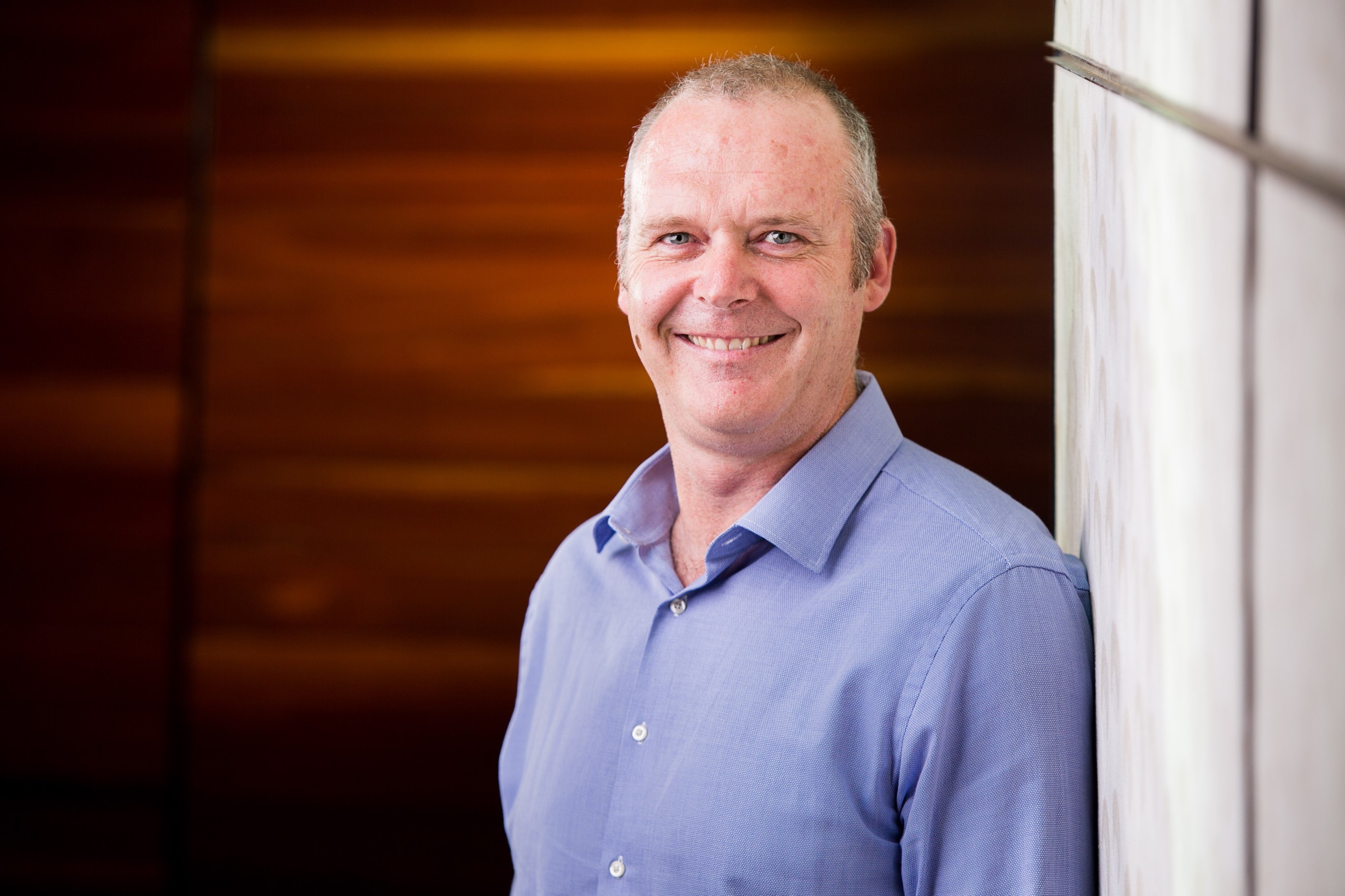 Professor Nigel Stepto teaches at Victoria University specialising in clinical exercise science. His work aims to understand aetiologies of metabolic and endocrine diseases from the perspective of dysfunctional skeletal muscle, and to understand how exercise therapy can be used to address these disorders (specifically PCOS). Professor Stepto has developed expertise in research translation and implementation in lifestyle therapy for PCOS. He serves on national and international guideline development groups, turning research into practice via evidence synthesis, advocacy and dissemination of these guidelines to patients and healthcare practitioners.
Session: Lifestyle recommendations and the role of exercise physiology in the treatment of polycystic ovary syndrome
Despite the well-established benefits of physical activity and exercise for prevention of chronic disease (such as PCOS), these women tend to remain inactive thus miss out on its therapeutic effects and a general maintenance of good health. This disengagement from physical activity and formal exercise is likely due to general and PCOS-specific barriers to physical activity and formal exercise. To overcome reduced participation, we need to address the general and PCOS specific barriers by finding not only effective formal exercise activities, but ones that are enjoyable and likely sustainable beyond formal therapeutic intervention periods.
This presentation will explore the latest evidence and present an international consensus for the role for physical activity and exercise in management and treatment of PCOS, either alone or within a lifestyle program. It will also identify and highlight remaining key gaps in clinical knowledge around exercise therapy and physical activity more generally in PCOS, whilst exploring the role of the accredited exercise physiologist and other allied health practitioners in improving exercise engagement.
11.15am – Morning Tea
11.45am – Lara Briden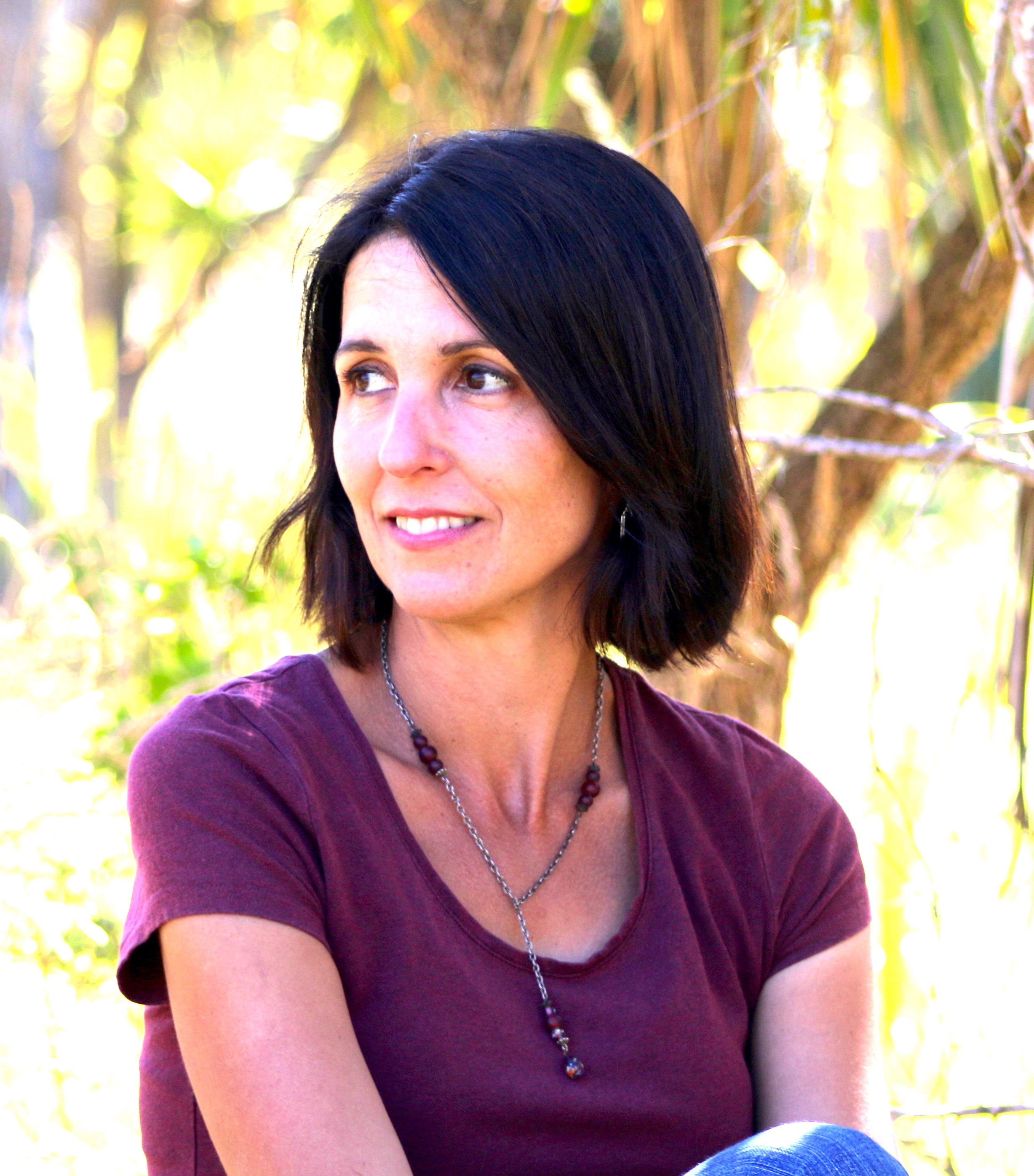 Lara Briden is a naturopathic doctor with 20 years clinical experience, and a passionate communicator about women's health. She is the author of the popular book Period Repair Manual (whose second edition has just been released) and has also written dozens of women's health articles for mainstream media. She's an avid blogger and a sought-after presenter for international conferences, webinars and podcasts.
Briden practices at Sensible Alternative Hormone Clinic with her clinical focus including Polycystic Ovary Syndrome, Hashimoto's thyroid disease, perimenopause, endometriosis and coming off hormonal birth control.

Session: Deep diagnosis: The individual factors driving PCOS and how to treat them
According to a recent analysis from the British Medical Journal, the current reliance on the Rotterdam criteria to diagnose PCOS has led to over diagnosis, overtreatment, and unnecessary distress for patients. In this presentation, Briden will invite you to look beyond the sometimes misleading diagnosis of PCOS and instead to look at your patient and the individual factors driving her anovulation and androgen excess. Briden will describe several "types" of PCOS according to the underlying driving factors that she has observed with her patients, providing you with clinical protocols to treat each one. She will also aim to debunk the widespread misconception that PCOS can be diagnosed by ultrasound or an anti-mullerian hormone (AMH) blood test.
12.45pm – Dr Carolyn Ee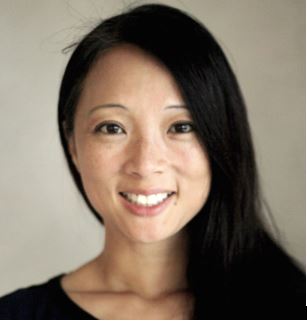 Dr Ee is a GP and Research Fellow at the National Institute Complementary Medicine (NICM), Western Sydney University, and was one of the first practicing medical doctors in Australia to gain dual qualifications in Chinese Medicine. Dr Ee specialises in clinical trials on acupuncture in women's health and is the current chair of the Royal Australian College of General Practitioners (RACGP) Integrative Medicine Specific Interest Group. She also leads the Jacka Foundation Integrative Medicine Program at NICM, which focuses on clinical service delivery, education, and translational research in integrative medicine.

Session: Acupuncture for PCOS
Women with PCOS are frequent users of complementary therapies, and up to a third will use acupuncture. Dr Ee presents the physiological mechanisms by which acupuncture may impact on PCOS, the current evidence on acupuncture for PCOS, and suggested treatment protocols.
1.45pm – Break for Lunch
2.45pm – Leah Hechtman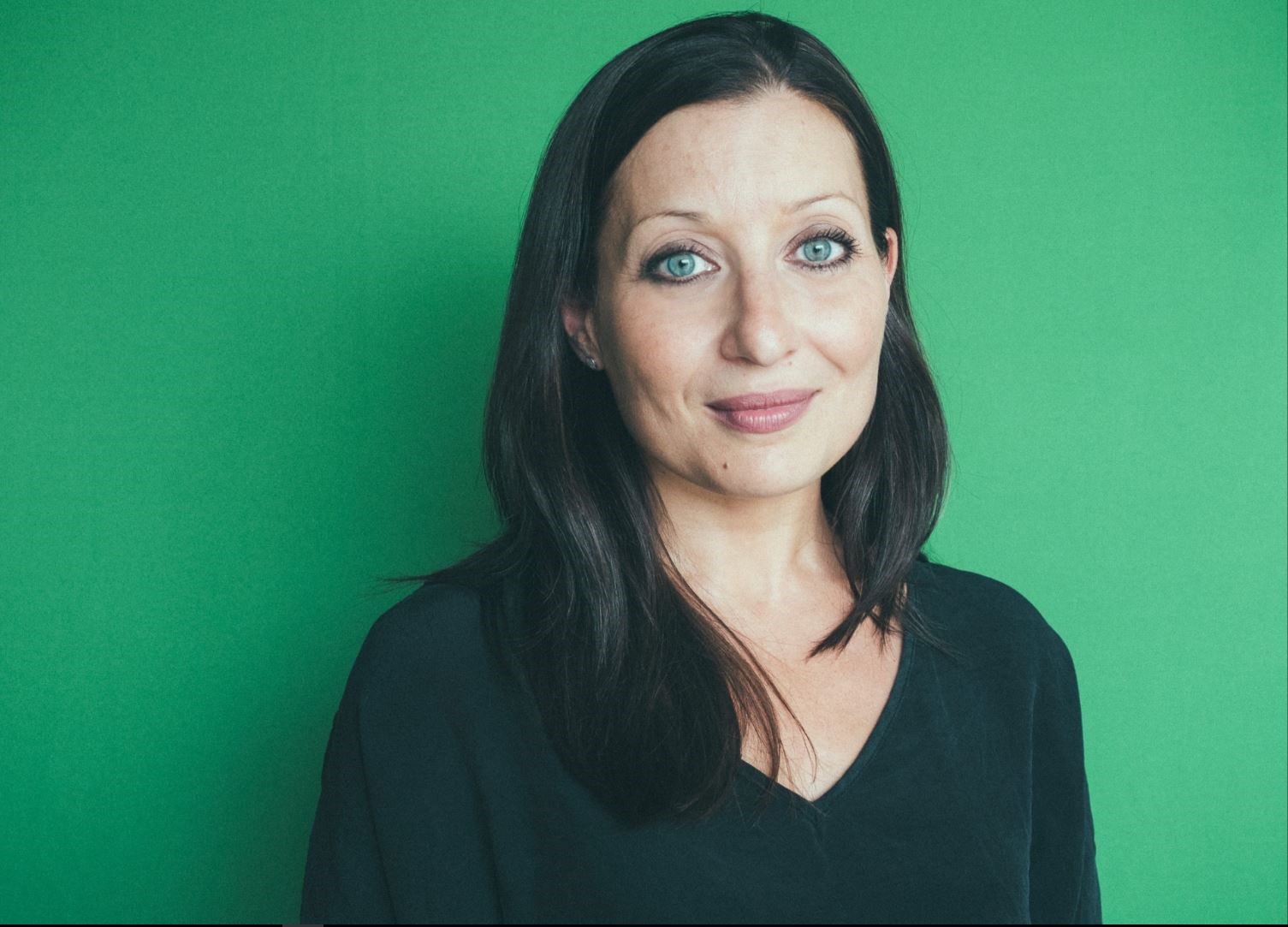 Leah Hechtman is an experienced and respected clinician and has been in practice for over 20 years. Hechtman specialises in fertility, pregnancy and reproductive healthcare for men and women. She has completed extensive advanced training and is currently completing her PhD through the School of Women's and Children's Health, Faculty of Medicine at UNSW.
Her research is exploring ovarian markers in PCOS and Premature Ovarian Failure (POF) women to contribute to the interpretation of ovarian biomarkers and provide appropriate fertility support and guidance for women.
Session: Optimising fertility for the PCOS patient
Women suffering from PCOS show distinct trajectories during their fertile years and menopausal transition. A number of controversies exist surrounding fertility options and fertility potential for PCOS patients. Guidance and support for women experiencing PCOS is a specific area of reproductive medicine. A number of ovarian biomarkers show promise in accurately interpreting prevalence, possible severity and fertility outcomes.
This presentation will share an overview of research and treatment options to be considered to support clinicians to successfully promote the best fertility and reproductive outcomes for their patients.
3.45pm – Networking & Afternoon Tea
4.15pm – Panel Discussion
5.15pm – Close
When & Where

Aerial UTS Function Centre
Level 7, Building 10, 235 Jones Street
Ultimo, NSW 2007
Australia

Sunday, 16 September 2018 from 8:15 am to 5:15 pm (AEST)
Add to my calendar