AN ALTERNATIVE METHOD FOR TREATING CANCER WEEKEND. An opportunity to turn adversary into a life changing experience and total health.
About this Event
Modern life is a health hazardous! Destructive tele-communication towers, routers and modems in our living and work spaces, and the constant usage of mobile phones is debilitating us. Not to mention lack of nutrition in our food and toxic water its a pure recipe for disaster. Emotional states of increasing stress, unfulfillment, experiencing deep fears and doubts are major reason for illness crisis. And cancer is on the rise. Join Larisa for the weekend of 26th -28th February 2021 for this exclusive retreat to introduce you to alternative healing options you may not have considered!
Hear Larisa's story, diagnosed with breast cancer and how she beat the odds and healed herself holistically. An opportunity to turn adversity into a life changing experience! During those two days and nights you will be inspired to consider unlimited possibilities and learn:
methods Larisa used to heal,
tune in and listen to your innate intelligence,
reach emotional stability and deepen connection to yourself,
tap into the unlimited power of cellular healing,
strengthen your immune system to full capacity,
apply healthy and powerful detox routine,
face and learn the lesson 'cancer' is teaching you,
increase and deepen your awareness - of the self, others and environment
Cancer is your body trying to tell you something! Are you ready to listen?
For 2 days you will be served fully organic, highly nutritional meals to nurture your heart, body and soul!
This Exclusive Retreat is for limited number of people, for the ones who is eager to learn and understand the deeper meaning of the lesson that Cancer is gifting us with.
No matter where you think you are in your healing journey this is for you!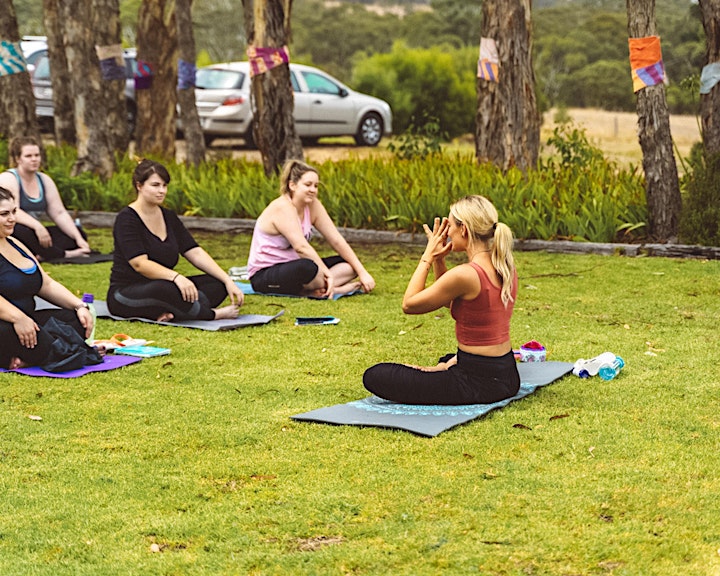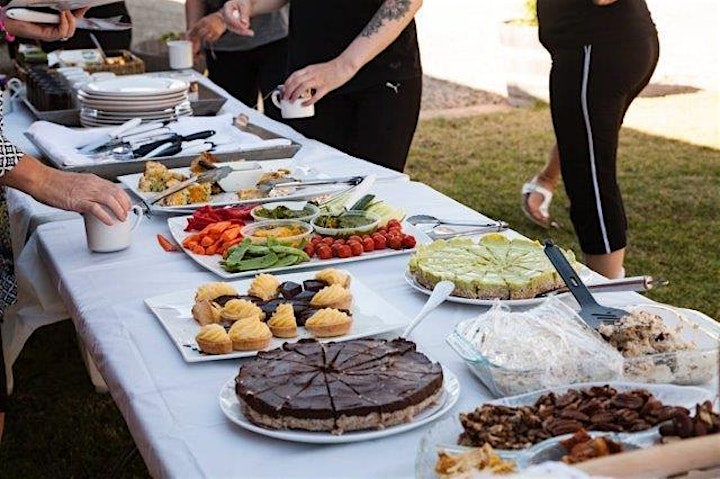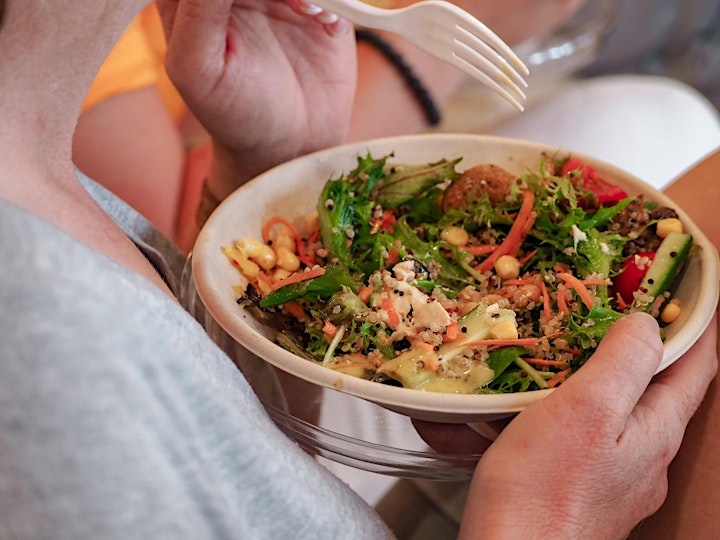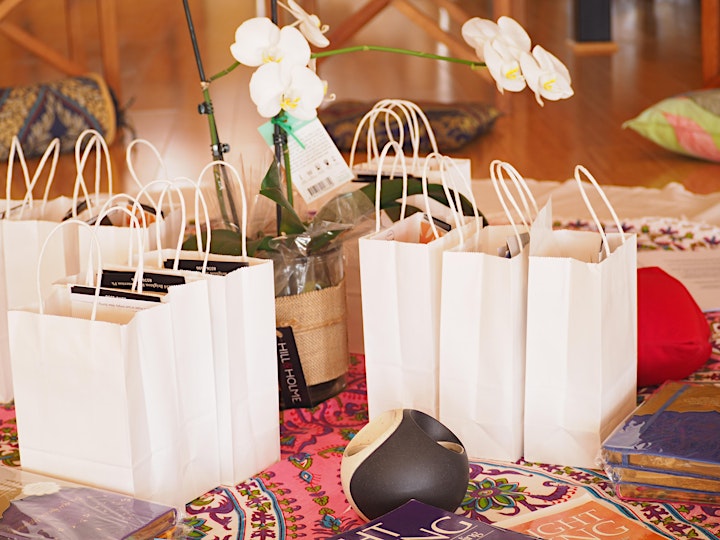 ISLANDS OF PEACE AND HEALING
In increasingly unstable world, all people can benefit for an understanding of how to restore and sustain their internal balance and physical health. This exclusive retreat is run at the Askara Sanctuary which has unique qualities of energetic environment that supports healing on cellular level. Coupled with organic highly nutritious food and quality facilitation in learning powerful methods and techniques of self-healing this retreat will equip you with wider alternatives in dealing with cancer, with emotions and feelings that your illness crisis triggers in you and how to deal with them in a healthy way during you healing journey.