Description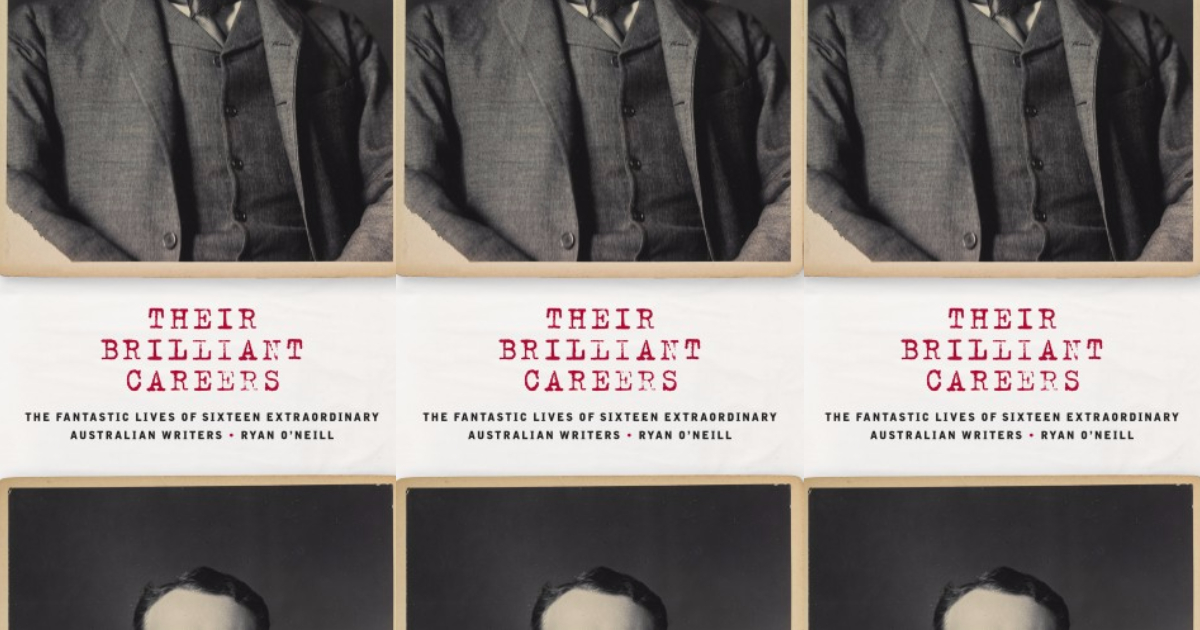 JOIN MACLEAN'S FOR AN AFTERNOON WITH RYAN O'NEILL
As he discusses his new book "Their Brilliant Careers." Drinks and nibblies will be provided. The event is free but be sure to RSVP to secure your spot.
ABOUT THE BOOK
Absurd, original and highly addictive . . .
In Their Brilliant Careers, Ryan O'Neill has written a hilarious novel in the guise of sixteen biographies of (invented) Australian writers. Meet Rachel Deverall, who discovered the secret source of the great literature of our time - and paid a terrible price for her discovery. Meet Rand Washington, hugely popular sci-fi author (of Whiteman of Cor) and inveterate racist. Meet Addison Tiller, master of the bush yarn, "The Chekhov of Coolabah", who never travelled outside Sydney.
Their Brilliant Careers is a playful set of stories, linked in many ways, which together form a memorable whole. A wonderful comic tapestry of the writing life, this unpredictable and intriguing work takes Australian writing in a whole new direction . . .
ABOUT THE AUTHOR
Ryan O'Neill is the author of The Weight of a Human Heart.
He was born in Glasgow in 1975 and has lived in Africa, Europe and Asia before settling in Newcastle, Australia, with his wife and two daughters. His fiction has appeared in The Best Australian Stories, The Sleepers Almanac,Meanjin, New Australian Stories, Wet Ink, Etchings andWesterly. His work has won the Hal Porter and Roland Robinson awards and been shortlisted for the Queensland Premier's Steele Rudd Award and the Age Short-Story Prize. He teaches at the University of Newcastle.